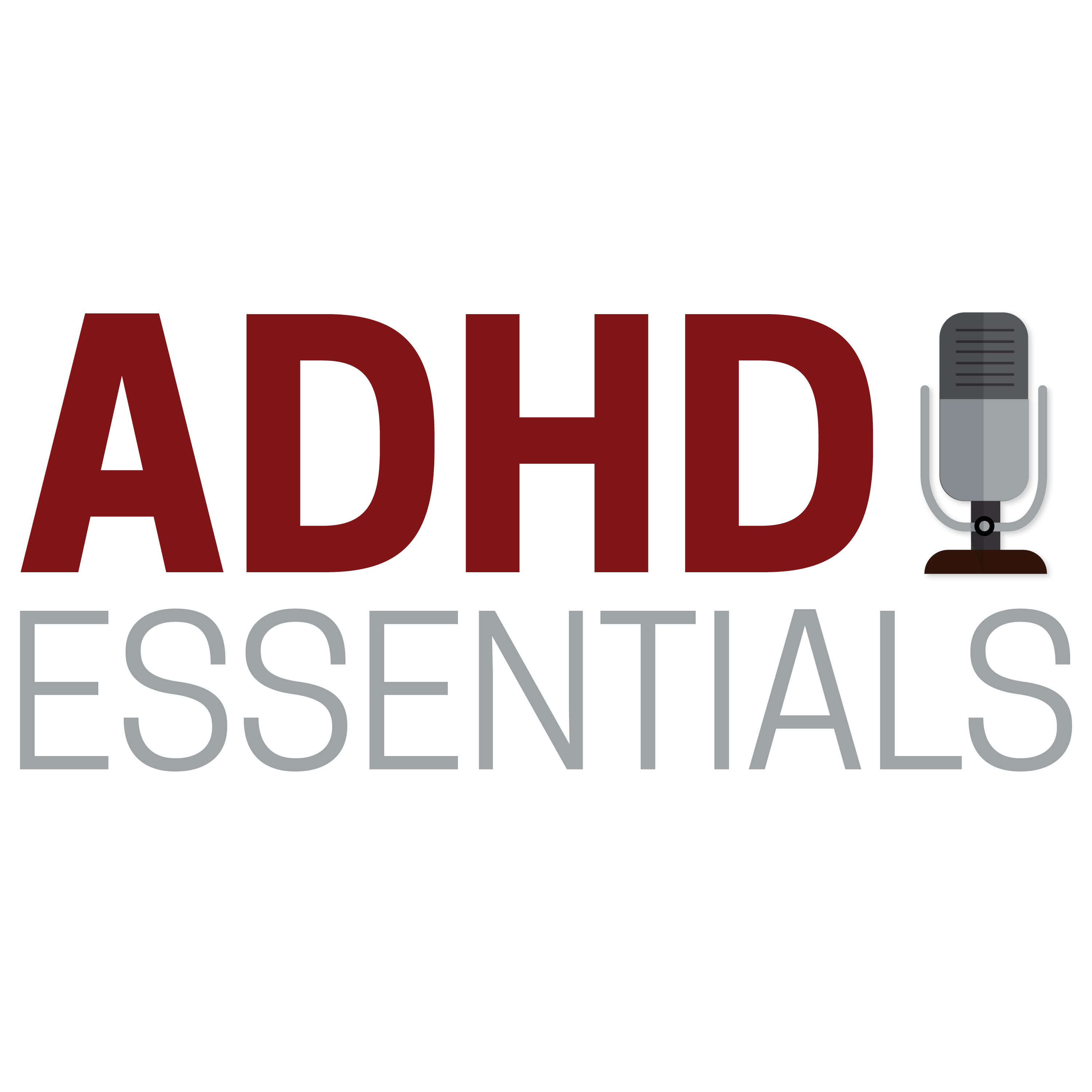 In today's episode, I talk to Jessica. She ahs ADHD, her husband ahs ADHD, and one of her two sons also has ADHD. Like many good ADHDers, Jessica has thrown out the rulebook for how things are "supposed to be done", and is doing what works instead. As a family, they've built a foundation of mutual respect, and they address problems head on. They don't play games, or hold grudges, and it's clearly working for them. 
We talk about ADHD at home, in school, and in sewing class. And Jessica shares stories about her dad's lack of a filter, her own time in high school, and why little boys and living plants don't mix.
Let me know what you think of today's episode by emailing me at Brendan@ADHDessentials.com.
And, as usual, I can be found at www.ADHDessentials.com. 
Show Notes:
http://www.adhdessentials.com/podcast-11-building-foundation-respect-jessica-adhd-mom/