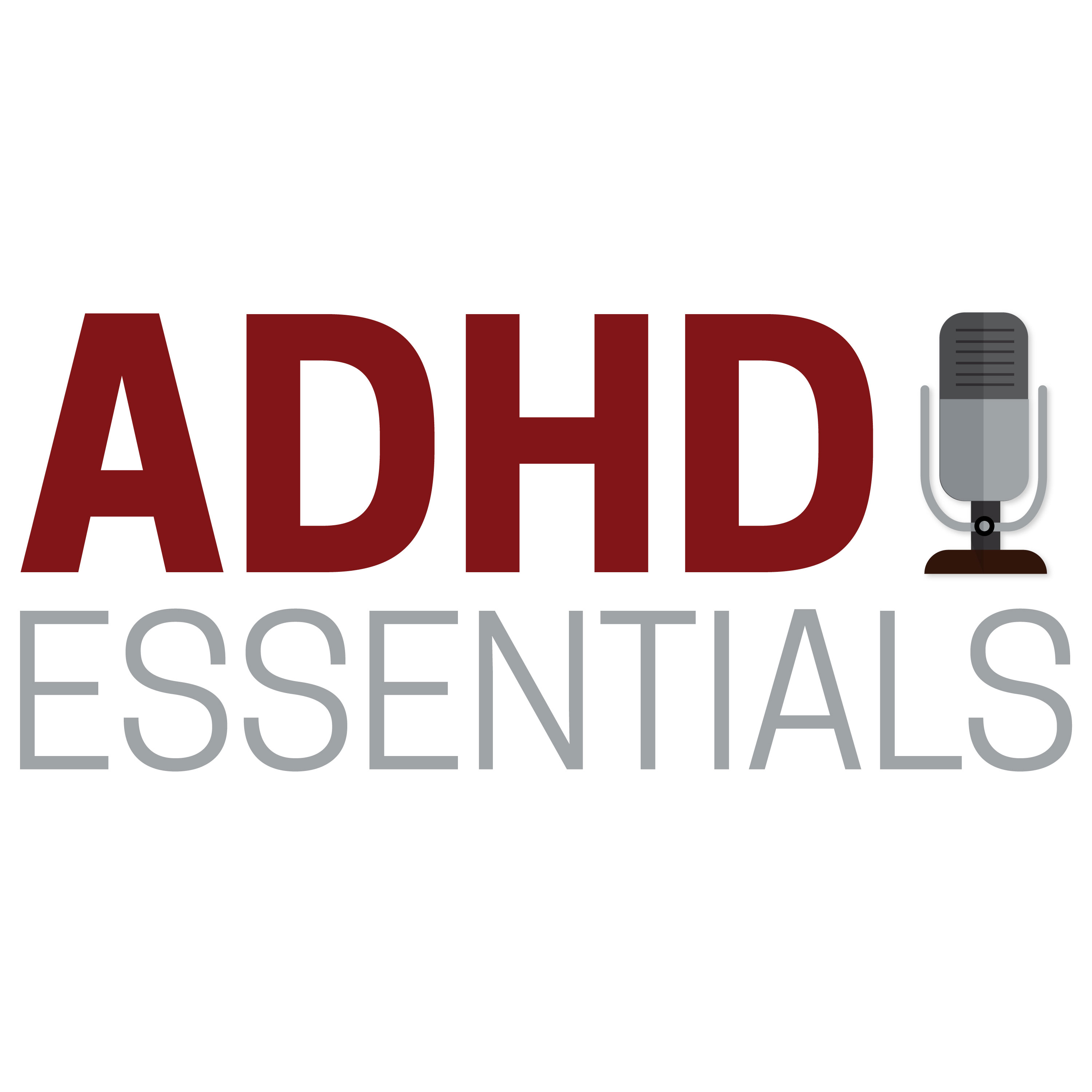 The ADHD Parenting groups are filling up!  Don't miss out on this opportunity!
Twice a week, for six weeks, we'll be looking at ADHD parenting through the themes of structure and systems, communication, emotions, self-care, connection, and questions. We'll strategize ways to make mornings smoother,  compliance easier, and conversations deeper.
Space is limited! Email me today to save a spot!  Brendan@ADHDessentials.com 
My Guest today is Ryan McRae.  The ADHD Nerd!
Ryan is a former residence director, and taught freshmen how to succeed in college.  With so many kids getting ready to take that step, I thought we'd get out ahead of it!  But don't be fooled. The tips in today's episode apply to all ages, elementary school through adulthood!
We talk about why high school is a restaurant and college is a buffet, strategies for organizing a calendar, how to get more reading in, and the value of an emergency productivity kit!
Ryan can be found at his blog, www.theADHDnerd.com, dedicated to helping people be more productive, successful and happy.  And if you go to www.theADHDnerd.com/essentials, you'll find a free book waiting for you: 4 Apps to Help You Focus.