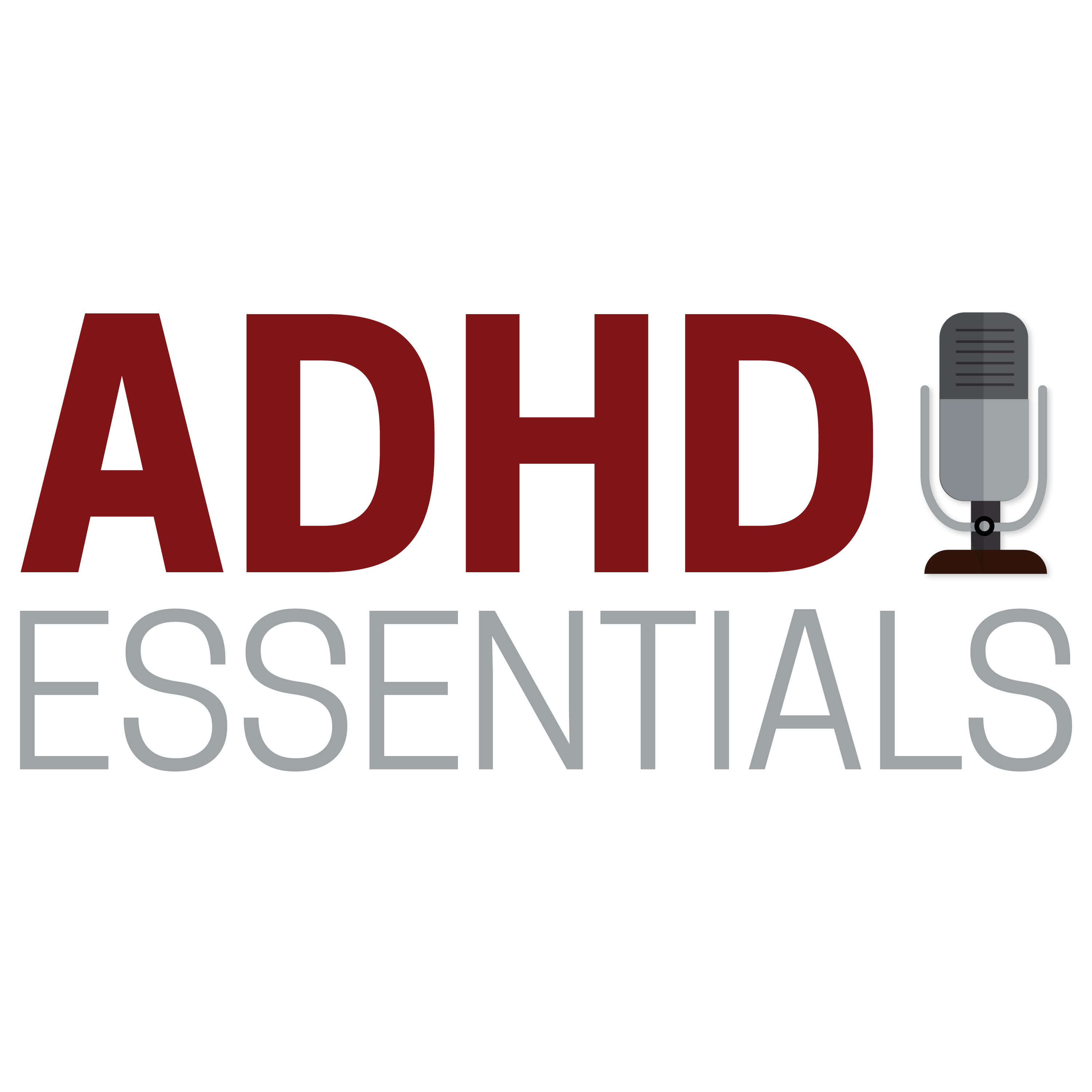 In today's episode, we're talking to Robbin Miller.  Robbin is a mother with ADHD of a child with ADHD.  She's also a licensed mental health clinician, a college academic coach, and the author of a children's book about early intervention playgroups.
We talk about early markers for ADHD, the steps Robbin has been taking to support her son ever since he was an infant, and the challenges she helps her college students with.
Blatant Plug:
I'll be a part of the 9th Annual Online ADHD Awareness Expo taking place throughout the month of October.  My topic - "3 Ways to Communicate with Your ADHD Child Besides Talking"!
Register at https://www.adhdexpo.com/adhdessentials to let them know I sent you.
In Today's Episode We Discuss:
Robbin's journey in adopting her son
Early intervention Playgroups
Markers for ADHD
Robbin's experience with ADHD testing
How Robbin supports her son
Setting rewards and limits
Household responsibilities
The importance of thinking twice
Tips for College
"It has to be on their terms"
Robbin's book, "Playgroup Time"
ADHD, Emotions, and taking a break
Guest Links:
ADHD Essentials Links: