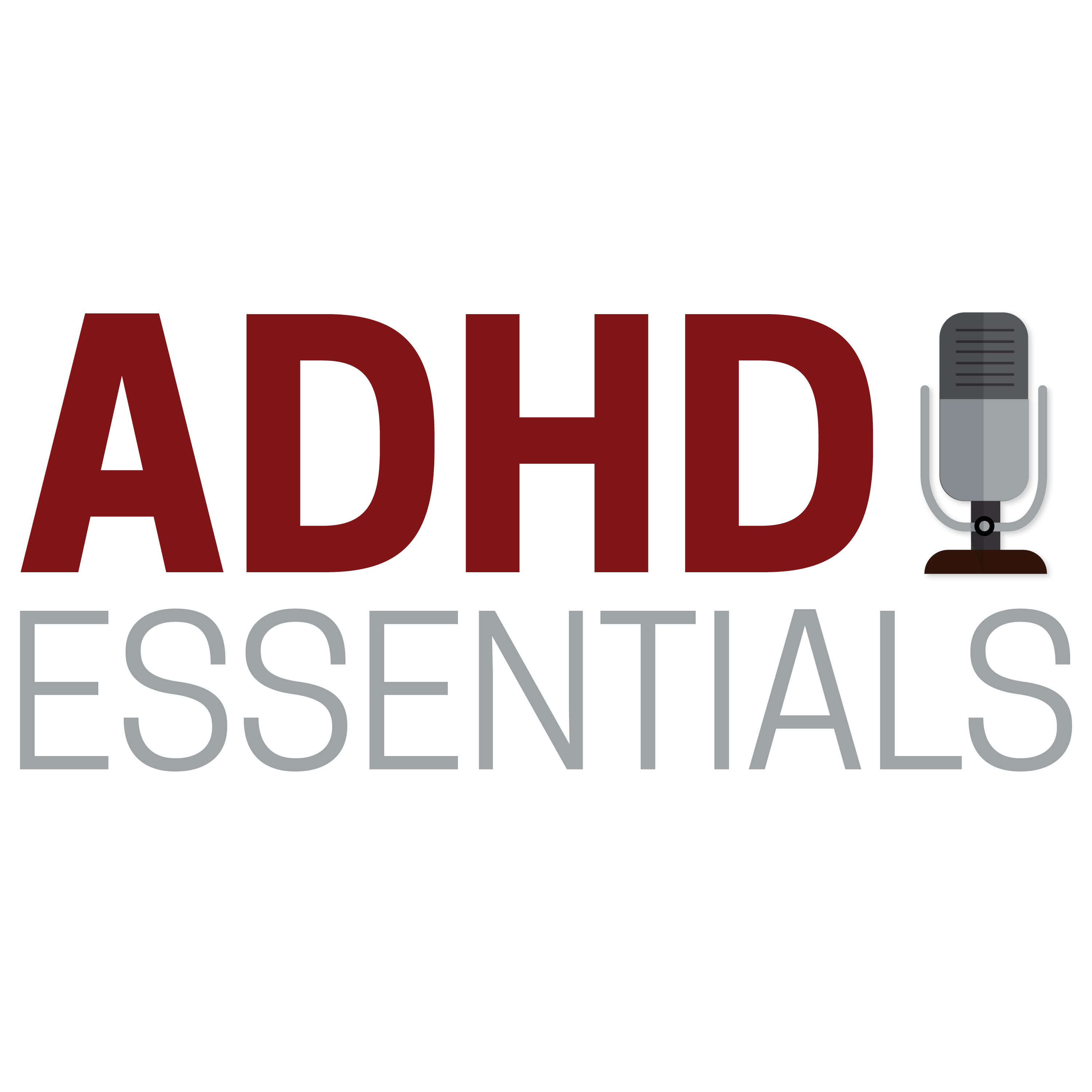 Today, we're talking to Mindy Katz.
When Mindy learned that she and her daughter had ADHD, it led to her becoming an ADHD coach, and eventually a Social Worker. She's a big proponent of positive psychology, and developing resiliency in our kids. 
In today's episode, we talk about how to manage our sabotaging thoughts,  upward spirals of emotion, and the power of curiosity.
Alright, let's get rolling.
Shameless Plugs:  
In Today's Episode We Discuss:
Being calendar challenged
Why no two people with ADHD have the same challenges
Managing self-sabotaging thoughts
Positive Psychology
Growth vs. Fixed Mindset
Valuing the process more than the results
Resilience
How perfectionism undermines our efforts
Upward Spirals of Emotion
Positive Paper Chains
How hard it is to talk about what's going well
Using curiosity to celebrate good news
Kids want to succeed.  If they aren't, something is wrong with the process
Coach training & social work
Going back to work as a grey-haired adult
Alan Brown's See-Saw Visual
Guest Links:
ADHD Essentials Links: