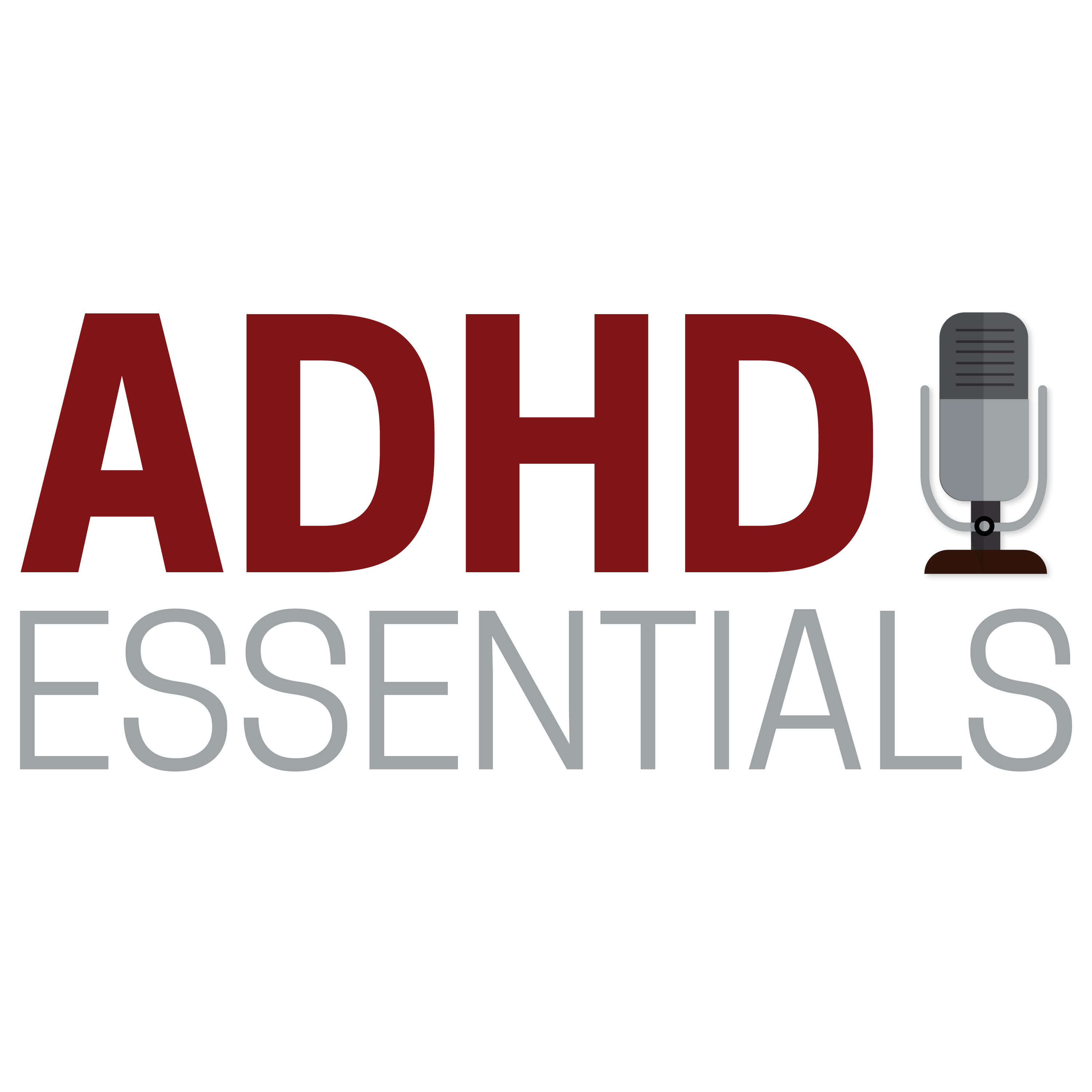 We made it to 50 episodes!!  Thanks for being a part of it
!!
You might want to preview this if you tend to listen with your kids, because in this episode, we're discussing how to talk to our kids about sex. 
Today, Erika Miley guides us through talking to our kids about sex.  We start with talking to younger kids about sex, and the move on to older kids as the episode progresses.  Regardless of the age of your child, there should be something in this episode that you find useful.
You can find Erika at www.ErikaMiley.com.
Shameless Plugs:  
I'm offering 3 sessions of the ADHD Essentials Online Parent Coaching Groups.  They'll start the week of Jnaiuary 20th.  One session will be at noon on Mondays and Wednesdays.  Another at noon on Tuesdays and Thursdays, and the final session will be Tuesdays and Thursdays at 5pm. 
Registration closes next Friday, December 21st.
Guest Links:
In Today's Episode We Discuss:
Kids can learn about it from you, or from the internet.  Your choice.
When to start talking to kids about sex
Where to begin when talking about sex.  (Hint: It's not intercourse.)
Typical developmental behavior
Helping kids understand consent
You don't need to tell the about everything at once.
The importance of really listening
Times to talk to kids about sexual safety
Why we shouldn't use cutesy names for genitalia
Sex talk with older kids
The importance of open-ended questions
Ask the question, shut your mouth
"Let me give you context."
It's okay to say, "You don't want to know."
Working as a parenting team
Porn will come to your kids
And it's performance.  Not reality
Where to get better sex info
Scarleteen.com
Every question is an opportunity
Give the gift of curiosity
Our context is not their context
Kids talk above their heads
Dopamine seeking behavior & playing with sexual language
 Framing sex conversations around family values
Relationships > Sex