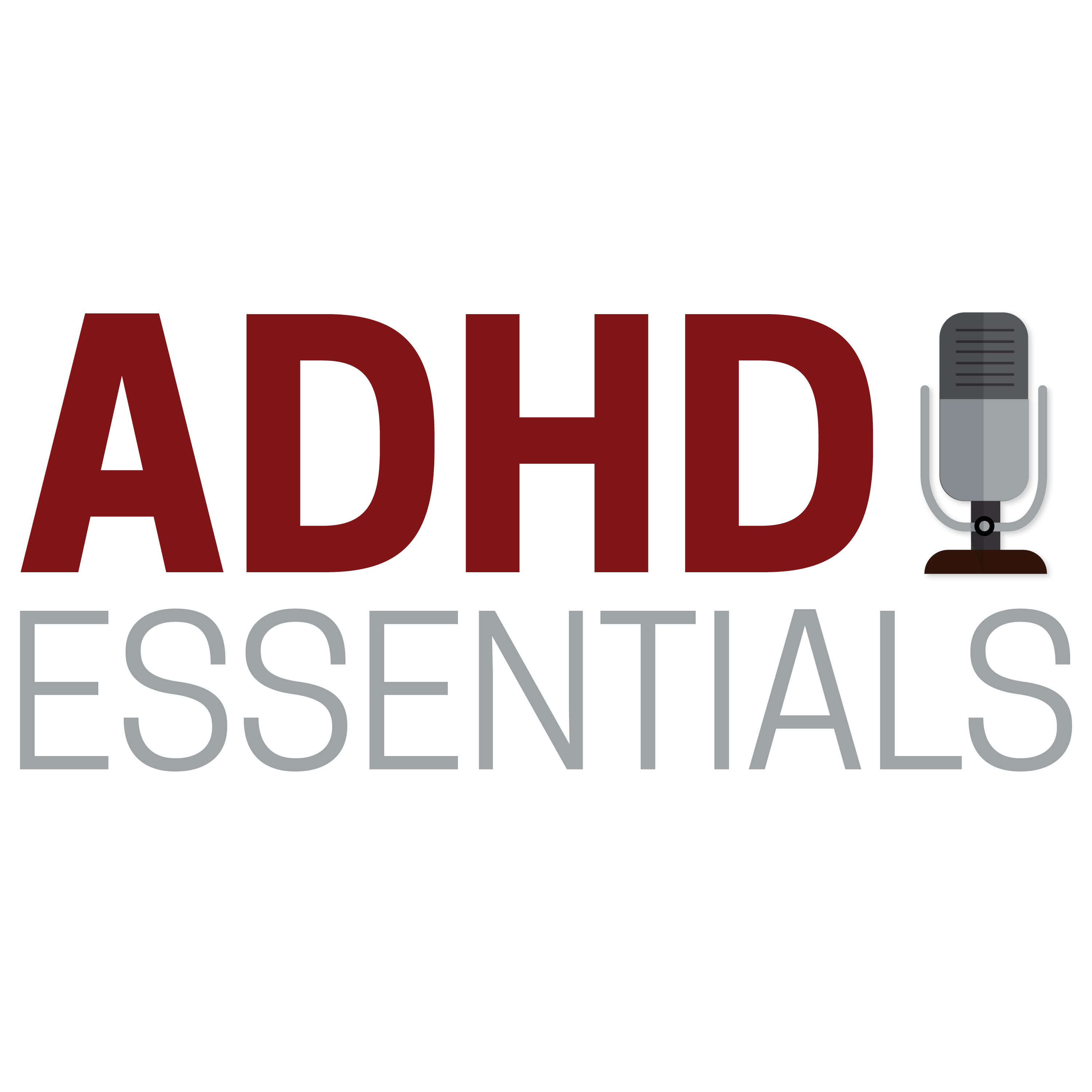 Today, we're talking to Ms. Sally.  Sally is a high school special education teacher who has ADHD.  Which means she gets them on a level not all teachers can. 
In today's episode, we talk about Sally's journey to becoming an educator, why teachers have to depersonalize their student's understanding, how having ADHD has affected her teaching practice, and why her mission statement as a teachers is to help her kids redefine who they are as students and learners.  
SPECIAL ANNOUNCEMENT:
My "Wall of Awful" model was recently featured on Jessica McCabe's How to ADHD channel on YouTube.  I'd love it if you'd go check out other her channel, and my episode.  She does great work!
Shameless Plugs (Besides the "Wall of Awful" video):