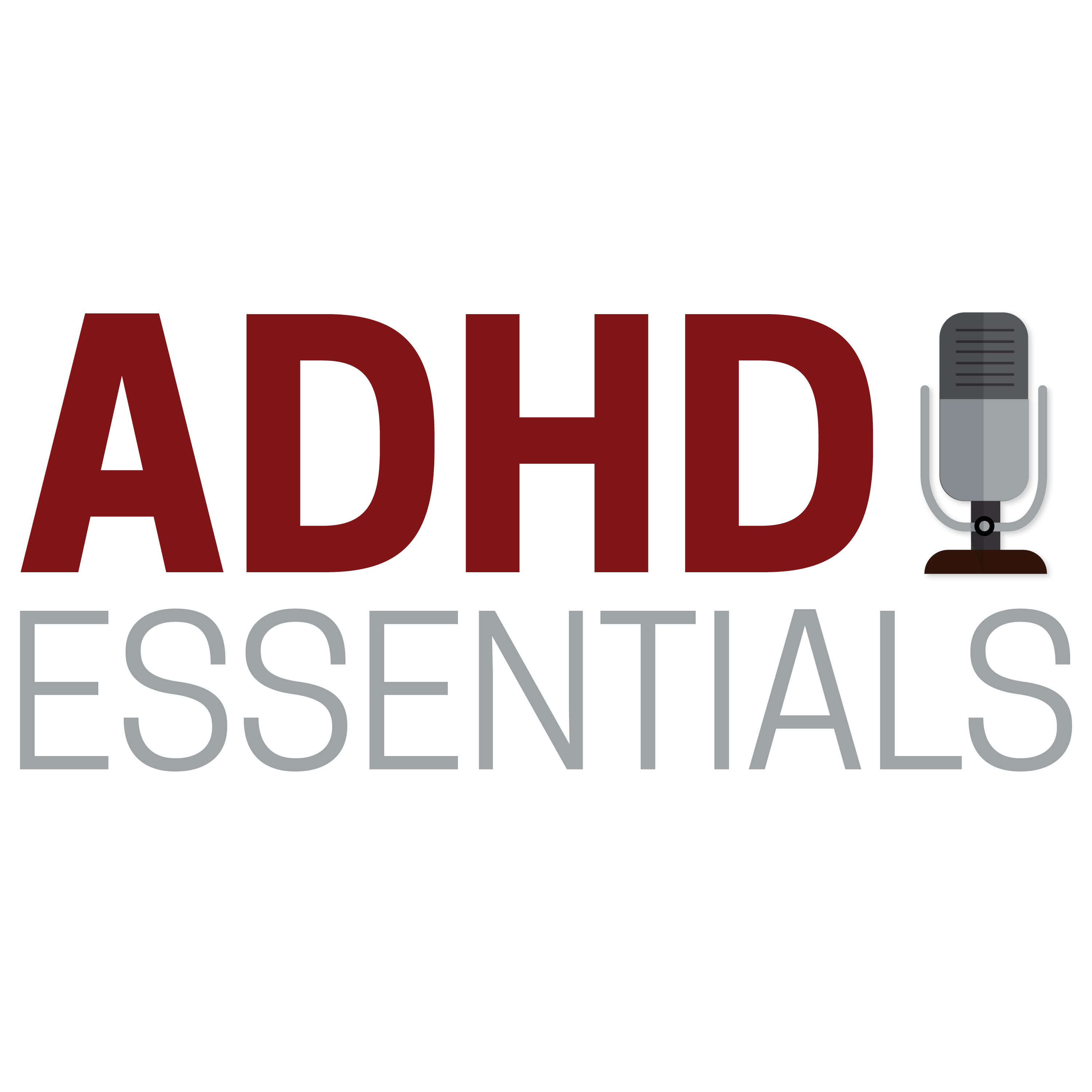 I really enjoyed my conversation with Juma Innis.  Juma is the director of The Message. Juma and his team at provide schools with workshop residencies, assemblies, and concerts in order to empower teens for success in a 21st century powered by media.   They teach teens to think more critically about the messages they're being exposed to by helping schools, both the teachers and the students, develop awareness around media literacy education and the needs of our youth.  
In today's episode, we talk about meeting kids where they are, how generational and other blindspots can keep us from connecting, validating the foolishness and silliness of youth, accounting for our shared humanity, and the power of music as a unifying force.
Guest Links:
You can learn more about Juma and his work at http://themessagemovement.com.
Or check out their Facebook Page.
SPECIAL ANNOUNCEMENT:
My "Wall of Awful" model was recently featured on Jessica McCabe's How to ADHD channel on YouTube.  I'd love it if you'd take a look at her channel, as well as my episodes (Episode 1 and Episode 2).  They really do great work, and I'm honored to be included.
Shameless Plugs (Besides the "Wall of Awful" video):