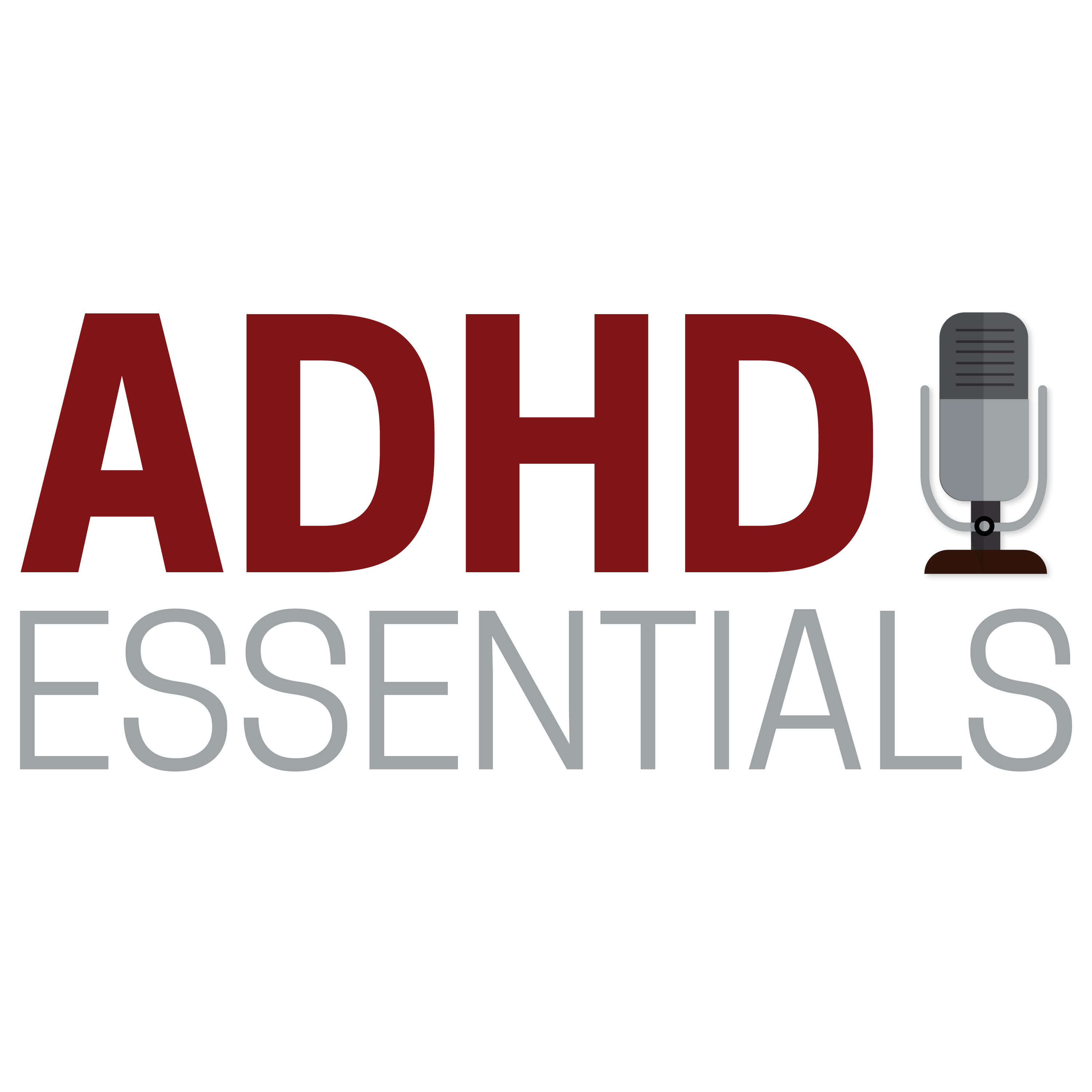 Today, we're talking to Emily Kirscher Morris of the Mind Matters Podcast.
Emily is a mom with ADHD, who is has kids with ADHD, and is married to a husband with ADHD, as well as a mental health counselor who is motivated to help gifted and talented kids with the social emotional challenges the face. 
In today's episode, we talk about Emily's journey from teacher to mental health counselor, making educational decisions for our kids, reframing our expectations to help us accept our flaws and navigate perfectionism, and the importance of taking a strength-based approach to our kids, process over product, and a deep dive on motivation.
Guest Links:
ADHD Essentials Links:  
ADHD Rewired Podcast Network Plugs: