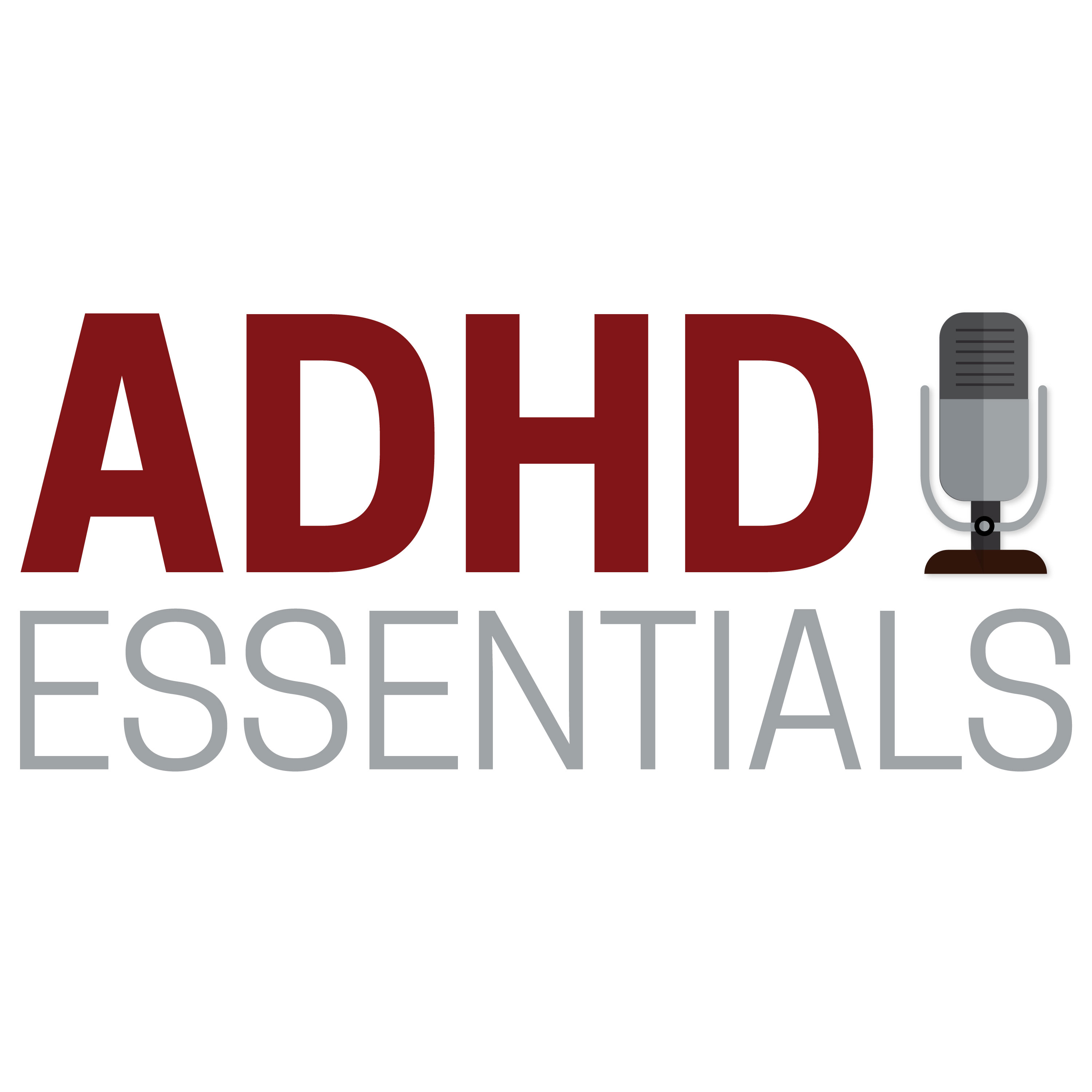 Dr. Carolyn Lentzsch-Parecalls is a pediatrician based in Texas who is confronting COVID-19 full on in her practice.   She's one of the most intelligent, driven, and determined people I know.  So, I was overjoyed when I found out she wanted to come on the show to talk about the virus and its fallout.
In today's episode, Dr. Lentzsch-Parecalls gives us an overview of the COVID-19 Pandemic.  We discuss where to get reliable information, why social/physical distancing matters, way to maintain support for your mental health (including medication), maintaining our social relationships, the impact of the virus on our medical infrastructure, and medical community, and a lot more.  It's a fairly quick episode, but it's packed with ideas and information.
P.S.  The promised Q&A will likely post this weekend, so there's still time to get questions to me.  Send them to:  brendan@ADHDessentials.com.
Guest Links:
ADHD Rewired Podcast Network Plugs:
ADHD Essentials Links: