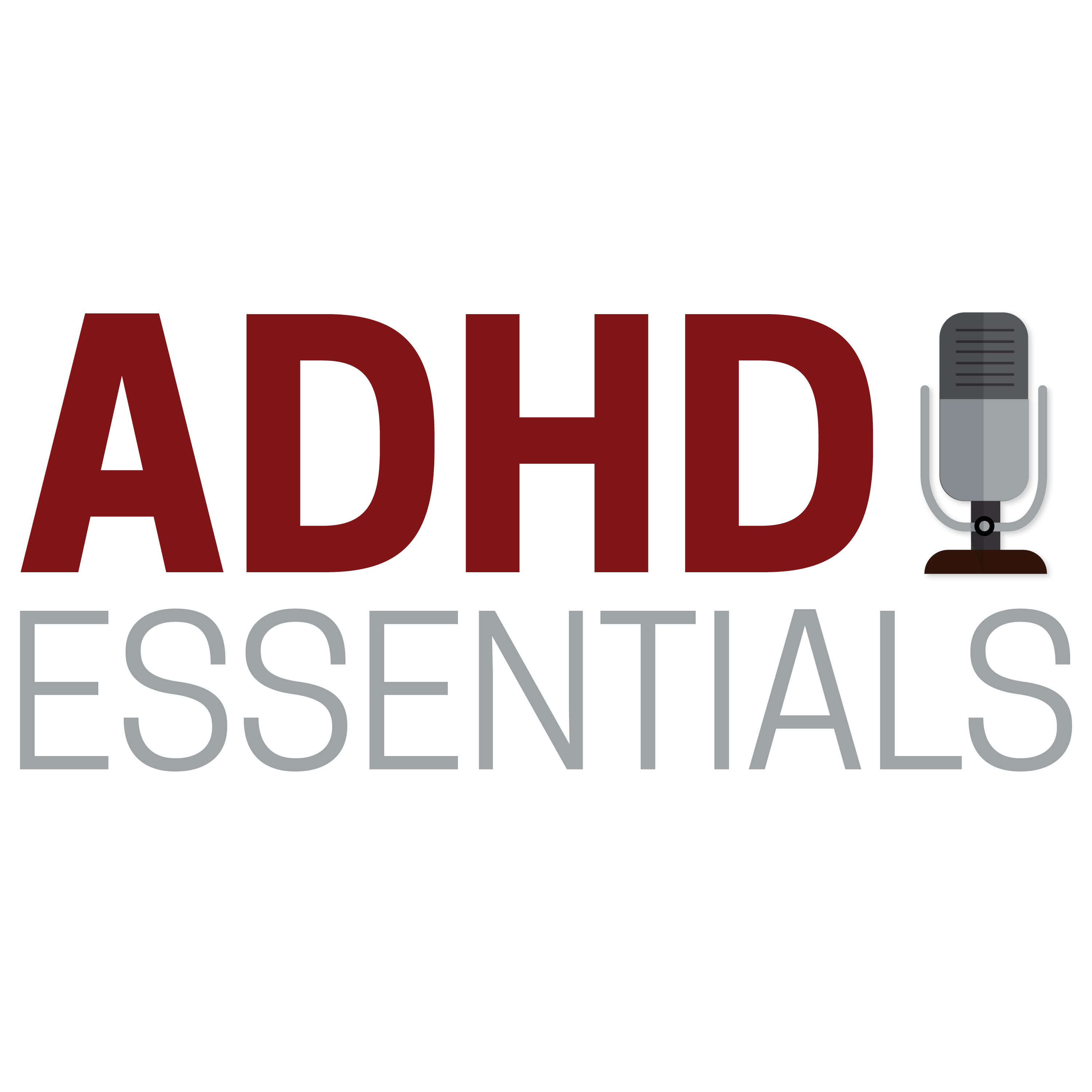 Meg is surrounded by ADHD! But she works in the theater, so she can handle it.
In today's episode, we discuss:
Why extended family dinners make it hard for kids to eat
How to get younger kids to eat a more varied diet
How letting go of control can help you maintain it
Why theater is a good choice for middle and high school kids with ADHD
Skills kids learn doing theater
And transitions
Want to learn more aobut the ADHD Essentials parent coaching groups? 
Go to www.ADHDessentials.com/parentgroups.
Or join by emailing me at Brendan@ADHDessentials.com.
Registration for the Parent Coaching Groups closes on Monday, June 25th.