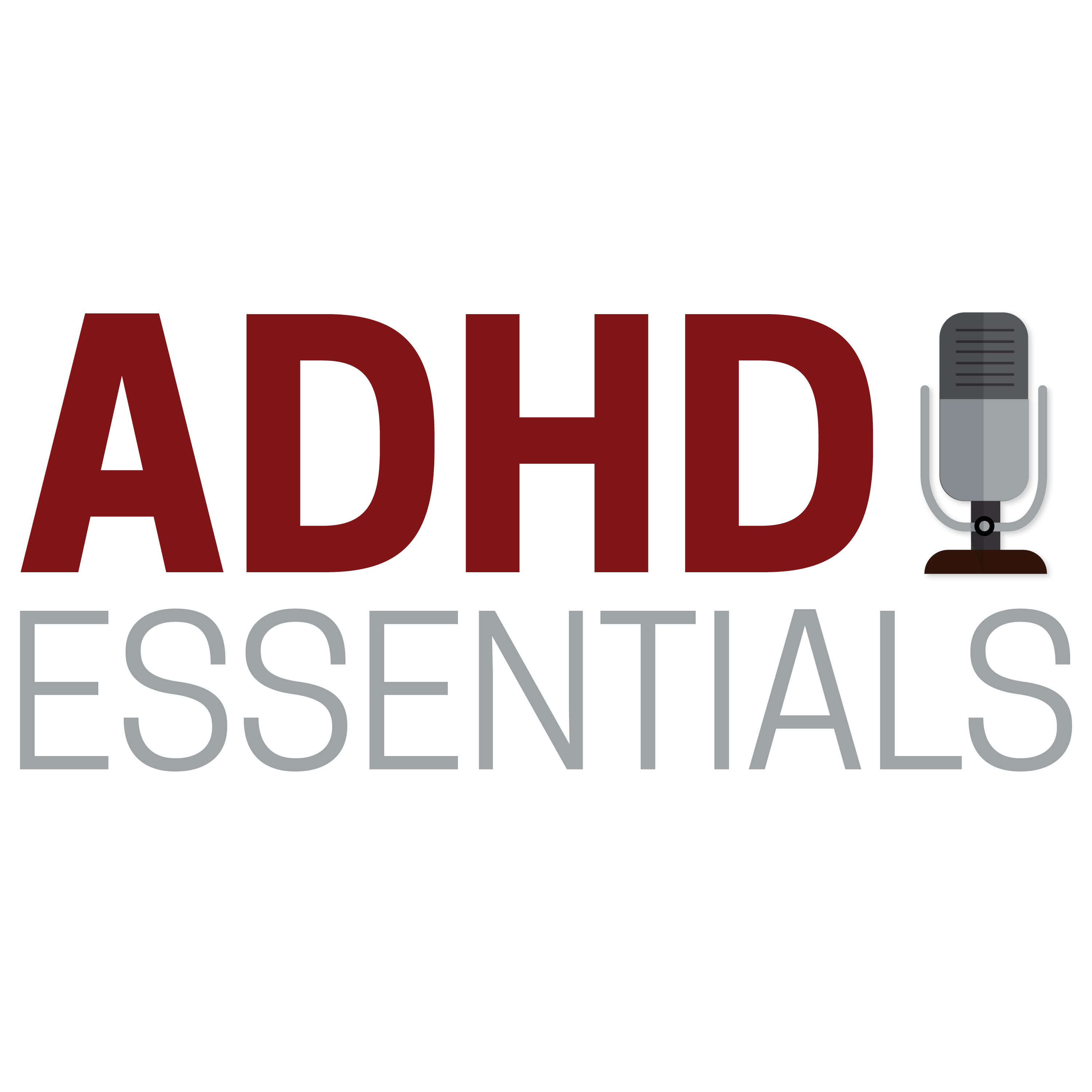 What's up, Team!?!
We're jumping in to 202 by talking to Laura, the ADHD Mama!  And I couldn't be more excited about it!
While researching ADHD for herself and her daughter, Laura decided to start recording her experiences with ADHD.  Since then, her videos have helped people all over the world come up with new ways of dealing with ADHD in themselves and their loved ones.
In today's episode, we talk about respecting the way ADHD presents in ourselves and our children, the invisible nature of the disorder, the power of knowing you're not alone.
Guest Links:
ADHD Rewired Podcast Network Plugs:
ADHD Essentials Links: