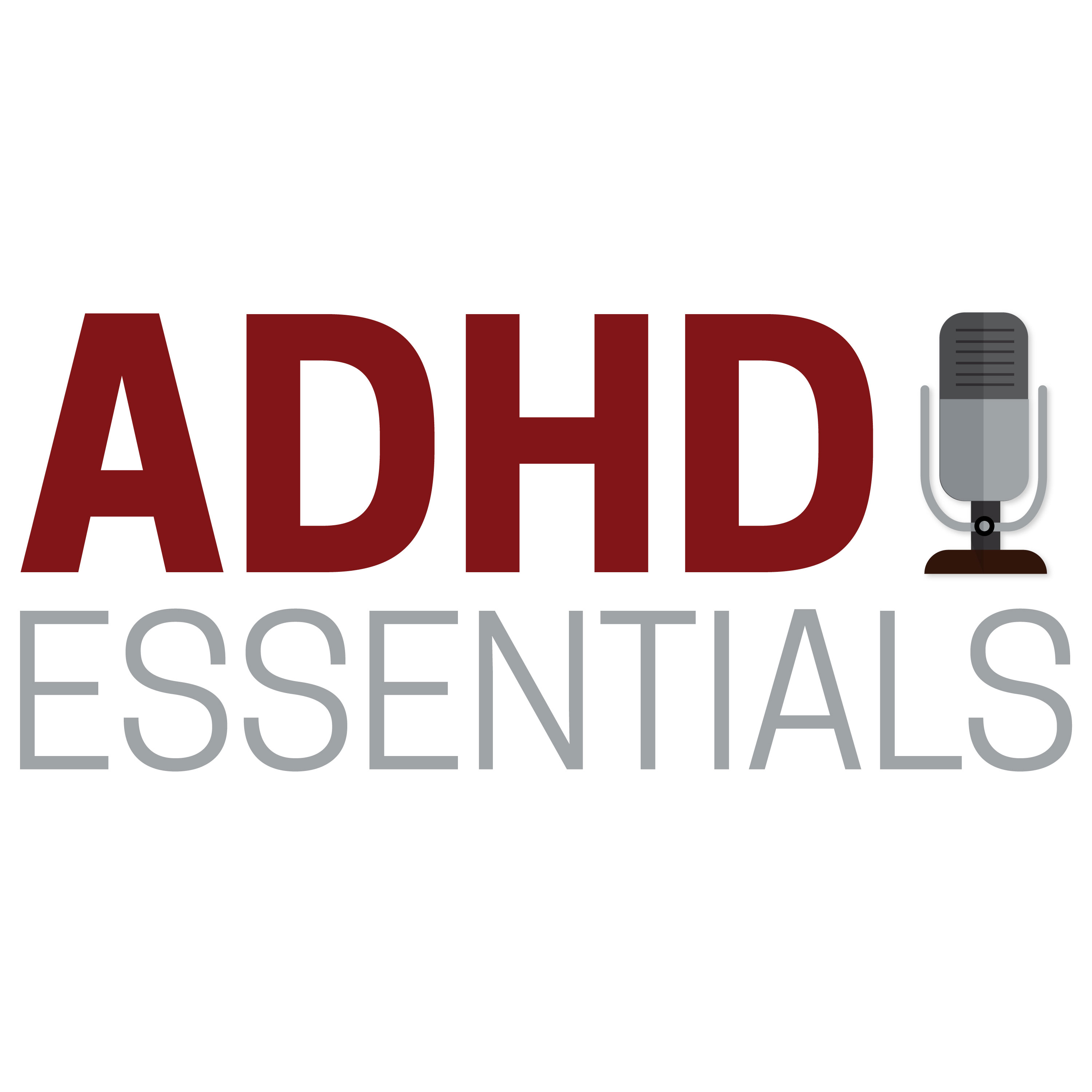 Today, we're talking to Leslie Josel, of Order Out of Chaos. 
In addition to being an academic/life coach for teens and college students, Leslie is the creator of the award-winning  Academic Planner: A Tool for Time Management®, writes the weekly Dear ADHD Family Coach® column for ADDitude Magazine, and is the author of several books.
In this week's episode, Leslie talks to us about her new book, and shares her thoughts on procrastination.  We discuss, the role skills deficits play in procrastination, the importance of choice and control, the trouble with "oh, by the ways" and "don't forgets", and why it's important to allow space for forgiveness.
Guest Links:
ADHD Essentials Links:  
ADHD reWired Podcast Network Plugs: