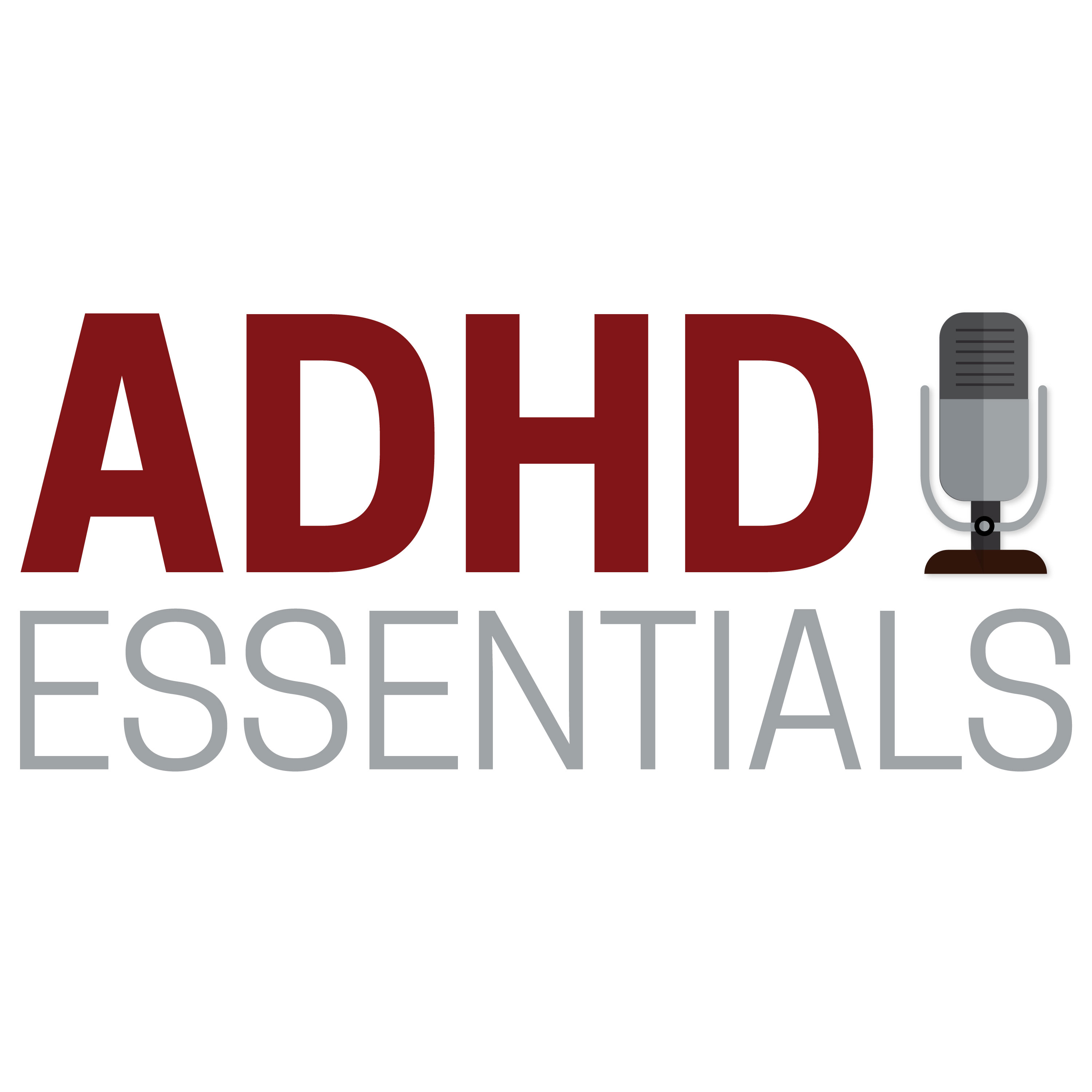 Today, we're talking to Mary Dibinga, M.Ed.  Mary is a high school English teacher, and an ADHD parent.
In this episode, Mary reflects the effects COVID has had on her students and her teaching.  She discusses what being  a parent during COVID taught her about teaching, learning loss and huge leap forwards, why we should intentionally teach our kids how to face hard things, and the significant differences in the challenges faced by her students during the global pandemic.
JOIN our Facebook Community to be a part of the UPCOMING CONTEST!
ADHD Essentials Links:  
ADHD reWired Podcast Network Plugs: