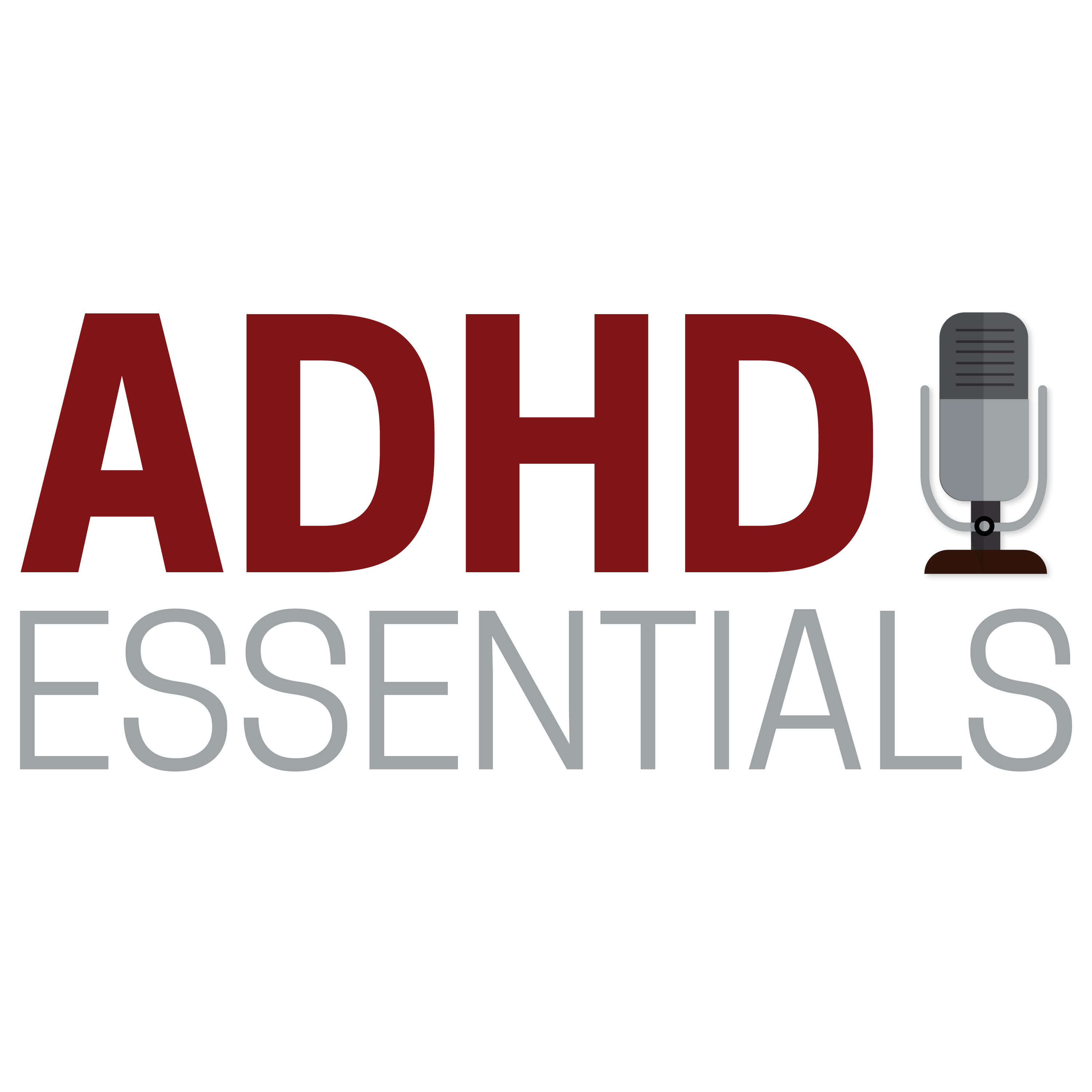 I really enjoyed talking to Jeff Copper, PCC, PCAC, MBA for today's episode.  
Jeff is an ADHD and attention coach, and the founder of the DIG coaching practice.  He's also the host of Attention Talk Radio, and a father affected by ADHD.  He helps his clients move past obstacles by intentionally managing attention to achieve what is possible.
In today's episode, Jeff and I talk about emotional regulation through the lenses of mindset, lying, noticing successes, and the importance of manners.  Throughout, Jeff our conversation, Jeff shares words of wisdom he has learned from life experience, interviewing guests on Attention Talk radio, and of course, his mom.
Guest Links:
To learn more about Jeff and his work go to www.digcoaching.com or call 762-ADD-ADHD.

(How cool is that phone number!?!  I'm jealous!)
ADHD Rewired Podcast Network Plugs:
ADHD Essentials Links: