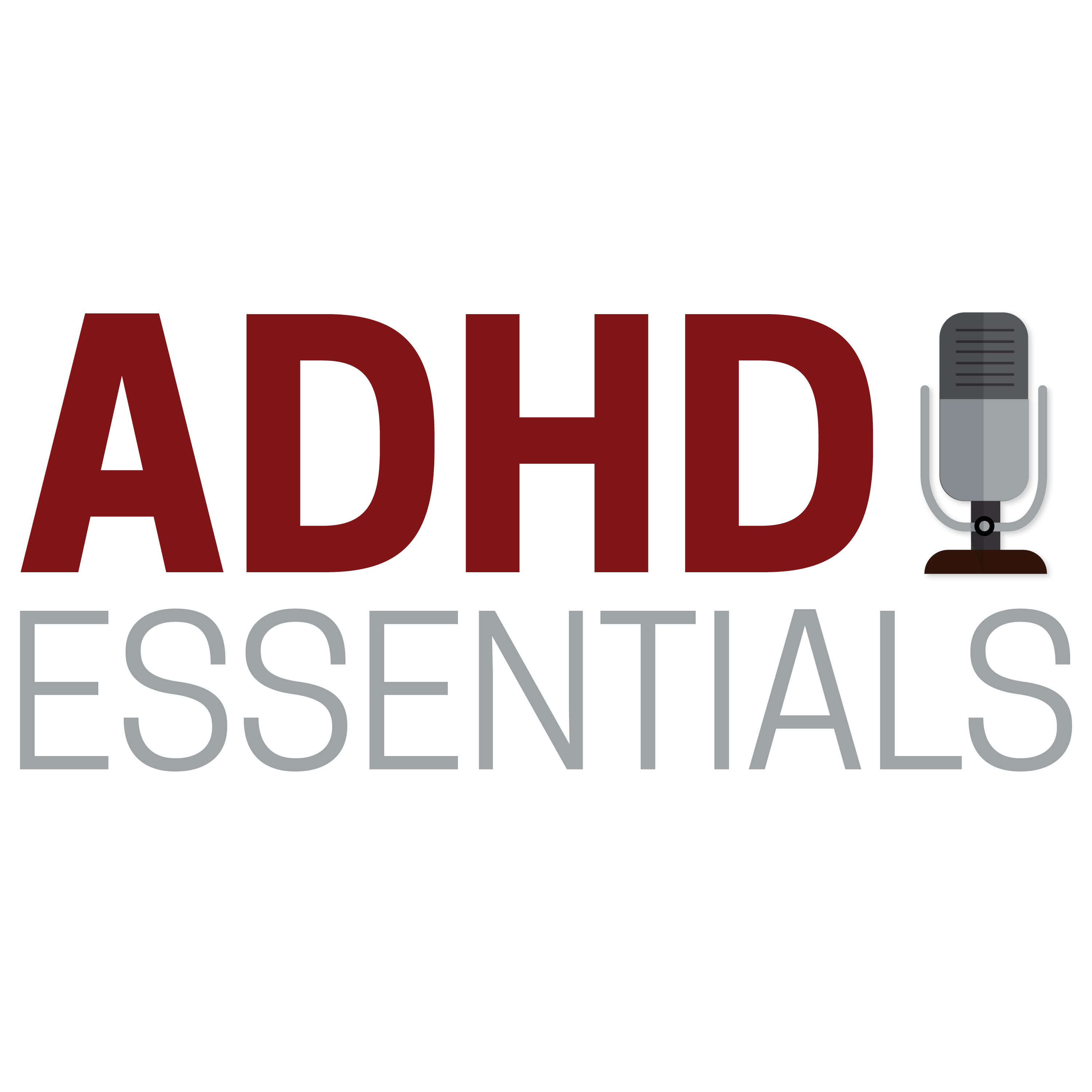 NOTE:  THE AUDIO ON THIS EPISODE DOESN'T SEEM TO WORK.  I'M TRYING TO GET IT FIXED.
Today, it's just me.  With an eye toward the future, I give you an update on episode 100 (which drops tomorrow), and beyond!  Then I share some thoughts on fear and parenting as it relates to the judgement of others, and what "They" think.  I hope you enjoy it.
Upcoming Events:
November 4th - 7th
The PARENTING AUTISM SUMMIT!  (It's useful for ADHD parents, too!)  Register at the link provided.
November 21 from 7pm to 9pm
The first live episode of ADHD Essentials at the Commonwealth Learning Center in Needham, MA!  RSVP at info@commlearn.com.
ADHD Essentials Links: