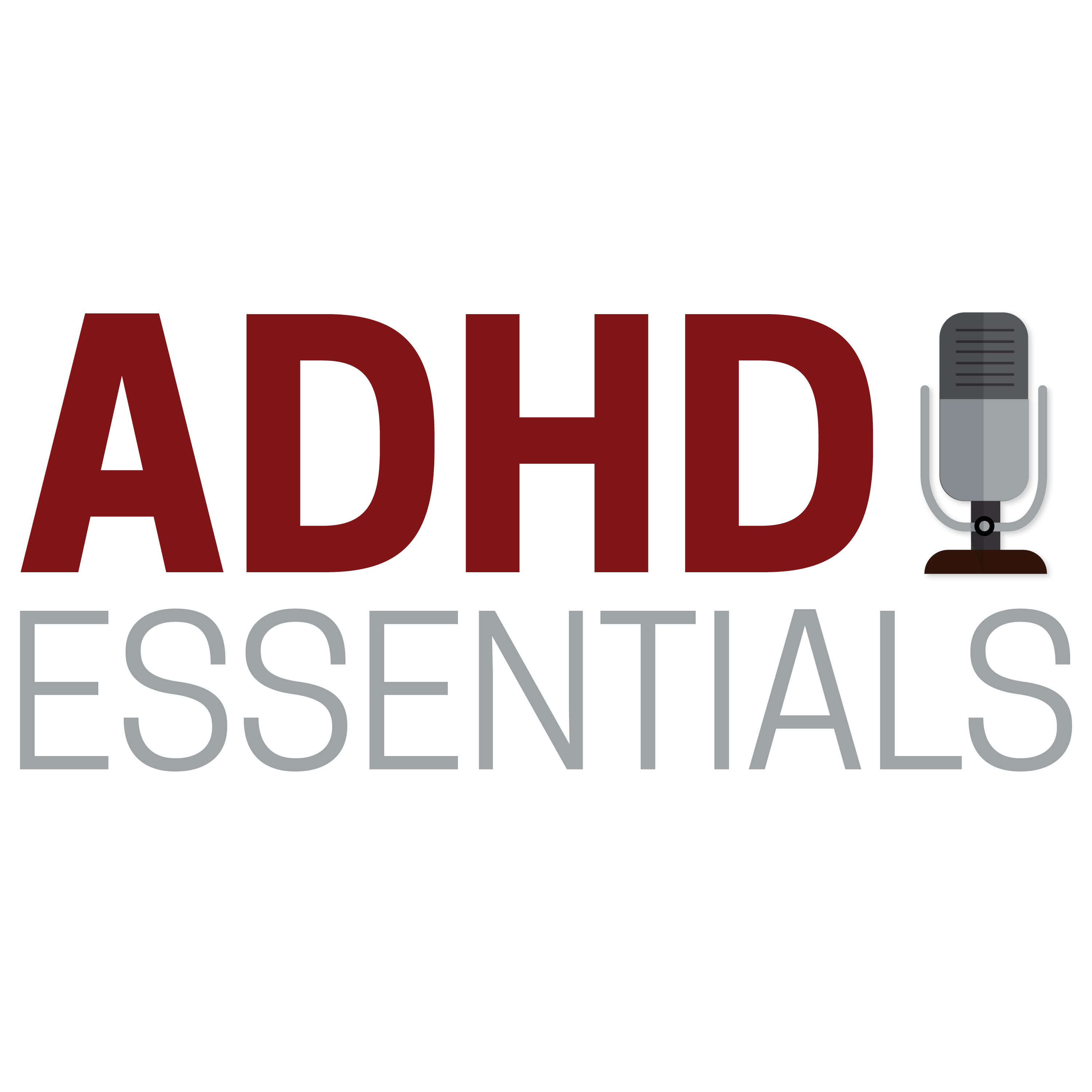 Today, we're talking to Caroline Maguire.
Caroline is an ADHD and Social Skills expert who has written a book called "Why Will No One Play With Me?"  It's about helping our kids develop friendships and navigate the waters of social interaction.  It is filled with great information, and practical tips.  Otherwise, I wouldn't be endorsing it.
 In today's episode, Caroline and I discuss the ideas and strategies in her book.  We talk about the role of executive function &  direct instruction play in developing social skills, what it means to "read the room" and why it's important, the problematic stories we tell ourselves, and the spectrum of silly.
Guest Links:
ADHD Essentials Links:  
ADHD Rewired Podcast Network Plugs: