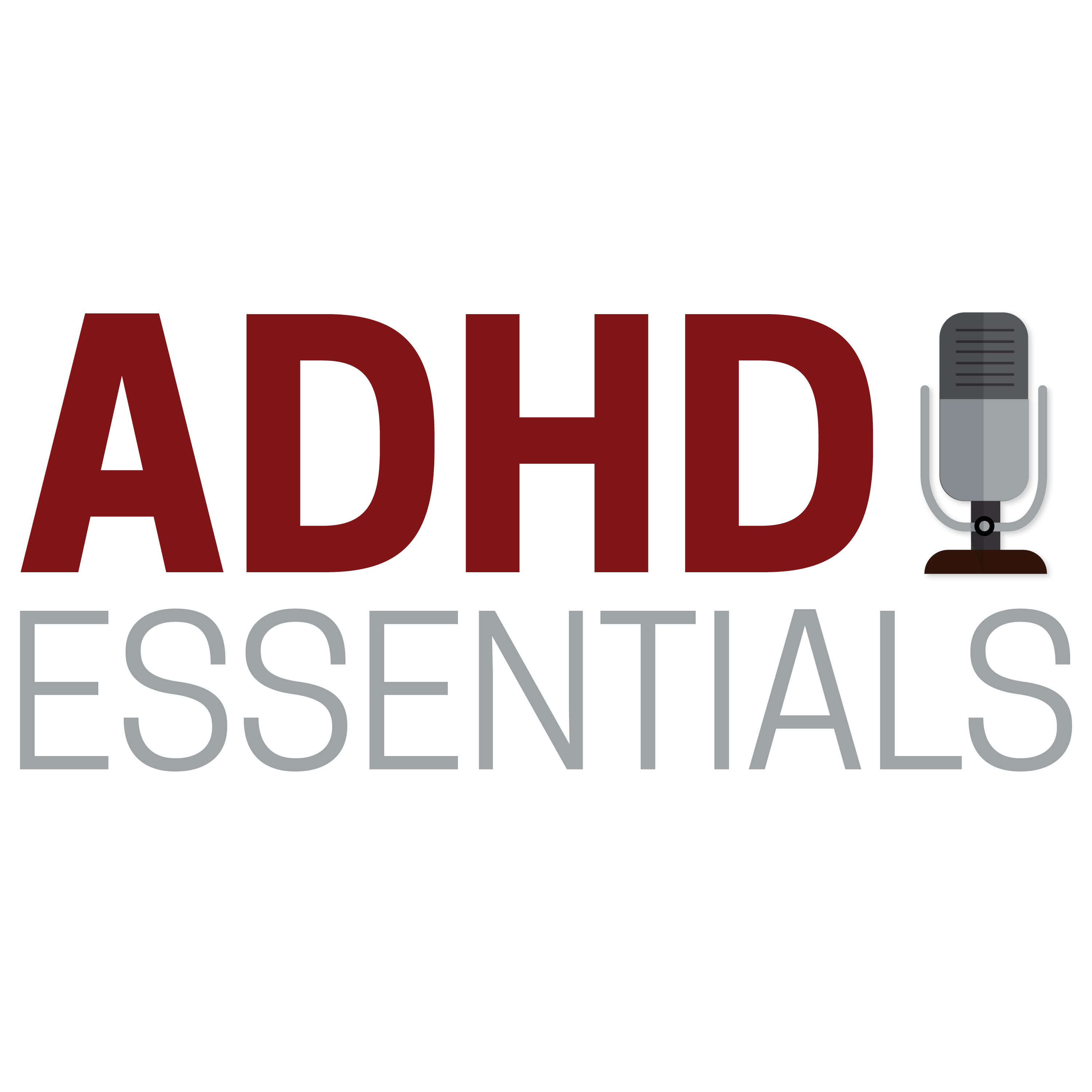 1. Let them read whatever they want. 
2. Use audiobooks (or audible).
3. Encourage books that are part of a series.
4.Encourage books from a high interest universe they know from other media (Spider-Man, Star Wars, Minecraft, LEGO, etc...).
5.Remember nonfiction.
6. Encourage reading comics & graphic novels.
7. If they're reading at inappropriate times (the dinner table, when they should be sleeping, etc...) don't make a huge deal out of it.
8. Make time for reading. 
9. Read to them.
10. Read yourself.
SPECIAL ANNOUNCEMENT:
My "Wall of Awful"model was recently featured on Jessica McCabe's How to ADHDchannel on YouTube.  I'd love it if you'd go check out other her channel, and my episode.  She does great work!
Shameless Plugs (Besides the "Wall of Awful" video):