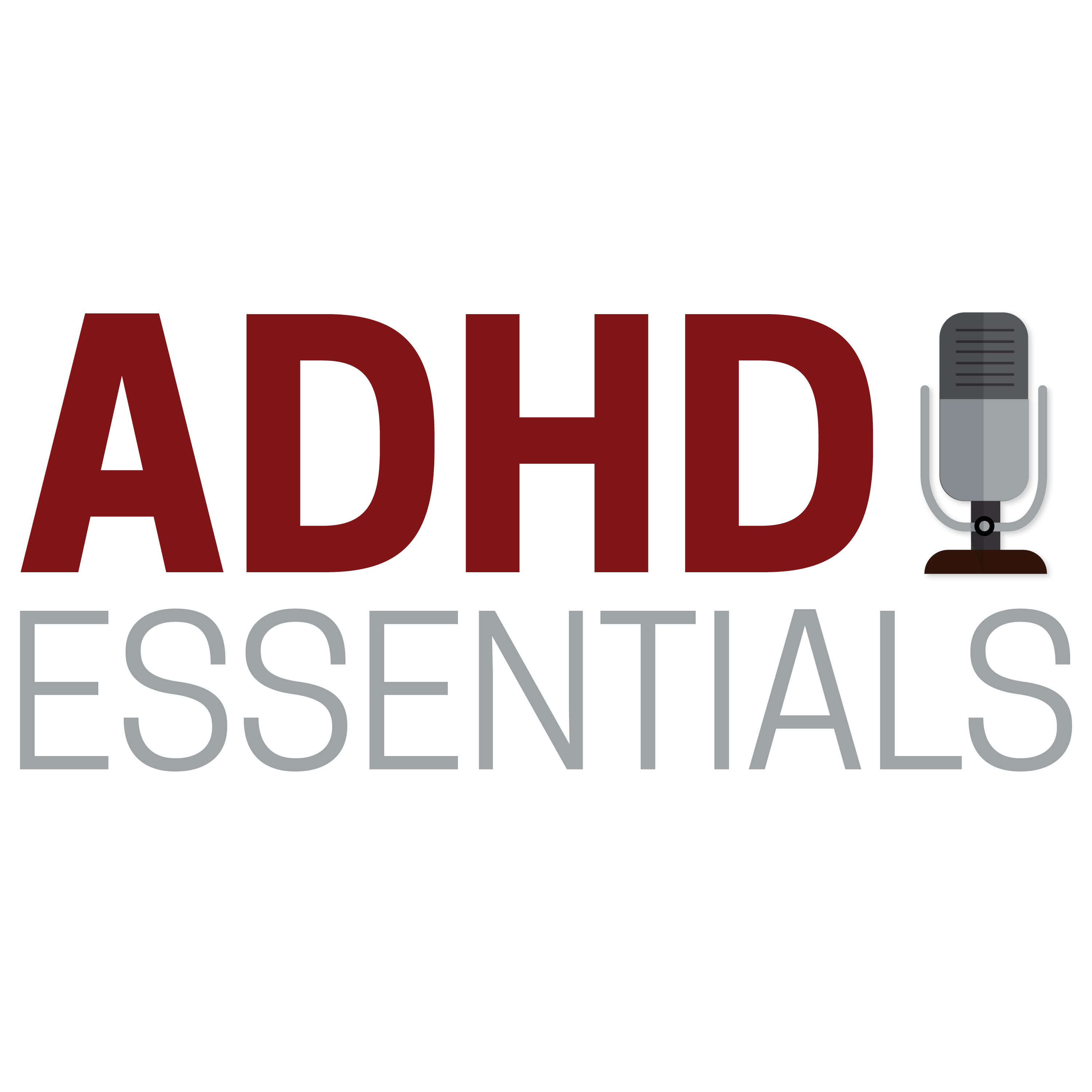 Today's episode is a bit different. Due to the recent snow storms, and an exceptionally busy month, I don't have the 6-8 hours needed to edit a full interview. In today's episode, I go back to my English teacher roots, and blend them with my ADHD coach skills to create something short, sweet, and actionable. I hope you enjoy it.
We're looking at the struggle that comes about for those of us with ADHD when the "barrier for entry" is too high, and thinking about how we can reduce those barriers. Oh, and I read an original poem. (I promise it all makes sense.)
Let me know about your expereicnes/struggles with barriers to entry, and how you're overcome them at Brendan@ADHDessentials.com.
And, as usual, I can be found at www.ADHDessentials.com.
A copy of the poem in today's episode can be found here:
http://www.adhdessentials.com/barriertoentrypoem/