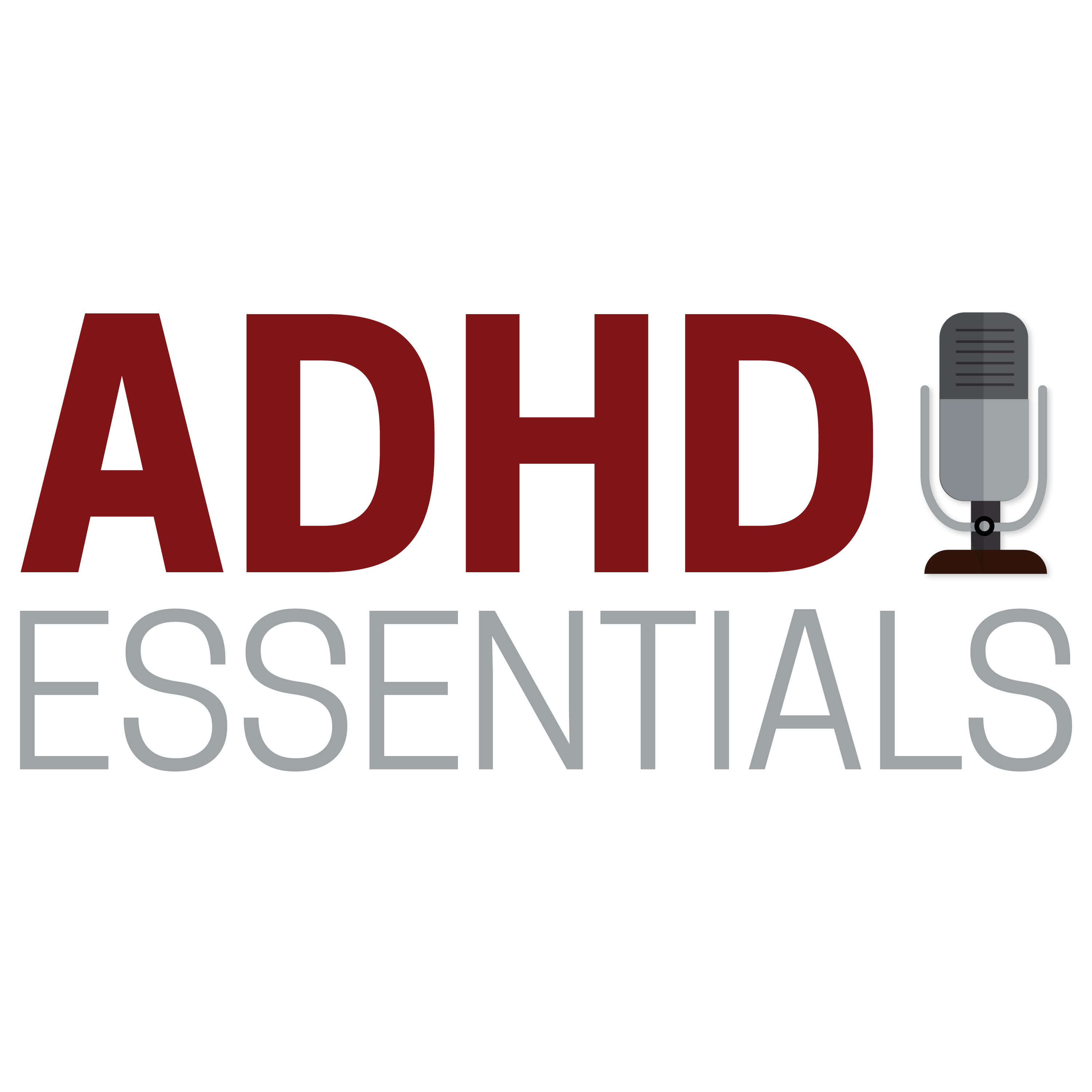 Kimberly has a son diagnosed with ADHD, and she sees that diagnosis as a manual to help her better understand how to help him succeed.  Over the course of the interview, she shares her son's passions and struggles, as well as the things she has learned as a result of their family's journey.
Kimberly has some amazing stories about her son, including the challenge of her son's Geography test, his misadventures with his grandfather, and the various entrepreneurial ventures he's been pursuing in his quest for a Tesla.
Let me know what you think of today's episode by emailing me at Brendan@ADHDessentials.com.
And, as usual, I can be found at www.ADHDessentials.com. 
P.S. You can find The Jordan Harbinger Show here.