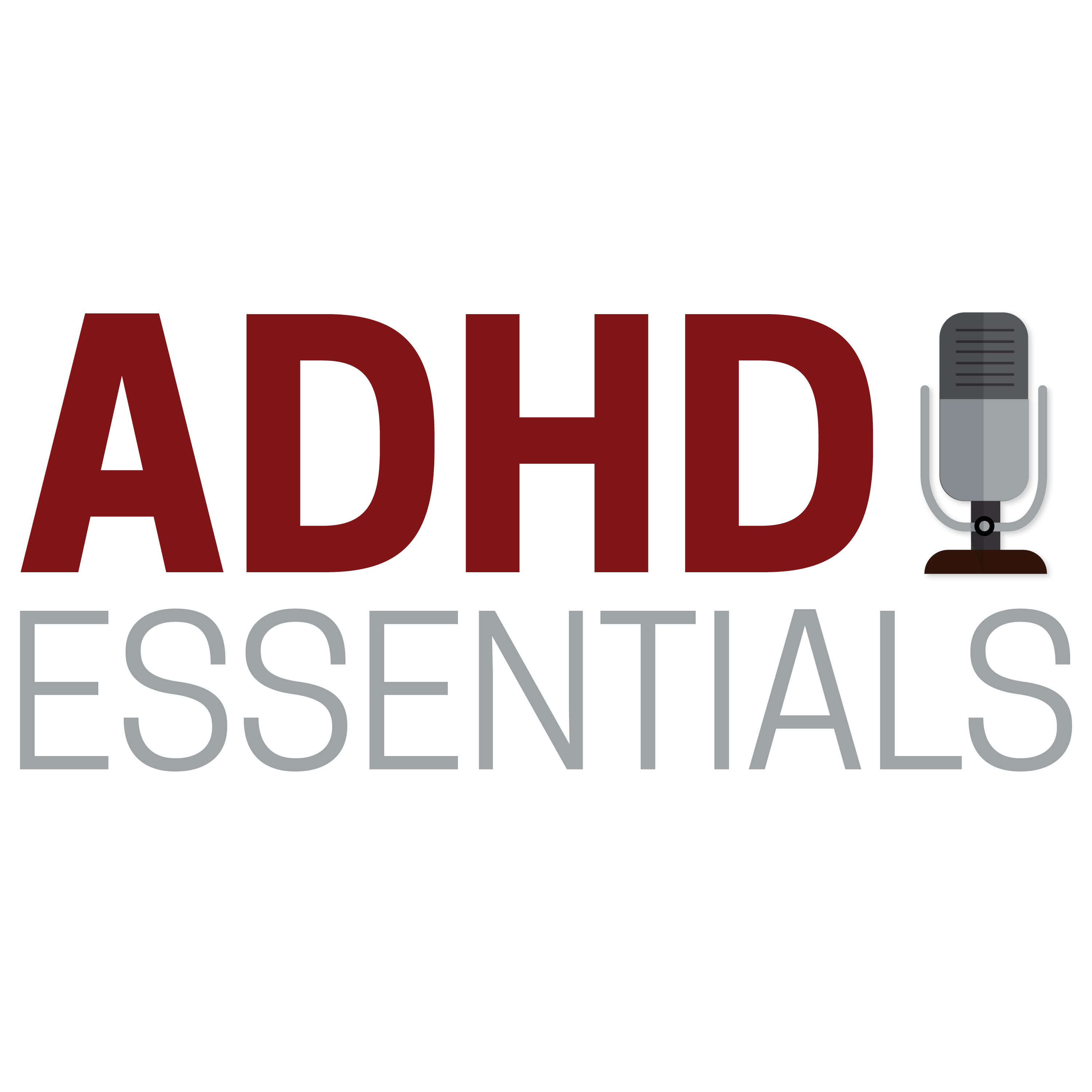 In today's episode, I get to talk to Denielle Stasa, a middle school English teacher, and former co-worker of mine.  Denielle has flipped her classroom.  Her students watch instructional videos she's created for them at home for homework, and then apply the lessons by doing the work in class with her where she can better support them, and monitor their progress.  
We talka bout how she flipped her classroom, the benefit of focusing on the process, and how success in writing leads to success in reading for her students.  There's lots of important ideas in here that can be readily applied both at home and at school.
Oh, and I finally describe the Wall of Awful.
I'm going to be launching ADHD parent coaching groups soon. If you're interested, email me here: Brendan@ADHDessentials.com.
And, as usual, I can be found at www.ADHDessentials.com.