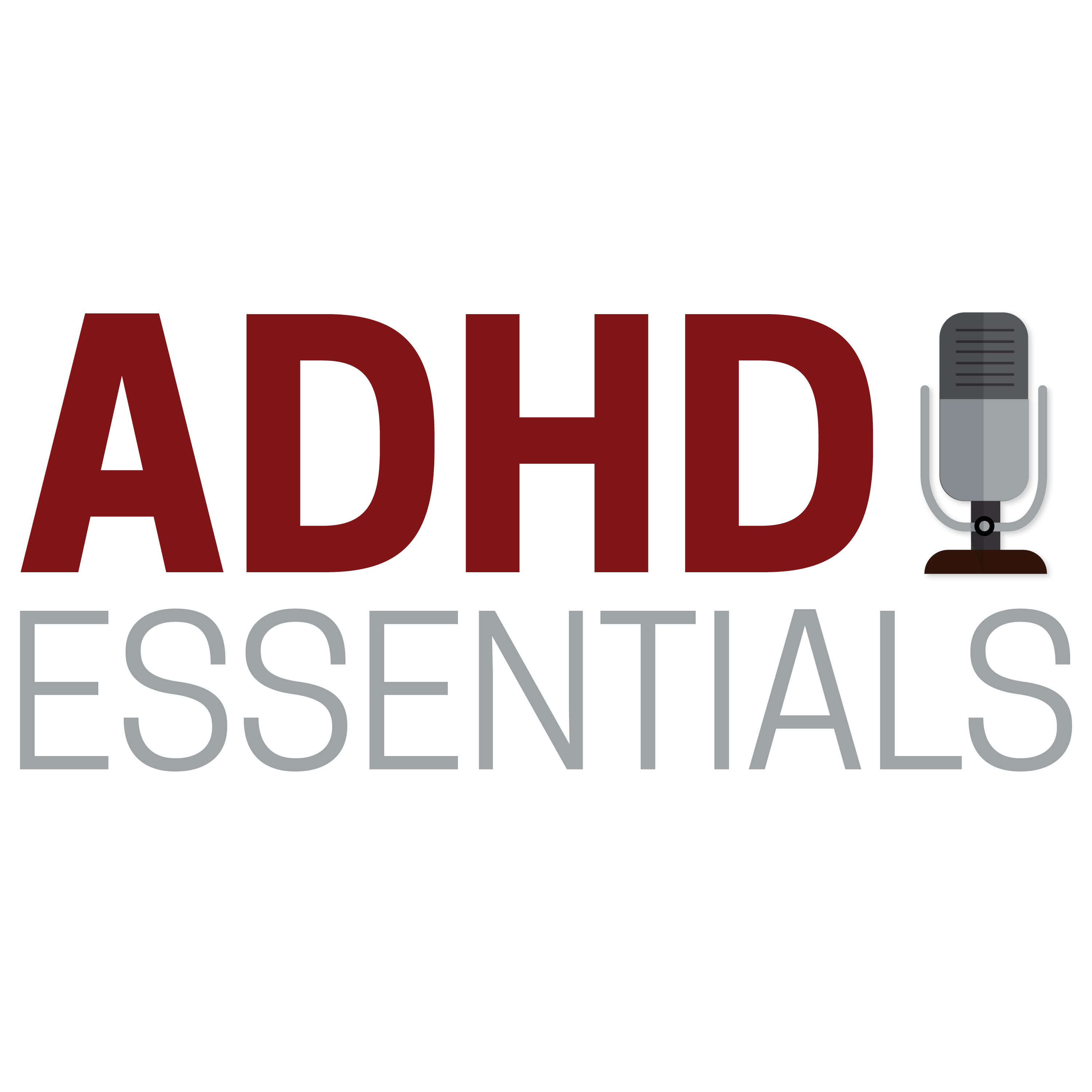 Rich Shramm is a dad who has ADHD, whose kids also have ADHD.  Turns out, there's an app for that.  Because Rich created the iGotThis app. 
As Rich says, "iGotThis is a task-focused, life management solution".  It helps kids build their self-esteem by supporting their success. And, helps parents monitor and support their kids through life's daily productivity challenges.  
We discuss how the app supports kids in staying on track, and helps parents keep track of things. (It can even help you plan for things that are a year away!)  But this episode is about more than the app.  We also discuss the emotional impact ADHD can have on those who have it (even if we don't call it the Wall of Awful), how small failures can lock up our kids' potential, and how breaking tasks into smaller chunks supports success.
This is not a commerical.  I was not compensated in any way for this episode.  I just wanted to share an exciting new tool with you.
Learn more about iGot This by going to their website, https://www.iGotThis.com/ 
If you dig it, sign up for a FREE 15 day trial at https://www.iGotThis.com/signup. Once you've signed up , you can download the free app from the Apple app store or Google Play store and sign in with your newly created account.
And, as usual, I can be found at www.ADHDessentials.com.  
Let me know what you thnk of today's episode by emailing me at Brendan@ADHDessentials.com.
And if you'd like to be in the upcoming coaching groups, the email above is good for that too!