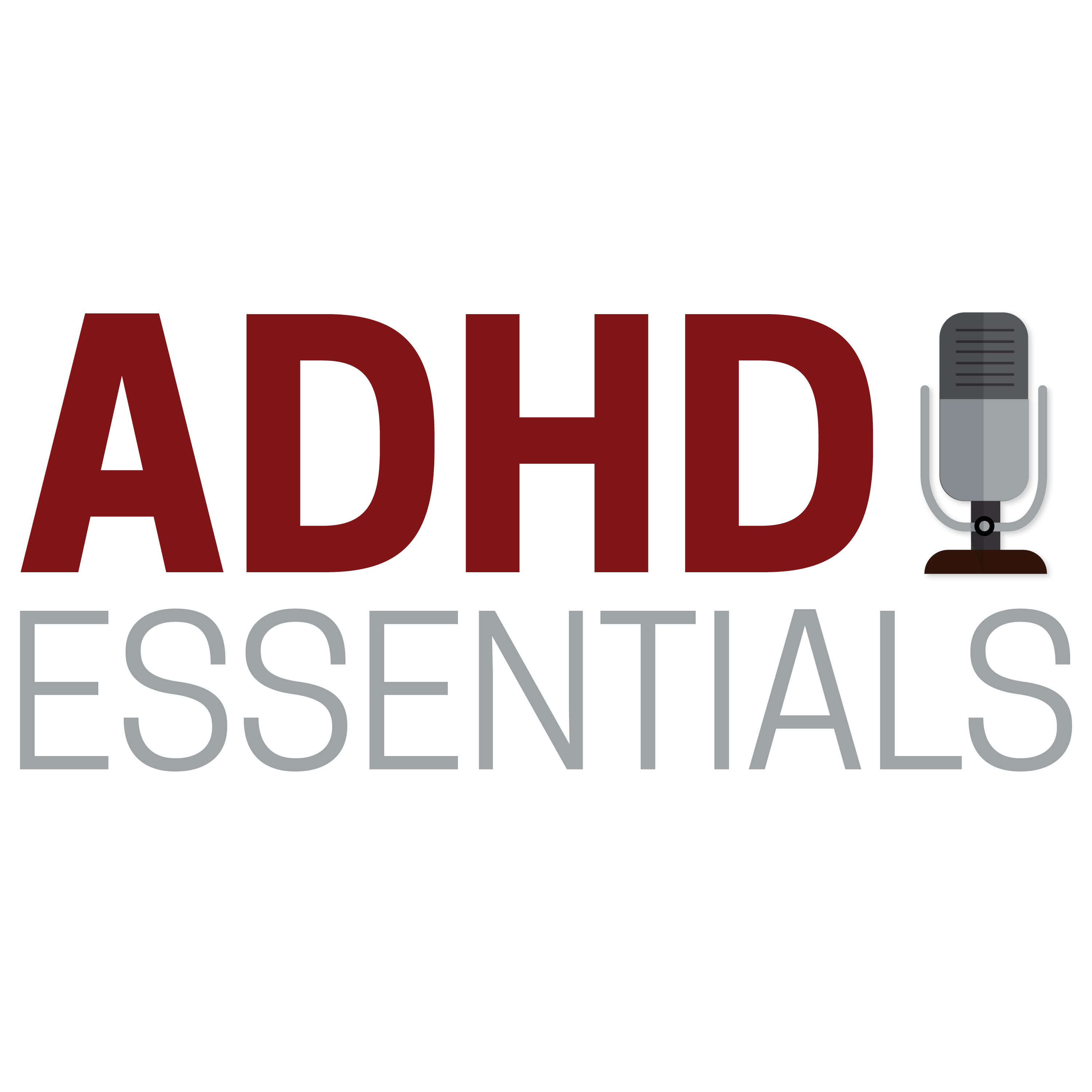 This might be a controversial one! 
We're talking homeschooling.  As you know, I'm a proponent of the public schools.  But that doesn't mean I'm going to ignore the segment of the population that feels homeschooling is a better option for their kids with ADHD.  To that end, in this episode, I am talking to Samatha MacLeod.
Samantha is the mother of five kids, three of whom have ADHD.  Which, as you will learn in the episode, is part of what led her to homeschooling.  Samantha's story is a compelling one.  She describes the various trials and tribulations her family has faced in recent years, and how they confronted each with support for each other, a thirst for knowledge, and a great deal of resilience.
She also talks about the missteps and false starts that she took on her road to learning how best to serve her kids by homeschooling.  And how she managed to overcome them, and give her kids the support they needed in order to succeed.
Samantha can be found on YouTube at Creatively Misaligned Homeschool where she vlogs about her experiences parenting and homeschooling her kids with ADHD and Dyslexia. When not engaged in running a business, politics, her community, vlogging or homeschooling, Samantha also knits and makes mead.  She lives in Calgary Alberta, with her spouse, 5 kids (ages 15, 12, 12, 7, and 5),and 2 dogs.
Samantha'sYouTube channel, Creatively Misaligned, can be found here:
https://www.youtube.com/channel/UCIlARNCwbn5xvG3VyDoG0EA?view_as=subscriber
Samantha is a scheduled speaker at Inspired Calgary in September, 2018: 
http://inspiredcalgary.com/speakers/
Want to join the ADHD Essentials Parent Coaching Groups?  Registration opened this week!
Email me at brendan@ADHDessentials.com to learn more!
And as usual, you can find me at www.ADHDessentials.com.  Drop on by!