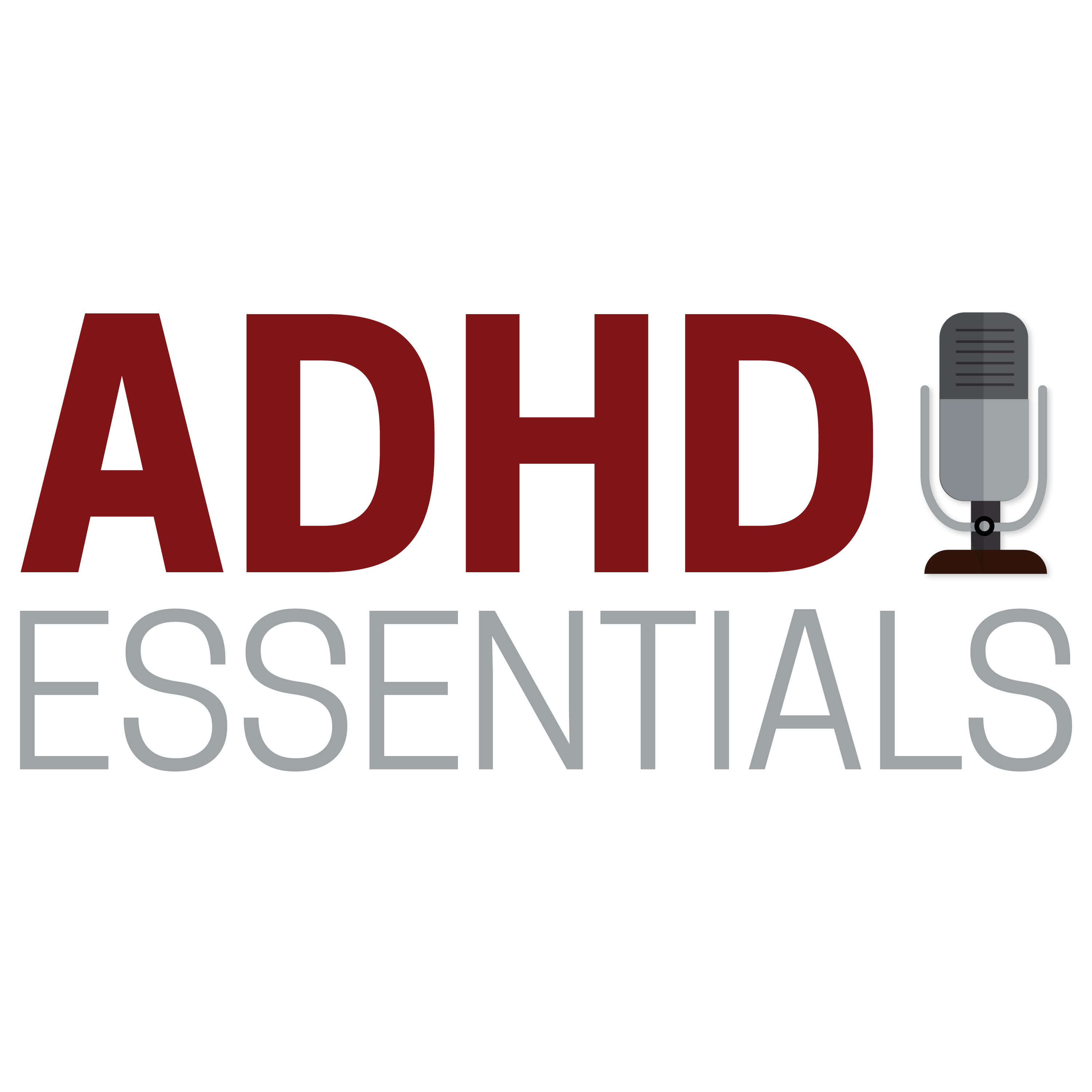 In today's episode, we get to learn from James Garrett of Brain By Design.  James has been studying and teaching about the brain for over a decade. He's passionate about turning this academic knowledge about the brain into practical tools that anyone can use.  And today, he's doing it through the lens on ADHD!
In Today's Episode:
The Four Qualities of restorative activities.
The important role that resting (and recess!) plays in performance.
Why tablets, phones, & TV exhaust our mental resources.
Managing the pull of our phones.
And nutrient rich boredom.
James can be found at https://www.brainbydesign.com.
Also,Stephanie Letourneau from episode 8 is trying to build a curriculum on Mindfulness for her third grade classroom. Click Here for her Donors Choose page.
And, if you're interested in the upcoming ADHD Essentials Parent Coaching Groups, registration closes on June 25th.  So now's the time to register.  Here's a link to the ADHD Essentials Parent Coaching Groups information page if you want to know more.