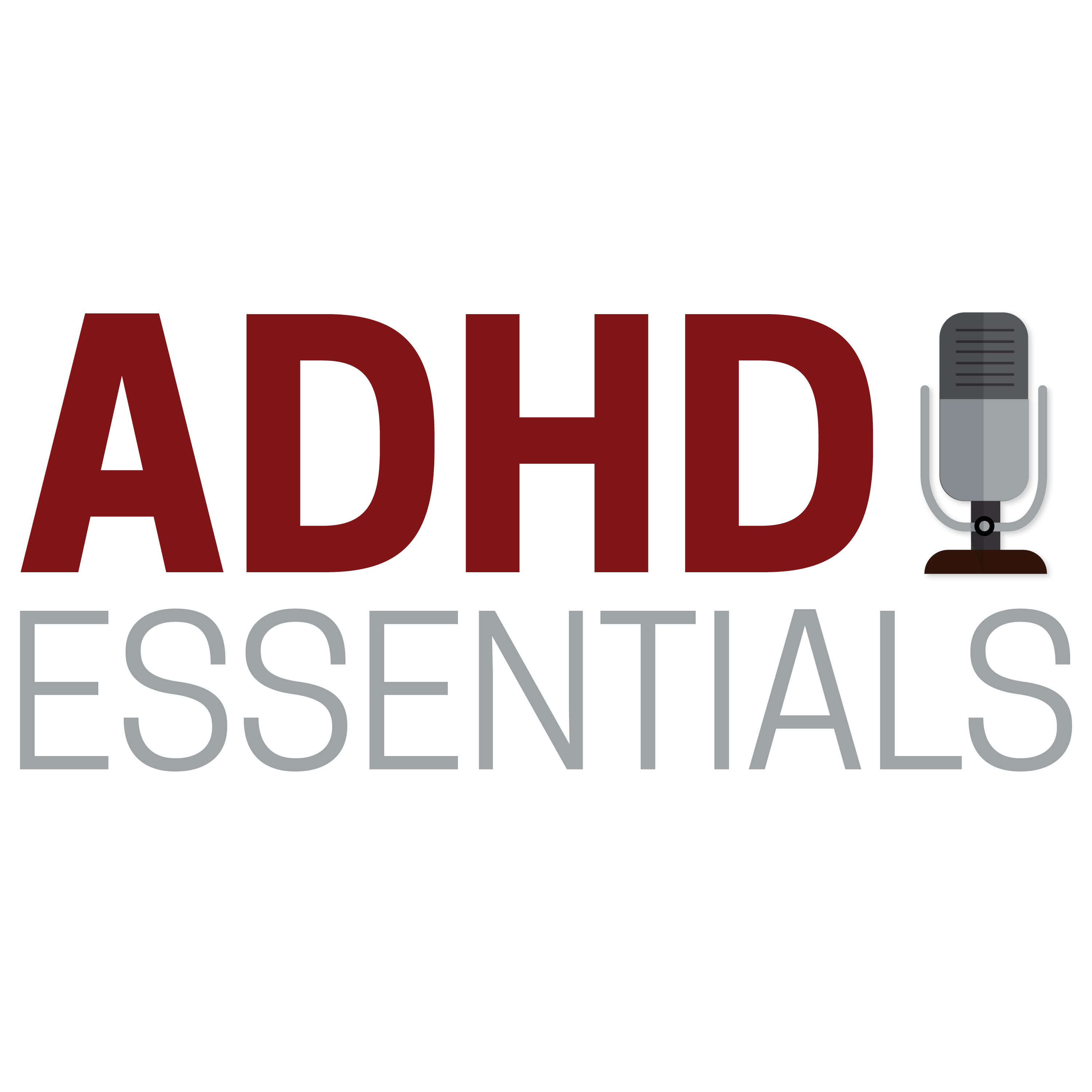 In today's episode, we're talking to Jack Gantos.  Jack is the author of the Joey Pigza book series, about a boy who has ADHD.  The first book of which, Joey Pigza Swallowed the Key, is a National Book Award Finalist, and celebrates it's 20thanniversary this year.
Learn more about Jack, and all of his books at http://www.jackgantos.com.
In Today's Episode We Discuss:
A spolier-free overview of the Joey Pigza books.
Why writing the books was a labor of love for Jack.
How things have changed for kids with ADHD over the past 20 years.
Rambling childhoods.
The value of Audiobooks.
Registration for the ADHD Parenting groups closes on Monday, June 25th! To learn more,and get on the registration list, go to www.ADHDessentials/parentgroups.