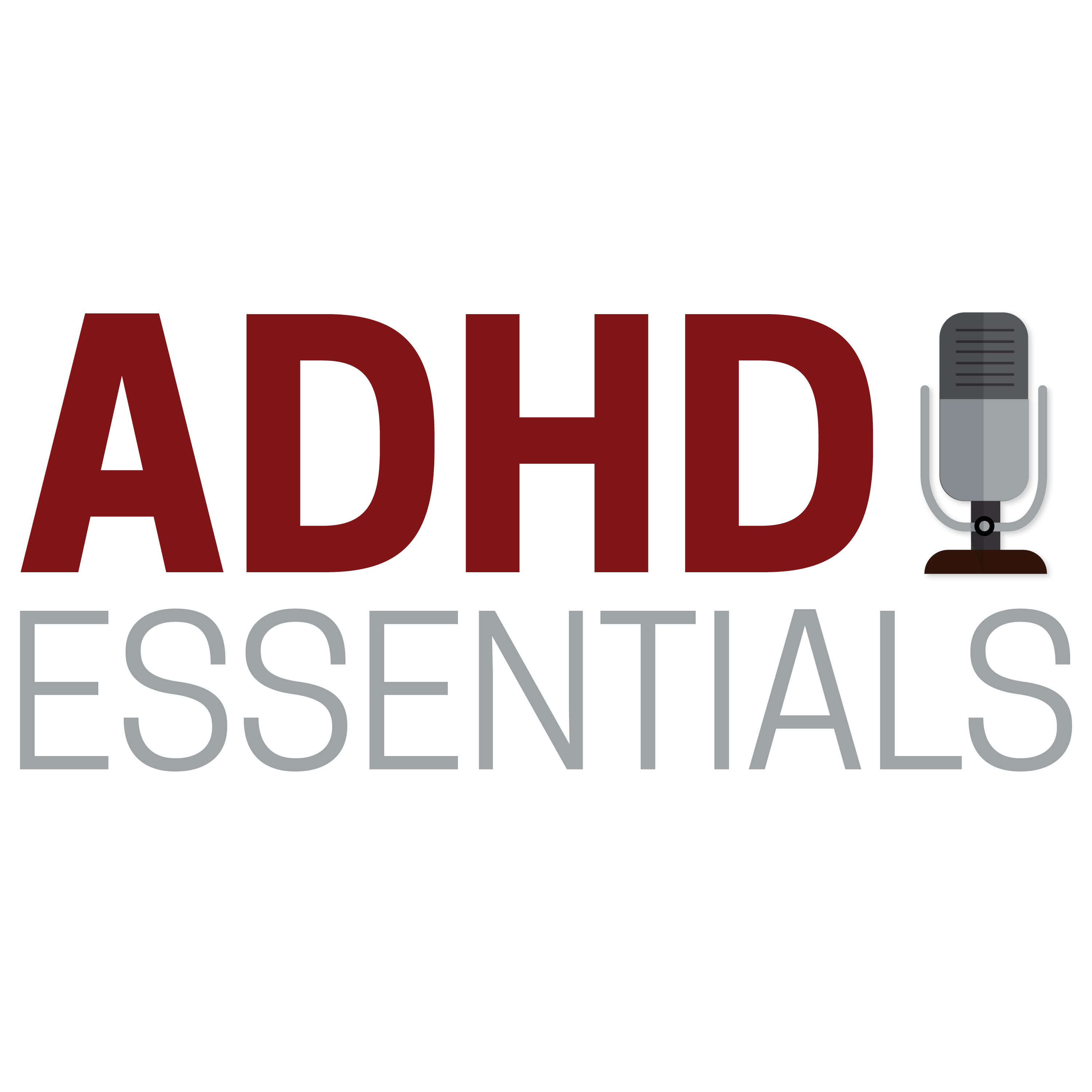 Today's episode is a bit different.  The kids are home from school, I'm launching my first coaching groups, and I get to spend all day Friday driving out of state to visit the in-laws.  So, time has been limited this week.  As a result, rather than posting an interview, I'd discussing the challenges of ADHD as it relates to time.  I hope you enjoy it.  
We will return to our ususal interview format next week!
In Today's Episode We Discuss:
The difficulty folks with ADHD have with time awareness
The role shortened time horizons play in goal setting and doing things last minute
How long it takes your humble host to mow his lawn
And why he timed it to find out.