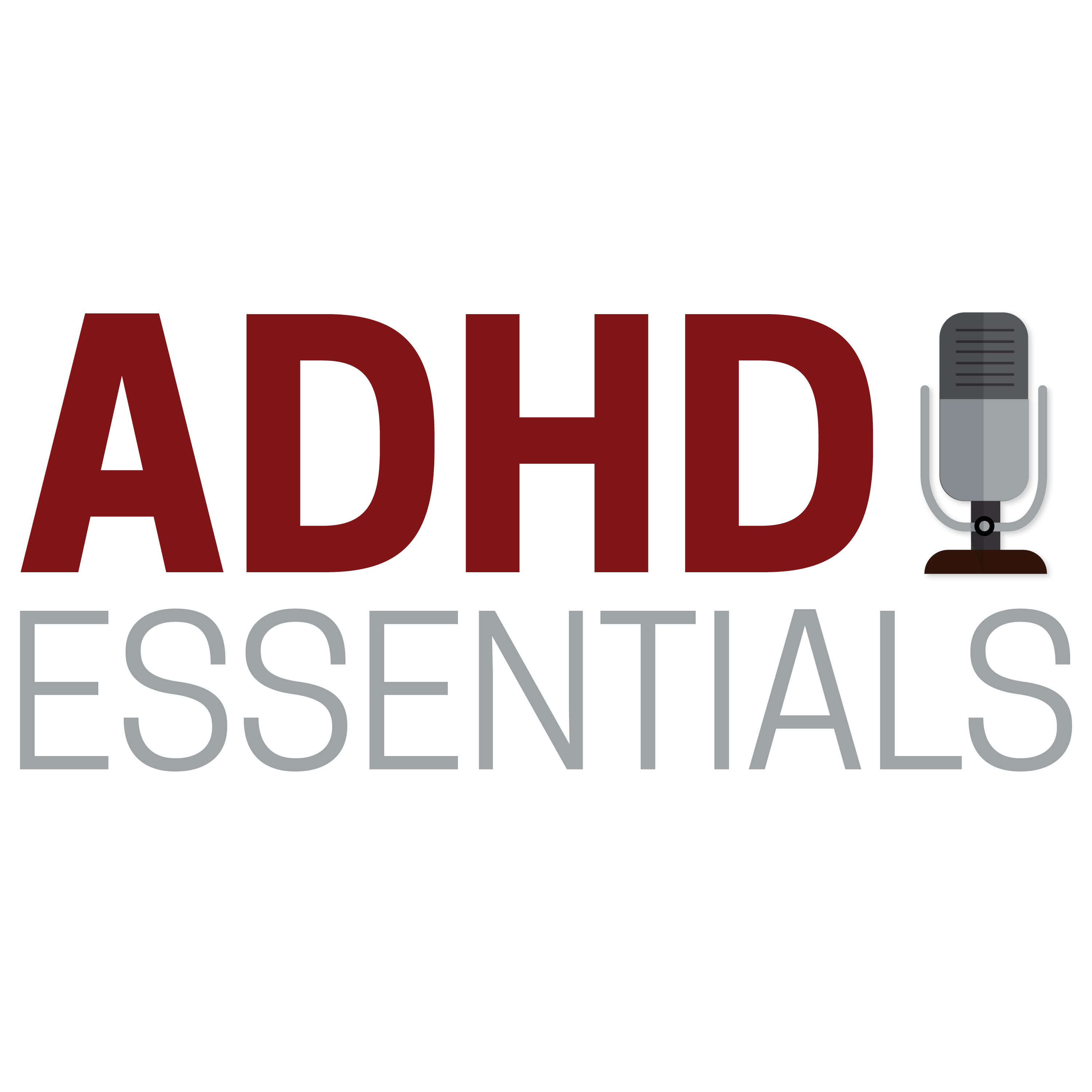 Episode 27 features Richard Podgur.  Richard is a music teacher in private practice. He teaches all ages, toddlers on adulthood, but specializes in teaching kids with ADHD.  As I spoke to him I was struck by just how much Richard's approach to teaching and managing kids with ADHD applied to situations beyond the teaching of music.  I think you'll find many of the ideas discussed in today's episode useful at home.
In Today's Episode We Discuss:
Getting kids to practice
Time as the great limiting factor
Shame and ADHD
Taking in the view from a mile up
Why ukuleles are better than guitars
The importance of creativity and imagination
Why kids with ADHD love music
Ways to manage kids with ADHD
How to help kids struggle through the early learning stages
As usual, I can be found at www.ADHDessentials.com.
Email any questions you have to brendan@ADHDessentiasl.com.