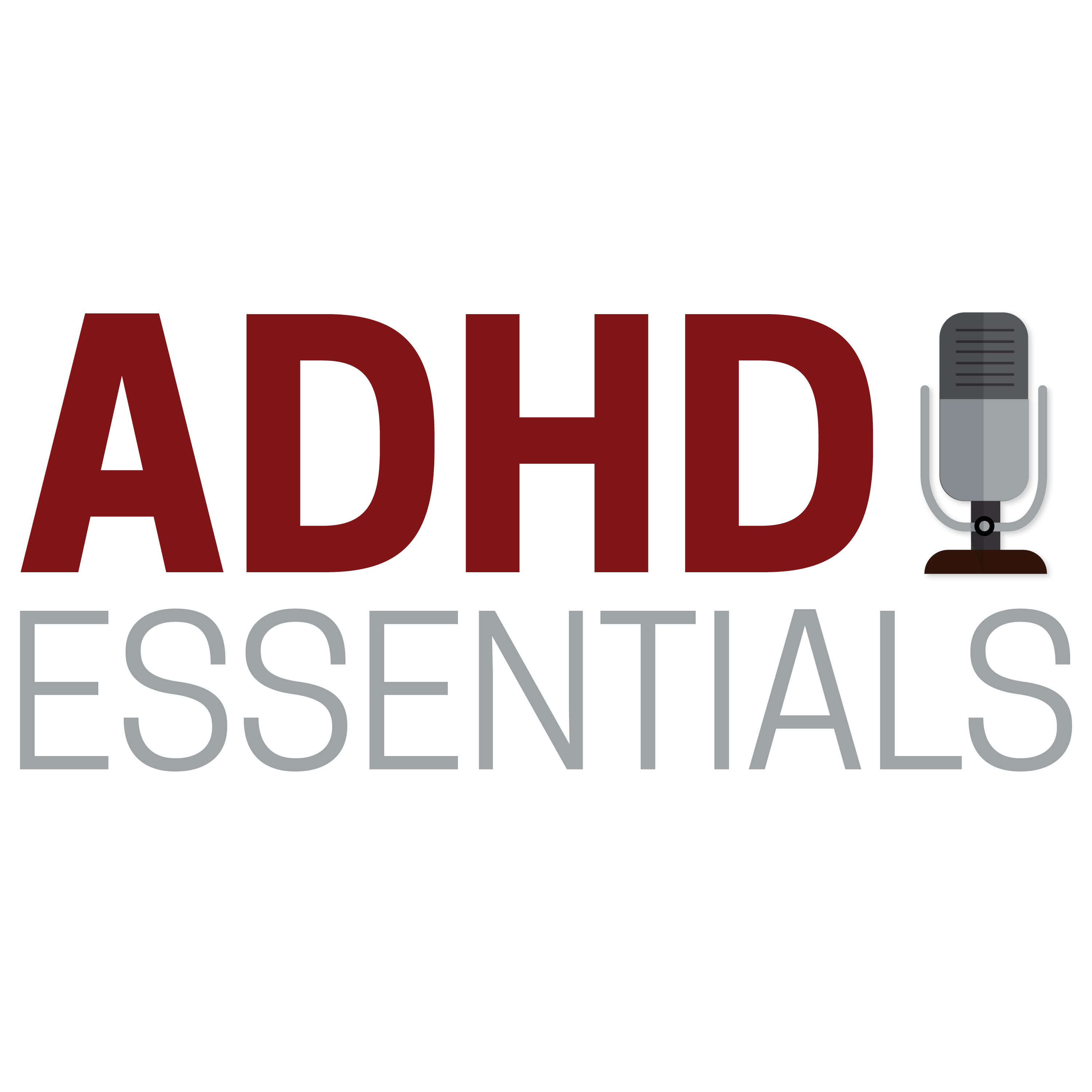 It was an honor to interview Joyce Kubik for the pod.  Joyce is a mother with ADHD of kids with ADHD.  (In fact, her kids are now grown, and have ADHD kids of their own!)
Joyce is also ADHD coach.  Indeed, she was among the first.  Hers are the shoulders that so many of us stand on when doing this work. She is a pioneer in the industry.  And she shares her story, and some of her pioneering work with us in this episode.
Shameless ADHD Essentials Online Parent Coaching Groups Ad:  
The ADHD Essentials Online Parent Coaching Groups will run on Tuesdays and Thursdays for seven weeks, from Tuesday September 18th through Thursday, November 1st.
Go to https://www.adhdessentials.com/parentgroups/ for a free 15-20 minute prescreening call to see if its right for you!
In Today's Episode We Discuss:
Joyce's life with ADHD.
Growing up with ADHD in the 50s & 60s
Living with an alcoholic father
Joyce's journey of self-discovery
Learning about ADHD from an episode of 20/20 in 1993
ADHD Misdiagnosis
The importance of accurate descriptions of ADHD symptoms
ADHD & Reading
Using color to help study & remember content
Joyce's Bridge Model for ADHD
ADHD & Memory
Struggling to graduate from college
Academic tips for students
Getting results in a unique way
Doing things the ADHD way
Parenting in "rescue mode"
Being a parent with ADHD of kids with ADHD
Why ADHD kids interrupt
How to have a calmer dinner
Guest Links:
ADHD Essentials Links: