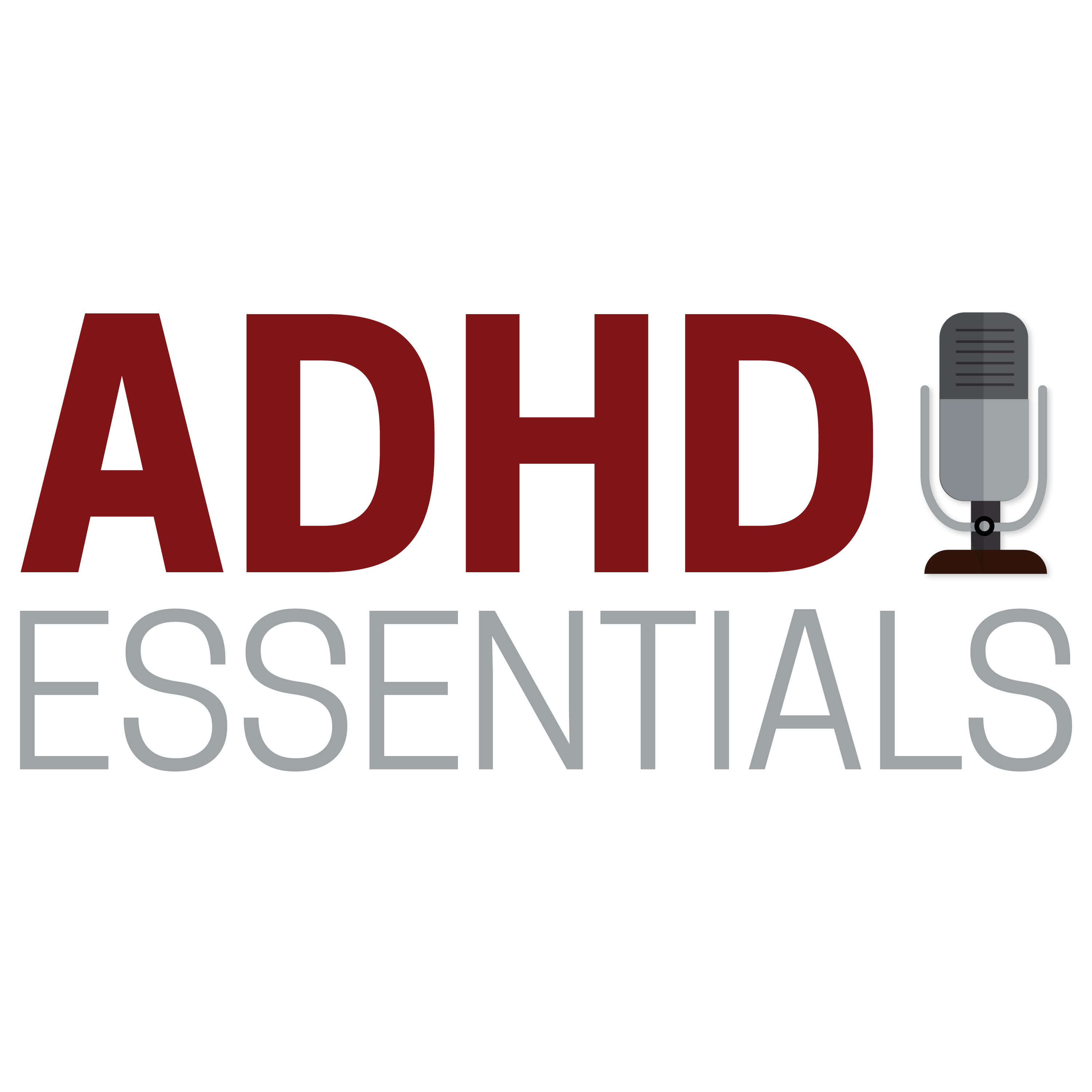 I'm pretty jazzed about this episode.  One of my goals at the start of this podcast was to get Dav Pilkey, the creator of Captain Underpants on the show.  Well, Mission Accomplished!  Today's the day that episode drops.
Dav only had about 15 minutes to talk, and was gracious enough to include my sons.  That's right, not only is Dav on the show, but I got to share the mic with my boys for this one!  We recorded last week, and by coincidence, they were home from school due to teacher training.  Which is awesome because they're the reason I pursued getting him on in the first place. 
I am grateful to Dav and his team for helping to make this episode happen.  It will always have a special place for me.
That said...  SHAMELESS PLUG:
Regitration fo the On-Line Parent Coaching Groups Ends on MONDAY!  
The ADHD Essentials Online Parent Coaching Groups will run two sessions.  One will be on Mondays & Wednesdays at 5:30pm EST and the other session will be on Tuesdays and Thursdays at 12pm, EST.  They run for seven weeks beginning the week on September 16th.
Go to https://www.adhdessentials.com/sign-up/to sign up for a free 15-20 minute prescreening call to see if the groups are right for you!
 Or go to https://www.adhdessentials.com/parentgroups/ for more information.
In Today's Episode We Discuss:
Dav's childhood with ADHD & dyslexia
Dav's struggles in school
How Dav's parents responded to him having ADHD
How comics influenced Dav growing up
The Secret Origin of Captain Underpants
The Secret Origin of DogMan
ADHD & Creativity
Seeing ADHD as a gift & a different way of thinking
Guest Links:
ADHD Essentials Links: