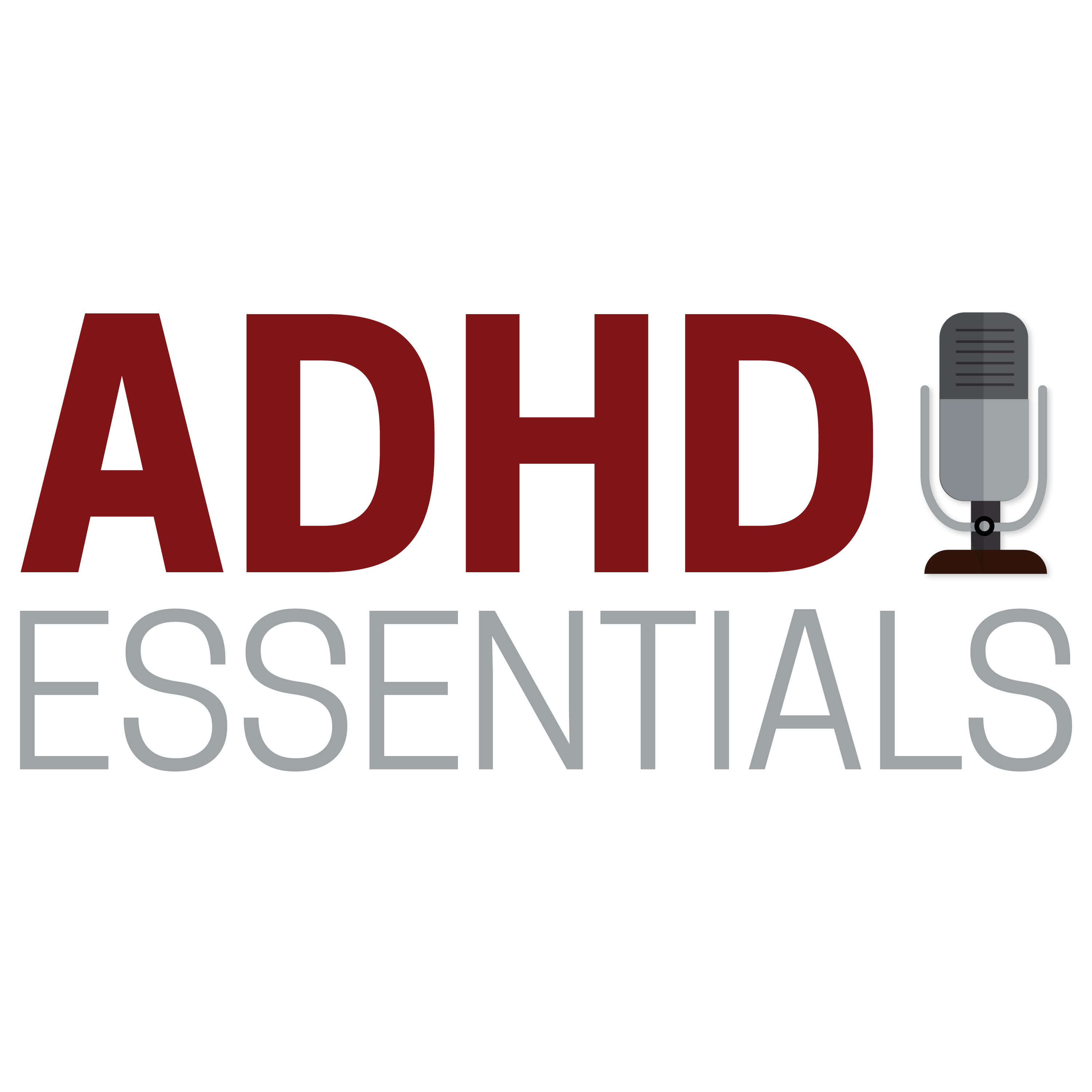 Today, we're talking to Richard Kelley!
I've received excellent feedback on past episodes that looked at the history of ADHD through a personal lens.  So, I decided to bring in my friend Richard Kelley.  Rich is an Assistant Executive Director with the Massachusetts School Administrators Association (MSAA).  And he has been working in education for longer than I've ben alive.  (Admittedly, only by a year.)
(Side note:  I erroneously identify Rich as the President of MSAA during the interview.  Thankfully, he corrected me.  Sometimes the ADHD wins.) 
In today's episode, Rich shares his experience as an educator for over 42 years, and how he's seen the approach to ADHD at school change over the decades.  It's an interesting conversation.  I hope you enjoy it! 
ADHD Essentials Links: