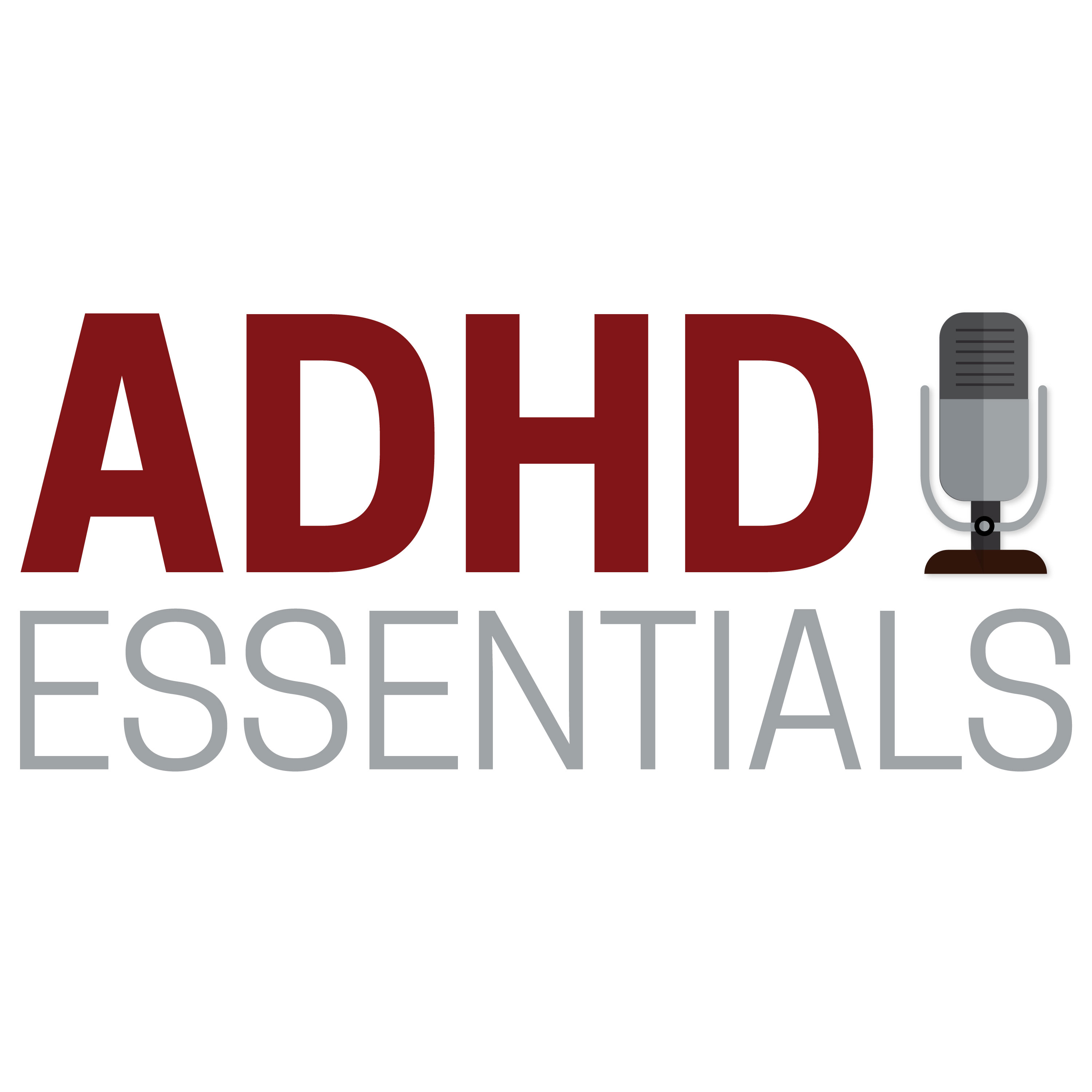 Kids with both ADHD and giftedness, and often referred too as "Twice Exceptional".  Today, we're talking about them.  (But not behind they're back.  They're welcome to listen in.)
Our guest for today's episode is Dr. Robert Gruberman.
Robert is the director of his school district's gifted and talented program.  He has been assessing and teaching gifted children in his district for nearly two decades, and has been a public educator for even longer.
In today's episode, we discuss ADHD and giftedness through the lens of an academic expert in the field.  We talk about the various components of giftedness, and where they overlap with ADHD, the social emotional side of giftedness, how twice exceptional kids are affected by having both ADHD and giftedness, and how to help kids with ADHD, giftedness, or both, manage the challenges they face.
Shameless Plugs:  
In Today's Episode We Discuss:
The various components of Giftedness
The Social-Emotional side of Giftedness
Models of the solar system upsetting a 4-year-old
The overlap between ADHD & Giftedness
Giftedness & ADHD are not two sides of the same coin
Shared characteristics, arrived at differently
But there's lots of crossover
Giftedness and ADHD can exacerbate each other when they co-occur.
When school challenges become home challenges
Work in short bursts toward small, manageable goals
The importance of getting kids invested
The power of choice
Peer support
"All Summer in A Day"
Don't rush to judgement
ADHD Essentials Links: