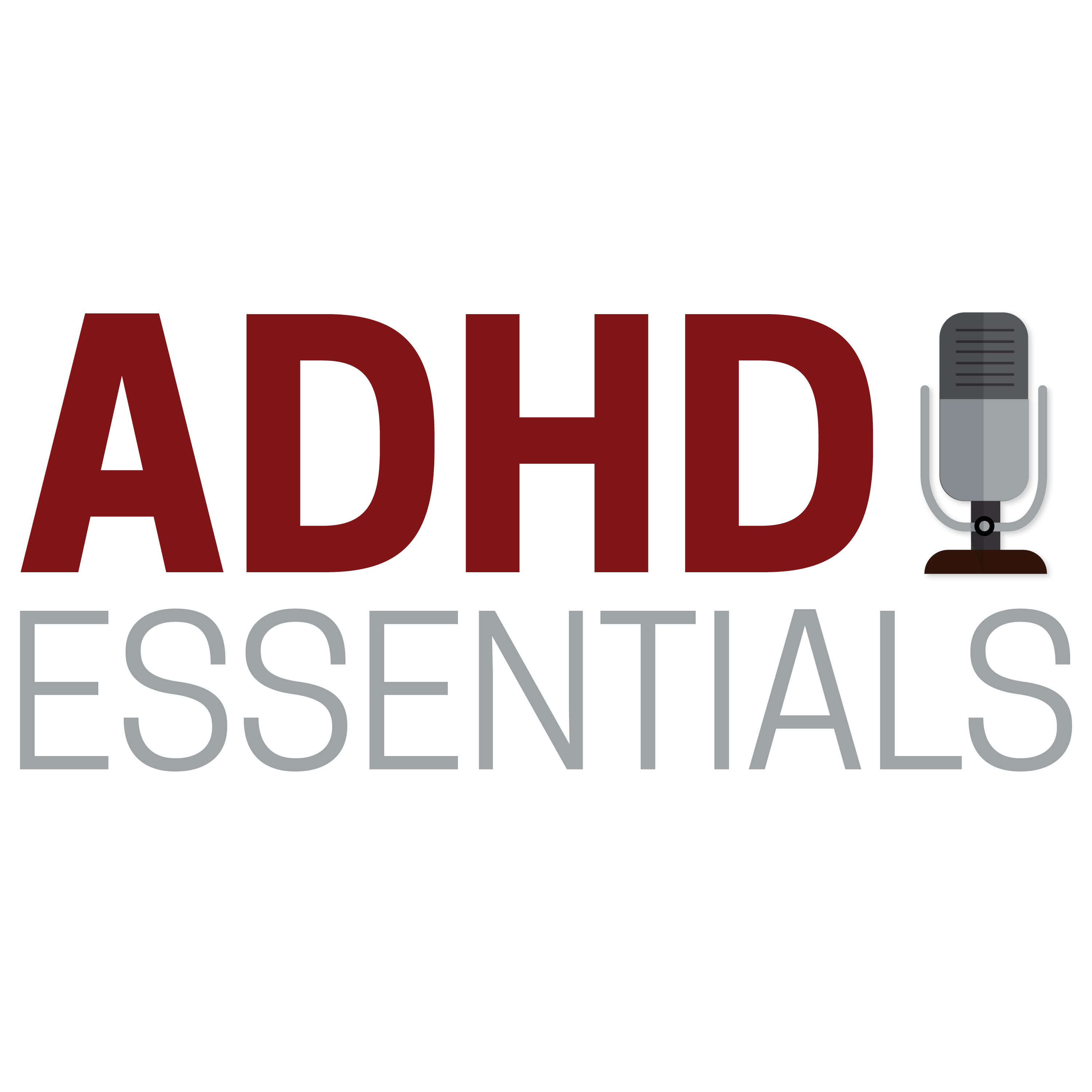 In today's episode, I walk us through how I'm setting my goals for 2019.  I think you'll find it useful.  In fact, this is probably a good one to share with your middle school and older kids.  
Shameless Plugs:  
In Today's Episode We Discuss:
Intentions vs. Resolutions
Setting goals with emotions in mind
SMART Goals
Pre-Mortems
Brendan's quest for a Black Belt
The role shame plays in derailing us from our goals
Using accountability & scheduling to keep our goals on track
Alexa as a reminder tool
The power of being a role model for our kids as a motivation tool
Happy New Year!
ADHD Essentials Links: