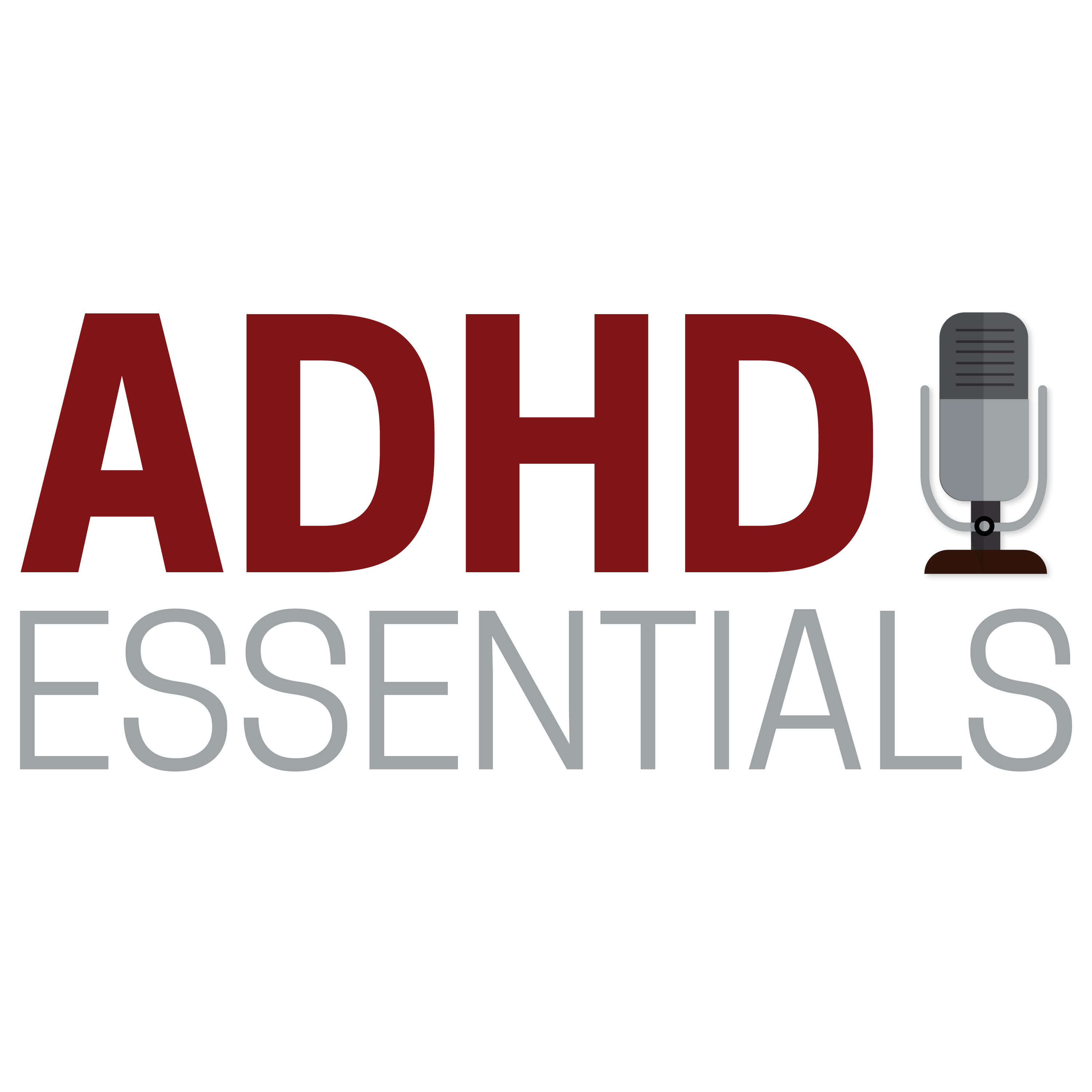 Today, we're talking to Jason Dulac.
 Jason is a mental health counselor, and expert in stress management, having taught about it at the college level.  He's also an old friend.  We've worked together as both teachers, and as mental health clinicians.
In today's episode, we talk about the physical nature of stress, various levels of stress management ranging from short term Band-Aids to  more long-term approaches, and I even share a story about the time I was assaulted in Whole Foods.
ADHD Essentials Links: