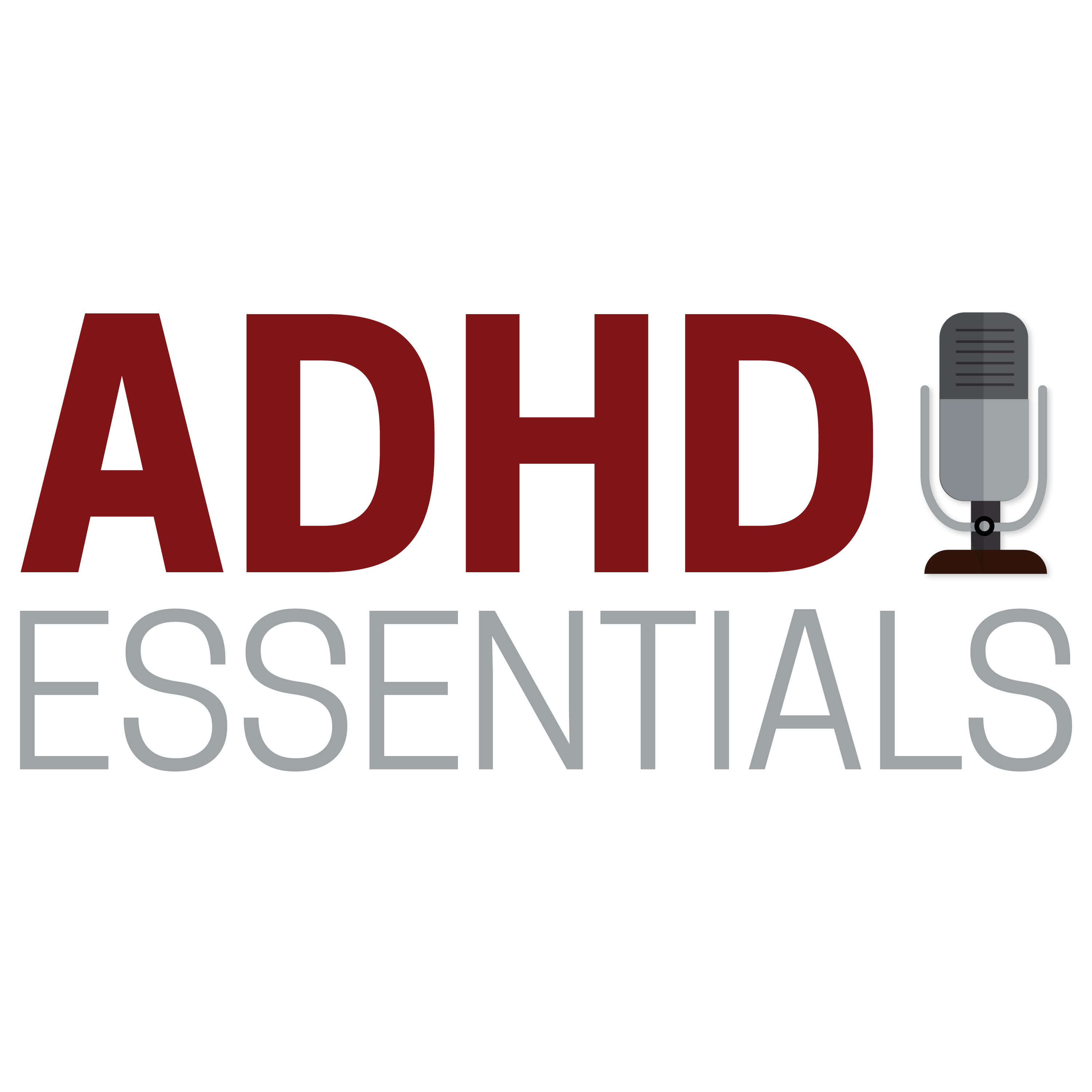 Today, we're talking to Linda Katz or Right Fit College Coaching.
Linda specializes in providing students with ADHD and similar learning disabilities with comprehensive college planning.  She helps them find the colleges that will best suit their interests and needs, and then helps them through the application process.
In today's episode, we talk about the college application process, how important it is for our kids to try out the career they're looking at before committing four years of study to it,  how to find just such an internship in high school, and how college is different from high school.
Shameless Plugs:  
Podcast Support:
Guest Links:
ADHD Essentials Links: