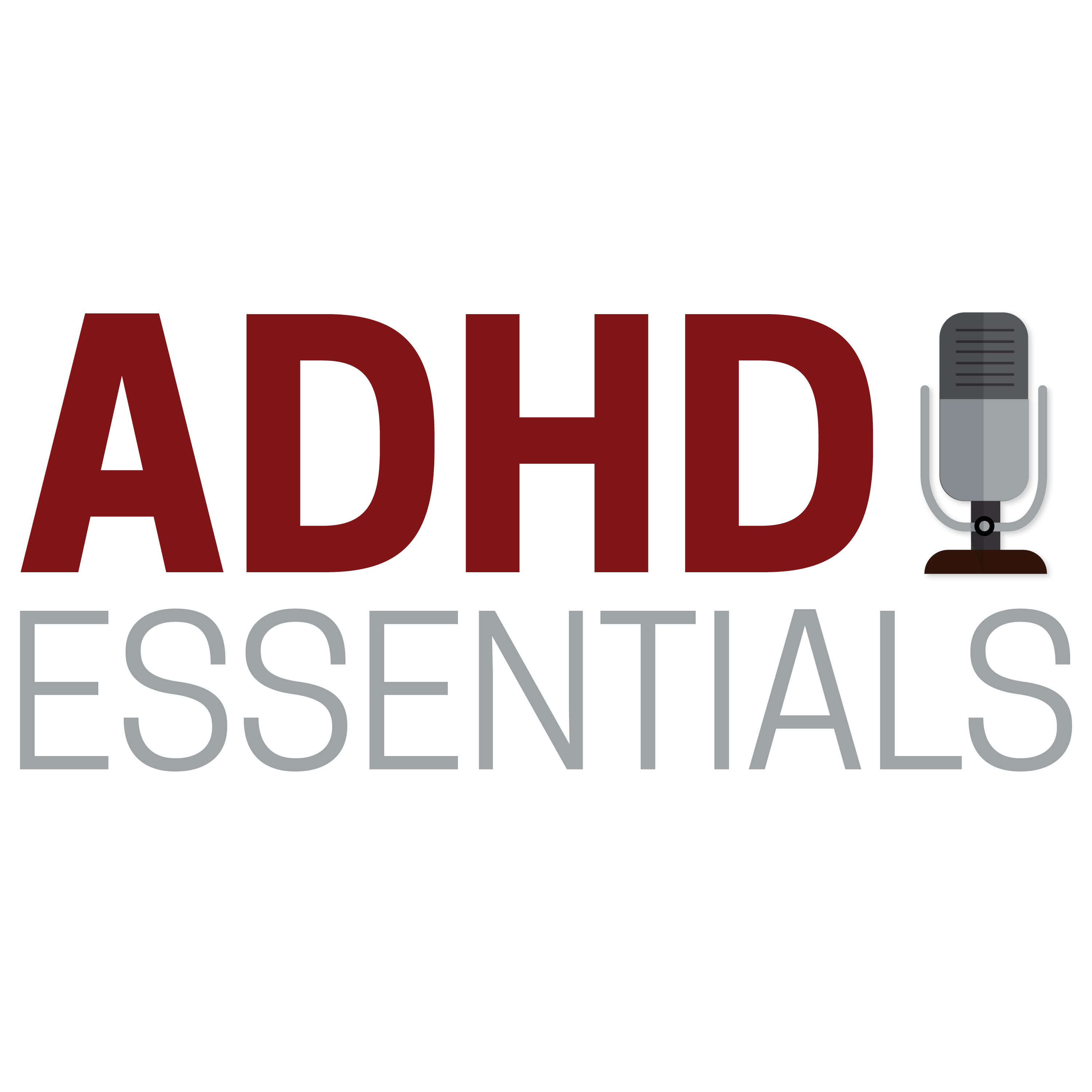 Today, we're talking to Kimberly Berry of Being UnNormal.
This episode has some hard parts.  I'm not going to lie to you. 
Kimberly Berry tells the tale of her struggles to get her daughter the help she needed after her ADHD and other mental health challenges led to a child in crisis.  Although it ends well, part of Kimberly's story includes her 10 year-old daughter's suicide attempts.  Luckily, medication, parental skill building, and good mental health care, as you'll hear, have made a world of difference for them both.
I should note, that while Kimberly focuses on her daughter's ADHD, her daughter also has a mood disorder diagnosis, and that certainly played a role in the crises they faced as well. 
Collection of Links to Resources for Kids in Crisis In The States, and Worldwide
http://www.safekids.com/resources-for-youth-in-crisis/
In Today's Episode We Discuss:
Being UnNormal's origin
ADHD misconceptions due to media simplification
If it was easy, don't you think I would have don it?
Learning to accept differences
Visual cues don't work if there' a visual processing disorder.
Challenges with getting help for a child in crisis
Handling childhood meltdowns with grace
The mission of Being UnNormal
Guest Links:
Find Kimberly Berry at https://www.beingunnormal.com
ADHD Essentials Links: