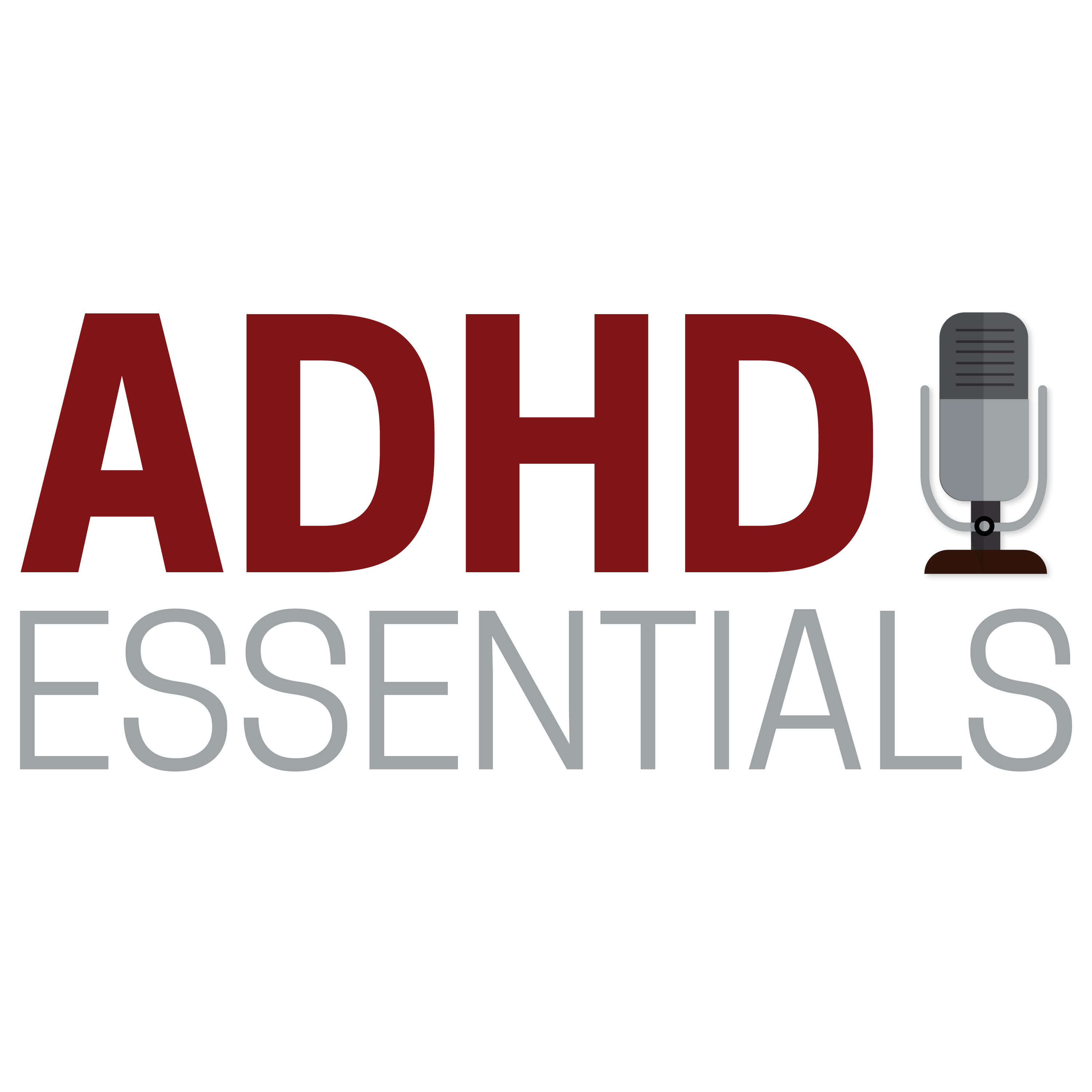 Today, we're talking to David Greenwood.  David and I first connected when he interviewed me for his book on ADHD & productivity, Overcoming Distractions.  He is a father with ADHD who has a son with autism.  I really enjoyed our talk.  I hope you do too. 
In today's episode, David tells his tale of finding his way with ADHD.  We talk about the value of experiential learning, the challenge of balancing the demands of a career, children with special needs, and aging parents, ikigai, and guarding our time.
SPECIAL ANNOUNCEMENT:
My "Wall of Awful"model was recently featured on Jessica McCabe's How to ADHD channel on YouTube.  I'd love it if you'd go check out other her channel, and my episode.  She does great work!
Guest Links:
Visit David's Website!
Buy Overcoming Distraction on Amazon!
Shameless Plugs (Besides the "Wall of Awful" video):