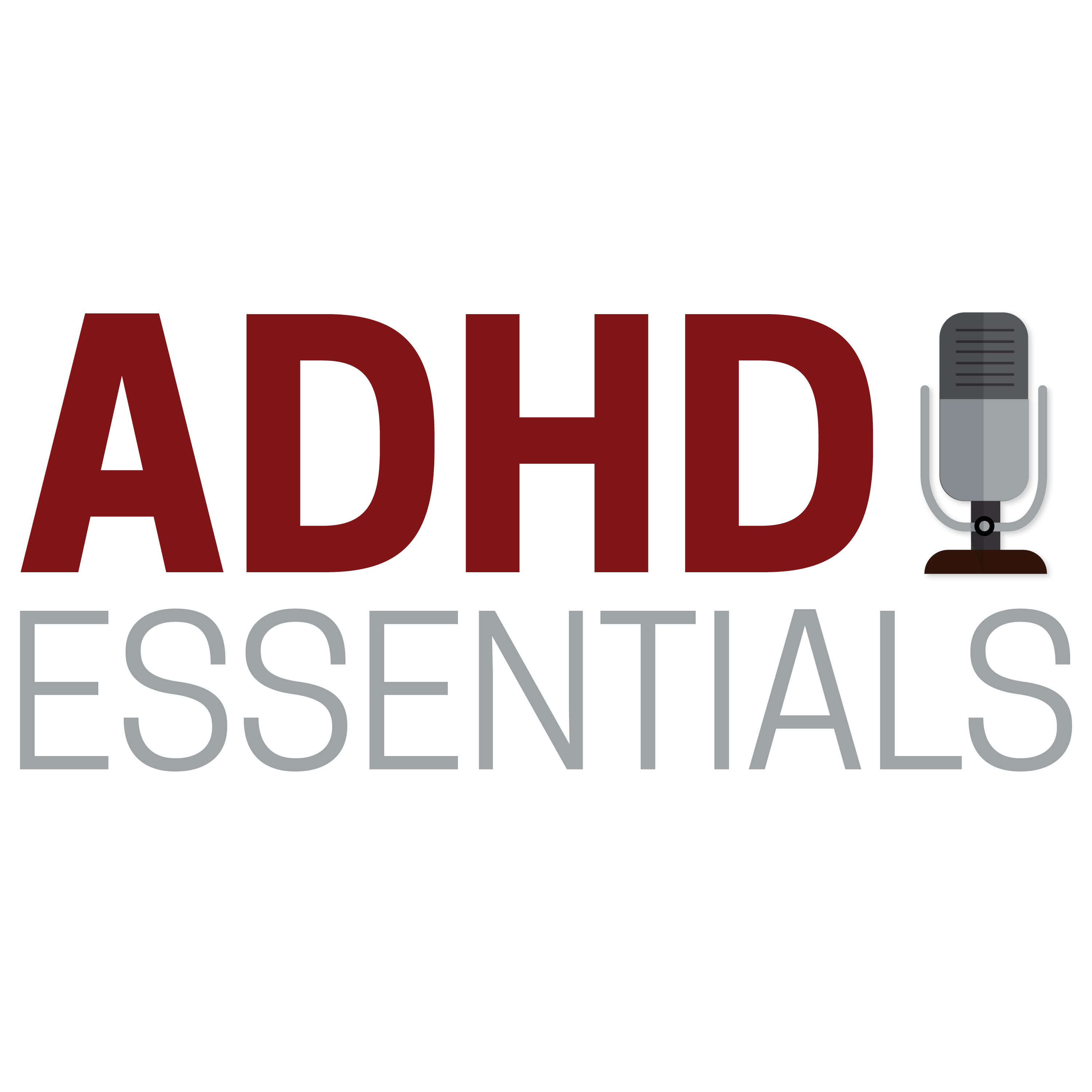 Today, we're talking to my friend Evan Kirstein of Progressive Growth Coaching.  Evan is a fellow ADHD coach, who also happens to be a soon-to-be dad.
In today's episode, we talk about impending fatherhood, a maturing view of love, hauling watermelons, imposter syndrome, and importance of knowing the score. 
SPECIAL ANNOUNCEMENT:
My "Wall of Awful" model was recently featured on Jessica McCabe's How to ADHD channel on YouTube.  I'd love it if you'd go check out other her channel, as well as my episodes (Episode 1 and Episode 2).  They really do great work, and I'm honored to be included on the channel.
Guest Links:
Learn more about Evan at his website, www.progressivegrowthcoaching.com.
Or check out his Facebook page!
Shameless Plugs (Besides the "Wall of Awful" video):