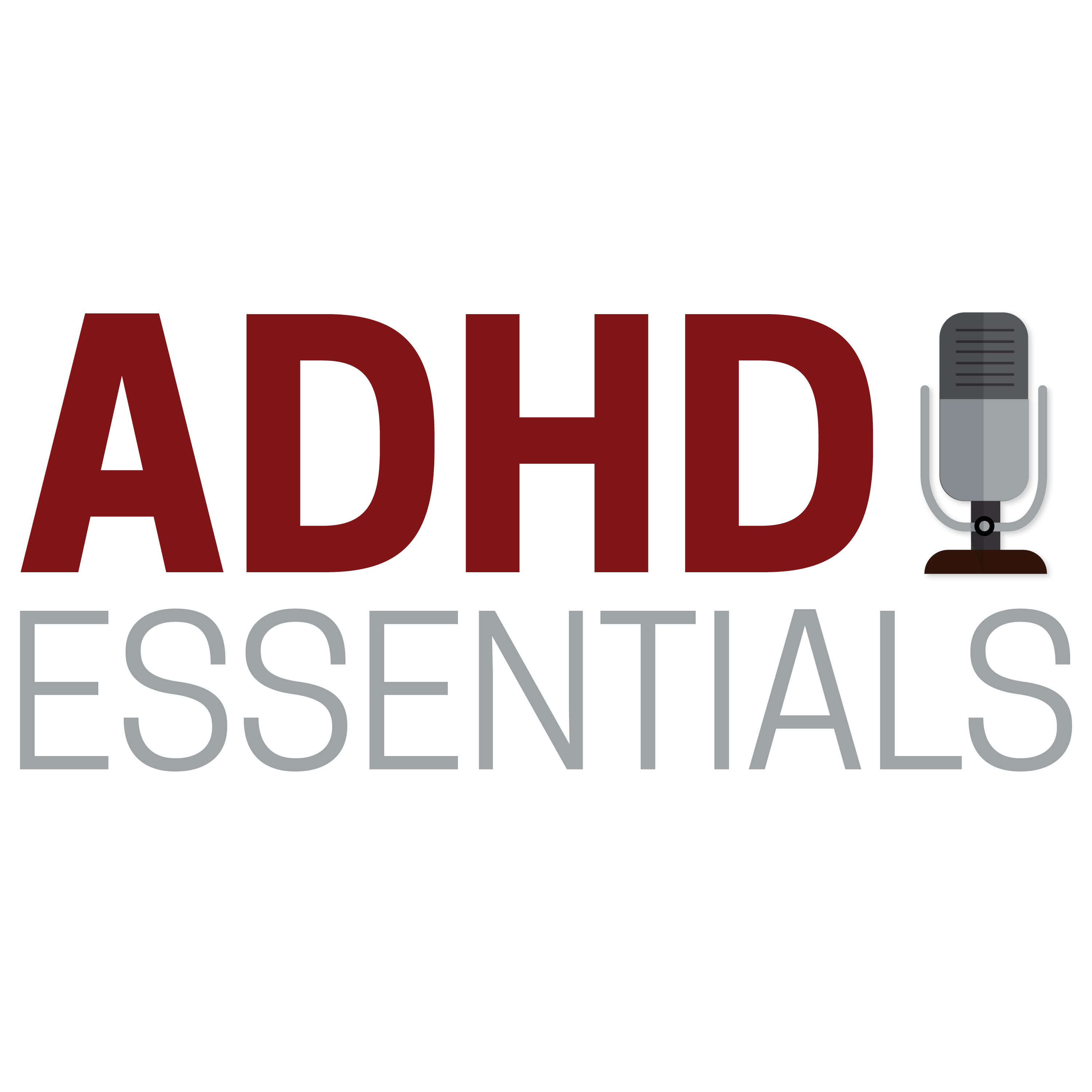 Today, we're talking to Cameron Gott.  Cameron is a giant in the world of ADHD coaching, having been at it for over 15 years.  (He's also the first repeat guest on the pod!)   Cameron first appeared way back in episode 7, talking about his book, Curious Accountability. And he appears on the web at CameronGott.com.
As you might expect with a guest of Cameron's caliber, this one's a doozy.  It's chockfull of important ideas about ADHD and parenting. 
In today's episode, we talk about closing the gap between kids with ADHD and their peers, how having ADHD is like trying to watch a play from onstage, ADHD in relationships, and the power of curiosity.
Guest Links:
You can learn more about Cameron and his work at www.CameronGott.com.
SPECIAL ANNOUNCEMENT:
My "Wall of Awful" model was recently featured on Jessica McCabe's How to ADHD channel on YouTube.  I'd love it if you'd take a look at her channel, as well as my episodes (Episode 1 and Episode 2).  They really do great work, and I'm honored to be included.
Shameless Plugs (Besides the "Wall of Awful" video):