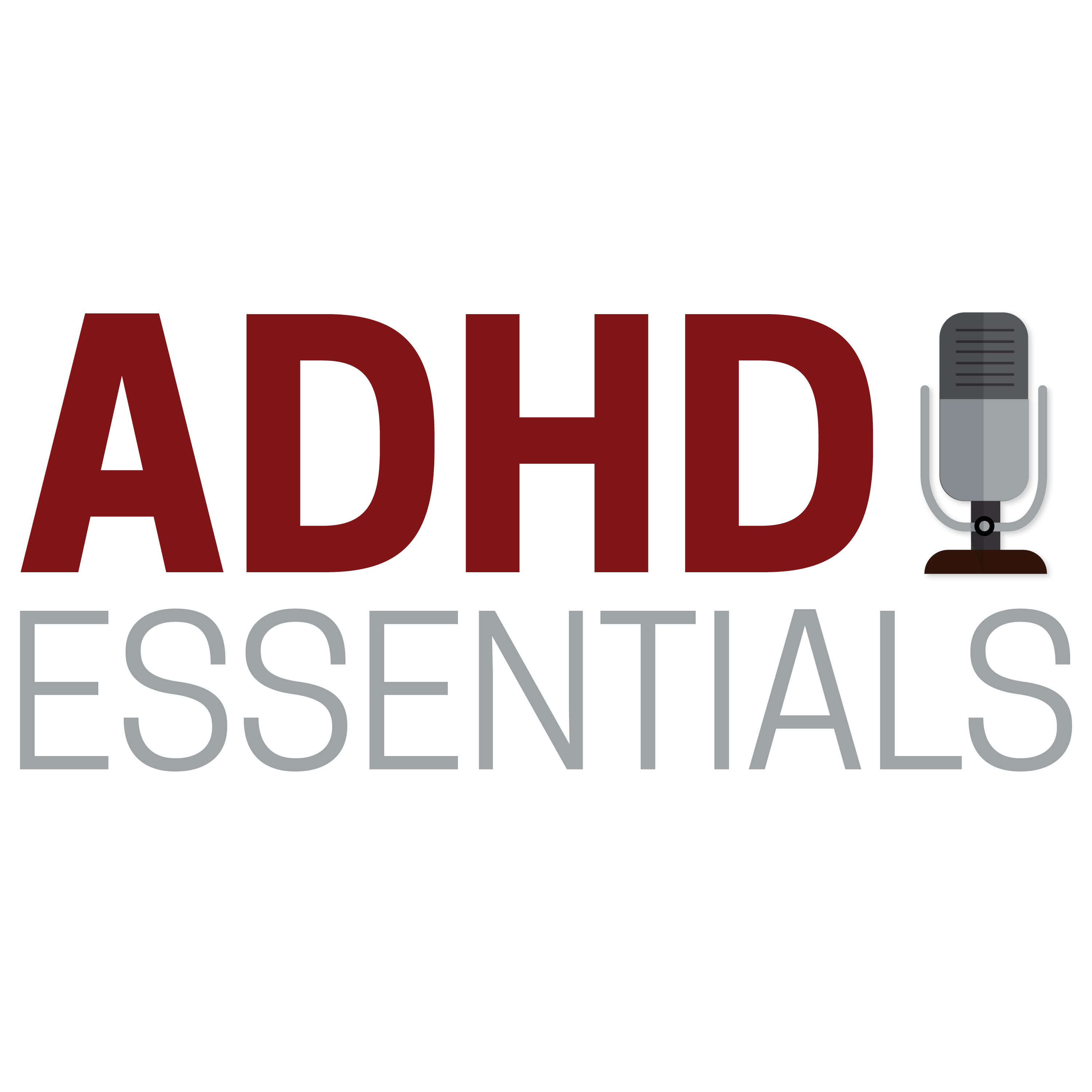 Today, we're talking to Dr. Ari Tuckman.
Ari is a friend of the pod, and a psychologist in private practice, specializing in diagnosing and treating children, teens, and adults with ADHD, anxiety, and depression. He has appeared on CNN, NPR, and, as you may recall, this pod! He's also an author, and has written a pioneering book called "ADHD After Dark" that is based on a study he conducted exploring the impact of ADHD on a couple's sex life and relationship.
In today's episode, Ari and I start by talking about what makes a good scientific study (both to bore your kids in case you don't want them listening to the sex episode, and also to increase our scientific literacy). 
Then, we discuss the things we can do to improve our marital relationships, how having kids amplifies what's already present - especially marital tension, how generosity outside of the bedroom can lead to generosity inside of the bedroom (and vice versa), and lots of other things related to ADHD and sex.
Guest Links:
Shameless Plugs: