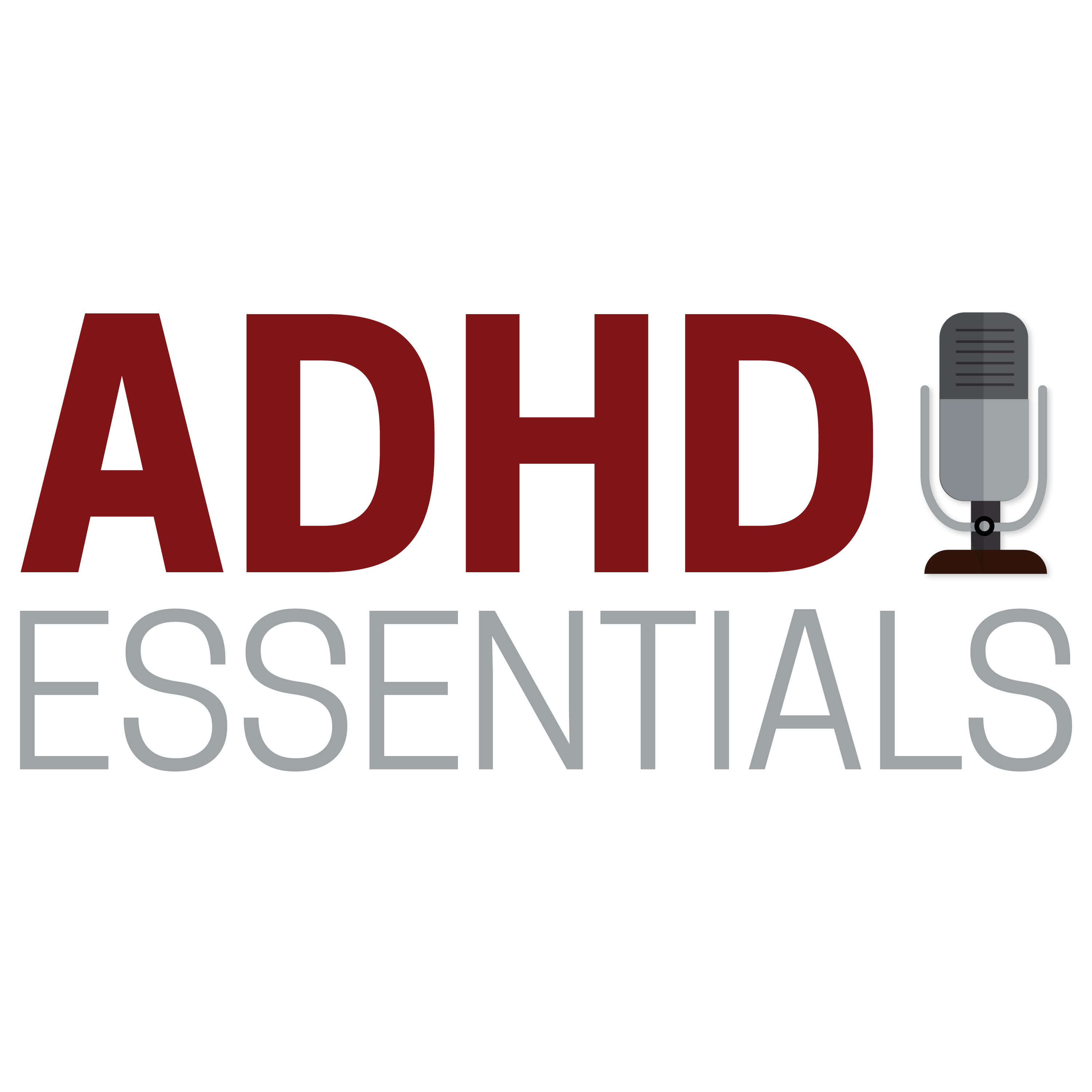 In today's episode, we're talking to Mr. Kayerrrook.  He's an old friend of mine, and a veteran high school English teacher. I really enjoyed our wide-ranging conversation, both when we had it, and when I listened to it again during the editing process.
We get into some interesting corners of both ADHD, and education.  talk about everything from the interplay between ADHD and poverty, to the various red flags teachers keep an eye out for, teachers face, to the ways teachers work to address the unmet needs of their students when those red flags are spotted.  Mr. Kayerrook even shares some stories about his students.  Including a school shooting threat that ended up being a prank, and how he used a failed test to help a student find success. 
Shameless Plugs:  
The ADHD Essentials Online Parent Coaching Groups winter session has a special discount if you register in October!
Go to https://www.adhdessentials.com/sign-up/to sign up for a free 15-20 minute prescreening call to see if the groups are right for you!
Or go to https://www.adhdessentials.com/parentgroups/ for more information.
Also,the 9thAnnual Online ADHD Awareness Expo is going on now.  I'm a part of it.  My topic - 3 Ways to Communicate with Your ADHD Child Besides Talking. 
Register at https://www.adhdexpo.com/adhdessentials to let them know I sent you.
ADHD Essentials Links: