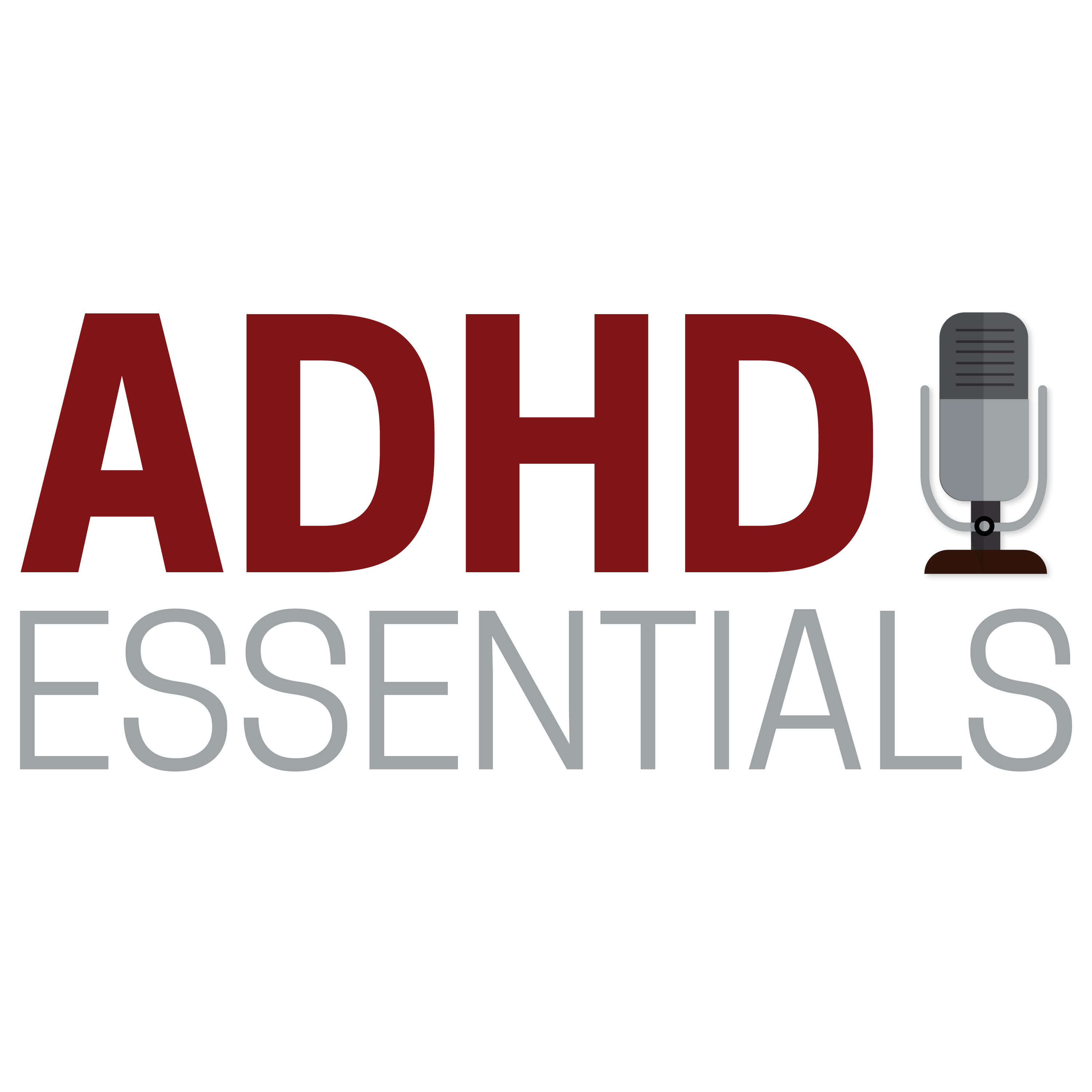 WARNING:  At one point in this episode, we discuss mass shootings at mosques and synagogs.  It's only a small part of the show, but it does occur. /WARNING
Today, we're talking to René Brooks of Black Girl, Lost Keys. René is a member of the ADHD tribe, and return guest.  She's currently raising awareness for Black Women's Health as part of the "Crazy Like a Fox Tour".  The tour will be in Philly on Sunday at Location 215, and then they'll be at Impact Hub in Baltimore on July 27th. Go to CrazyLikeAFoxTour.com for more details.   
In today's episode, René and I share some of our ADHD struggles and vulnerabilities while discussing ADHD & Self-Esteem, the  importance of asking for help, the intersection of mental health and race, and the power of networking.
Guest Links:
ADHD Essentials Links: