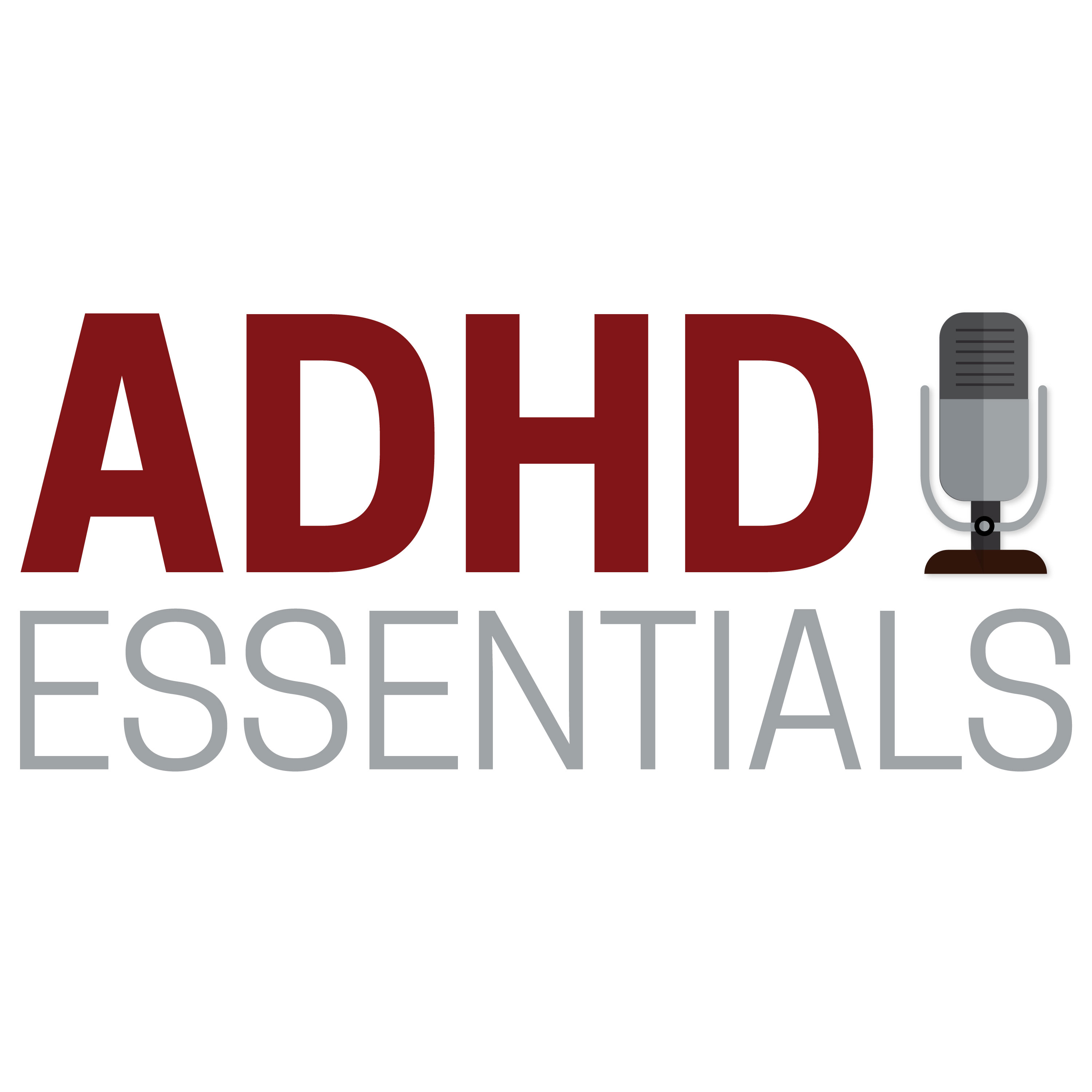 Today, we're talking to Romanza McAllister.  is a Psychotherapist and ADHD Coach in Brooklyn NY.  She works with Adult who have ADHD.  Her work centers on racial identity, codependency, and acceptance of the ADHD diagnosis. She serves on the board of the Attention Deficit Disorder Association, and leads their African American /Black Diaspora + ADHD Virtual Peer Support Group. 
In Today's Episode, Romanza shares with us the challenges that black Americans who have ADHD face in our culture.  We discuss the ways COVID19 and civil unrest are affecting her daily life in Brooklyn, New York, the reality of police interactions for Black Americans and how having ADHD affects them, shared trauma, nonviolent ways to resist systemic racism, and who gets to have ADHD.
This episode was challenging for me as an interviewer.  My first question is awful.  It framed things well enough, but I should have phrased it better.  Also, I if I could do it again, I would talk less and listen more. 
I imagine this episode may be challenging for some listeners of this show.  It's not the first time we've talked about race and racism ion this show, but I've never covered it when things were as charged as they are right now, following the death of George Floyd. I hope you find meaning in it.
Guest Links: