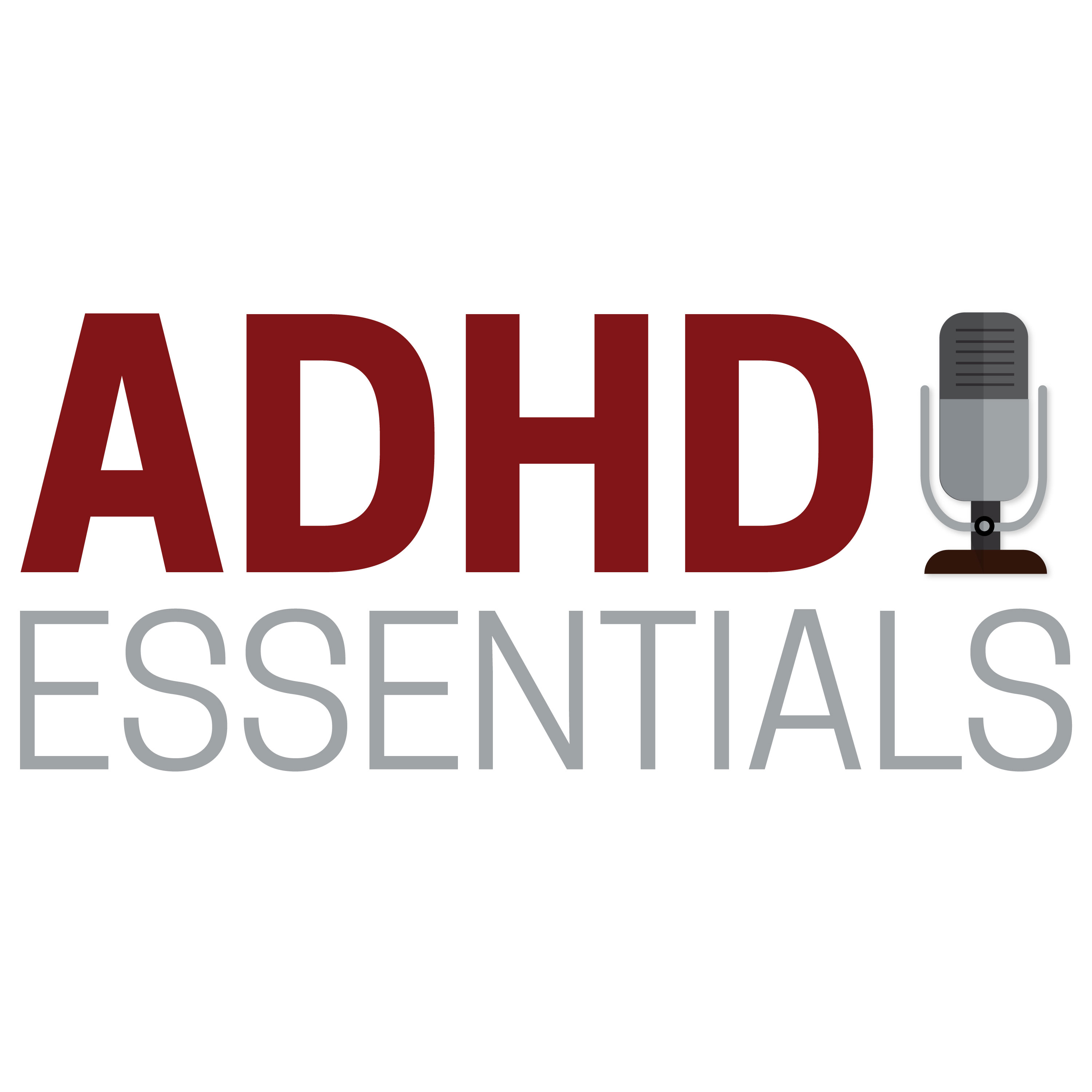 As promised, as normal episode.  :)
In today's episode, we're talking to Roxanne Jarrett.  Roxanne is a coach, educator, multi-disciplined artist, and mother with ADHD. Who believes that consistent creativity can be a powerful affirmation of our own unique contributions to the world, and evidence of our self-worth. Her mission is to help people build and maintain feelings of self-value through creative accomplishments. 
Today, Roxanne and I talk about the benefits of understanding the needs of the people we are caring for, why  we should push our kids in the directions of their passions (even when it's hard), how short-term goals fuel our pursuit of long-term goals, why putting our adult ambitions on our kids is inappropriate, and the power of theater arts.
Guest Links:
ADHD Essentials Links:  
ADHD Rewired Podcast Network Plugs: