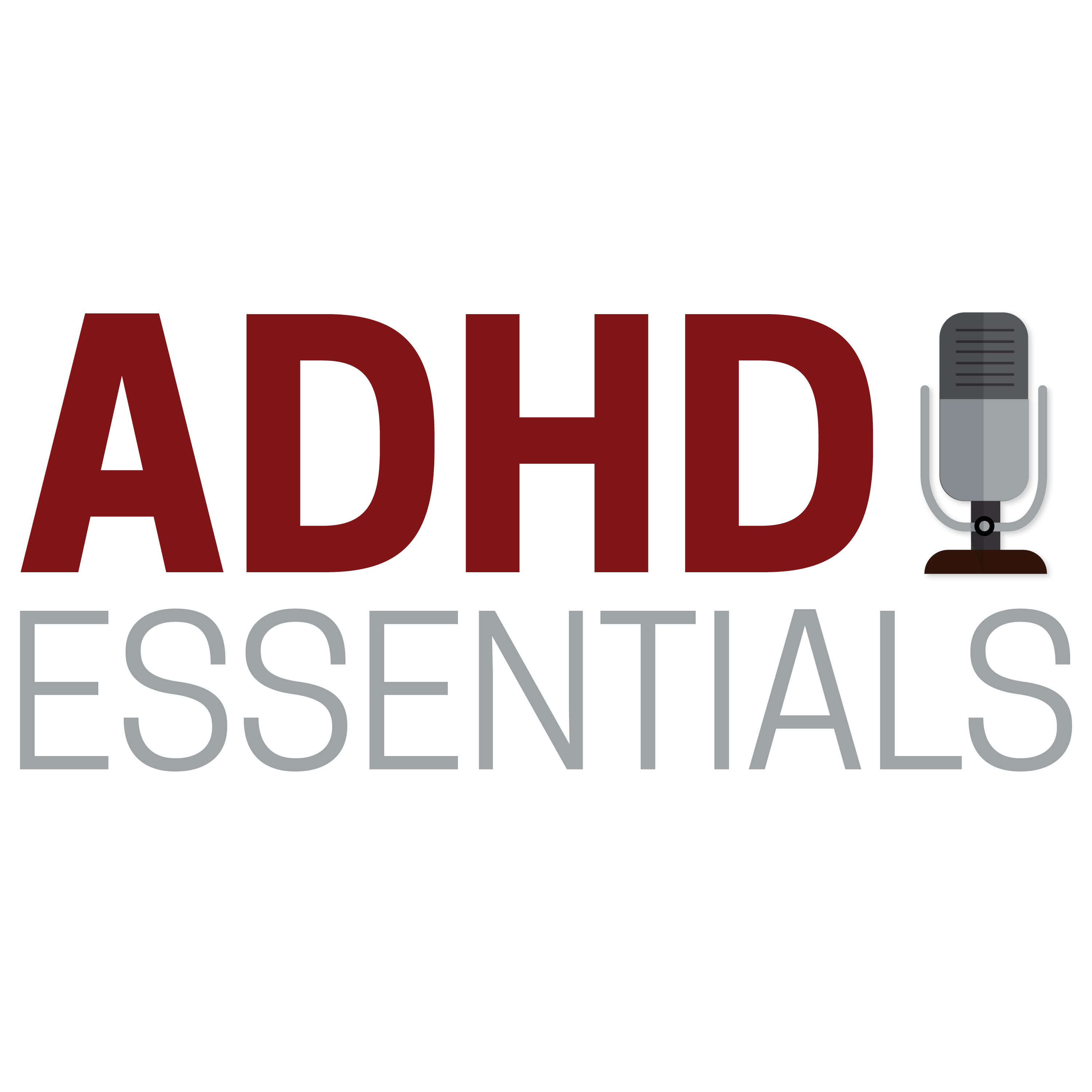 Today, we're talking to Jeanette G. of "Excuse My ADHD".  Jeanette is a mom who is harnessing the power of podcasting to chronicle her journey with ADHD.
In today's episode, Jeanette's shares a bit about her life as an ADHD mom.  We discuss navigating parental guilt, her interview of a member of Scottish Parliament, the bias toward childhood ADHD, the connections between ADHD and compassion, and what it takes to follow through on our goals.
Guest Links:
Learn more about Jeanette G and her podcast, Excuse My ADHD.
Check out the videos of Daniel Johnson, MSP speaking to Scottish Parliament about ADHD that was mentioned by Jeanette.  
ADHD Essentials Links: