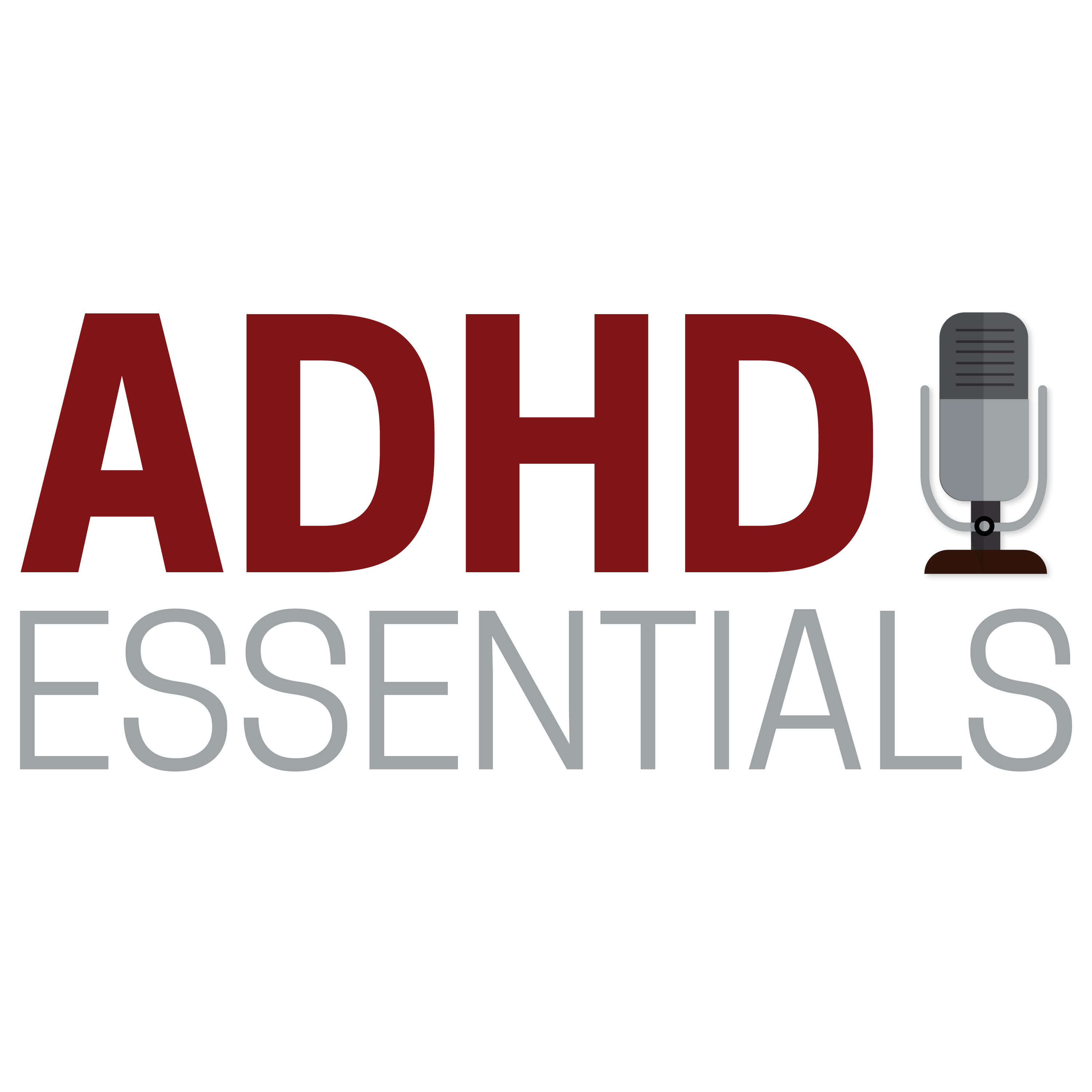 I really enjoyed this conversation with ADHD coach Monica Hassal of Connect ADHD. Monica and I met  at last year's ADHD Conference, and she's been a big supporter of this show. I am overjoyed to finally have her on!  She's incredibly knowledgeable, as evidenced by this episode.  I'm sure I'll have her back on in the future. You can learn more about her work at ConnectADHD.com.
In today's episode, we discuss Executive Function, why ADHD rarely travels alone, and the various layers that underly problem behaviors through Monica's outstanding Volcano of Attention deficit Hyperactivity Disorder.  
(Scroll Down to See an Image of Monica's Volcano Below.)
ADHD Essentials Online Parent Coaching Groups!
REGISTRATION CLOSES MONDAY, JULY 10th!
Monica Hassall's Volcano Model of ADHD:
Guest Links:
ADHD Essentials Links:
SPECIAL ANNOUNCEMENT:
My "Wall of Awful" model was recently featured on Jessica McCabe's How to ADHD channel on YouTube.  I'd love it if you'd take a look at her channel, as well as my episodes (Episode 1 and Episode 2).  They really do great work, and I'm honored to be included.