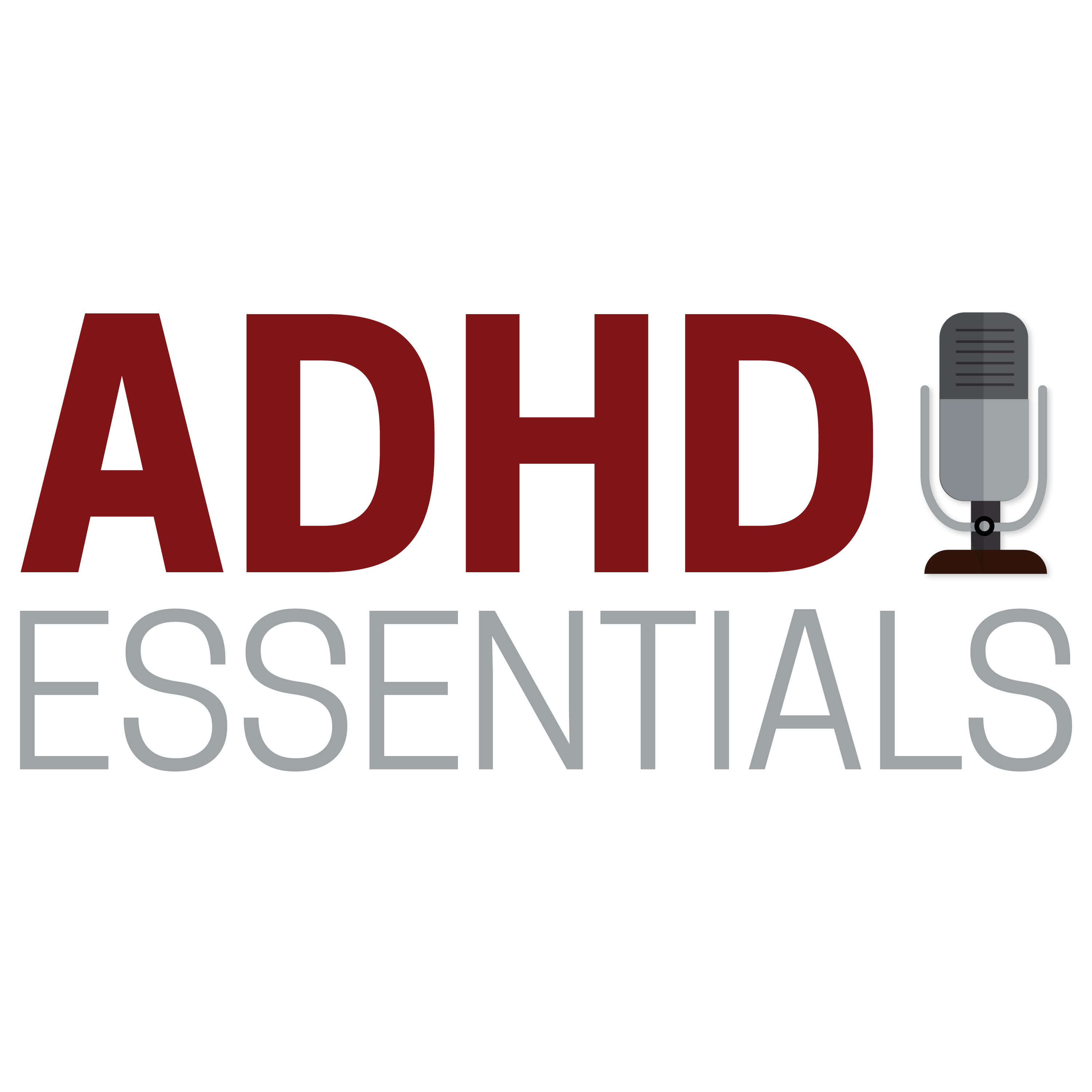 It is an absolute pleasure to have my friend, Dr. Carolyn Lentzsch-Parecalls on the show this week.  Carolyn and I met at the very end of 2018 International Conference on ADHD, but connected immediately.  So when we got to reconnect during the 2019 conference, I couldn't wait to have her on the show! 
Carolyn is a pediatrician based in Texas, and a mother with ADHD.  She speaks to parent, student, and professional audiences on subjects including parenting, ADHD, depression, anxiety, adolescent development, and preparing for college. 
In today's episode, Carolyn shares her personal story about navigating school, balancing her career with her growing family and doing it all with ADHD.  We discuss the power of accommodations, feeling like you're not parenting at the level you're supposed to, prioritizing our choices based on wants, needs, and values, and the importance of looking at the positive side of ADHD.
Guest Links:
ADHD Rewired Podcast Network Plugs:
ADHD Essentials Links: