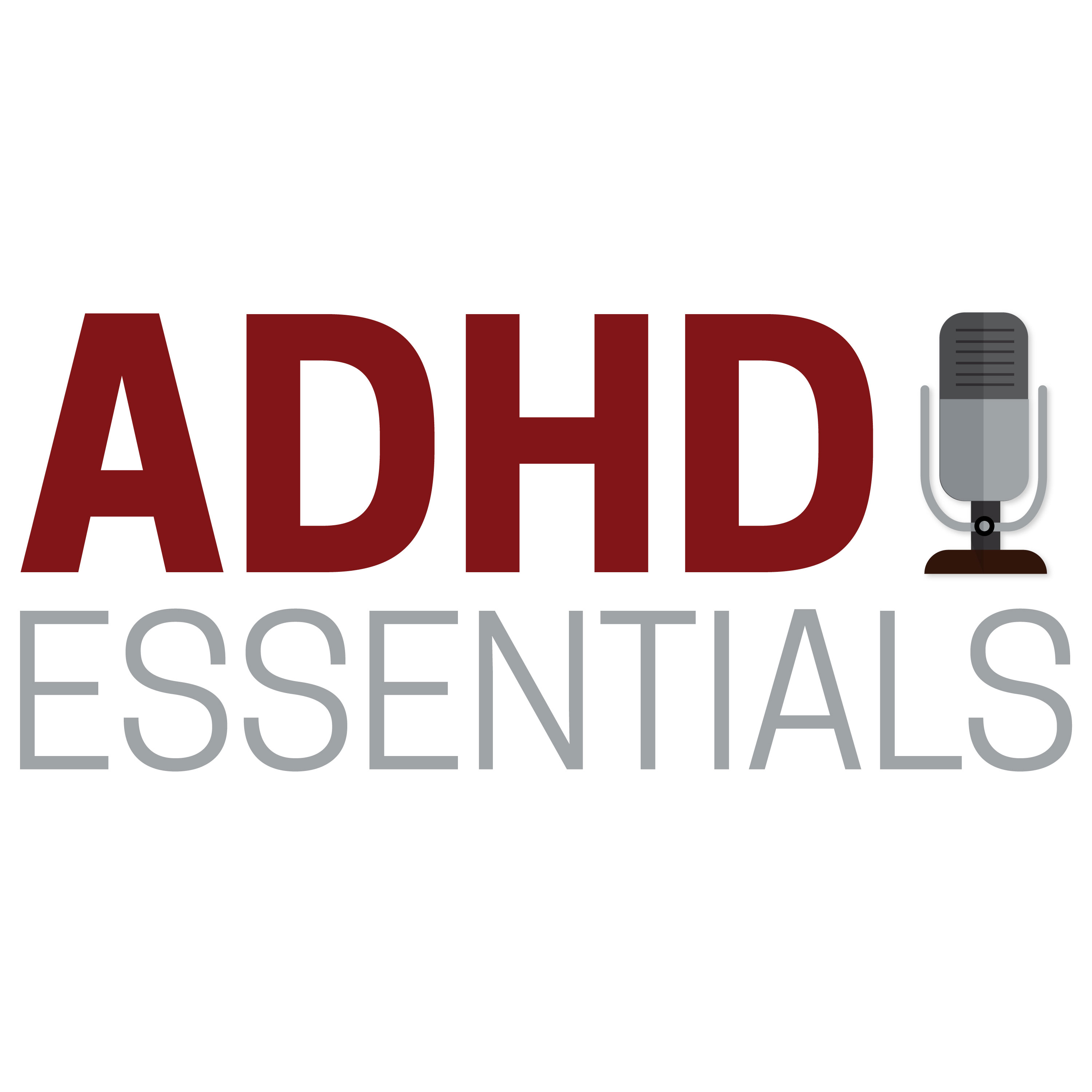 Today, we're talking to Dr. Robert Gruberman.
Robert is the director of his school district's gifted and talented program.  He has been assessing and teaching gifted children for nearly two decades, and has been a public educator for even longer.
In today's episode, we discuss ADHD and giftedness through the lens of an academic expert in the field.  We talk about the various components of giftedness, and where they overlap with ADHD, the social emotional side of giftedness, how twice exceptional kids are affected by having both ADHD and giftedness, and how to help kids with ADHD, giftedness, or both, manage the challenges they face.
ADHD Essentials Links:  
ADHD reWired Podcast Network Plugs: