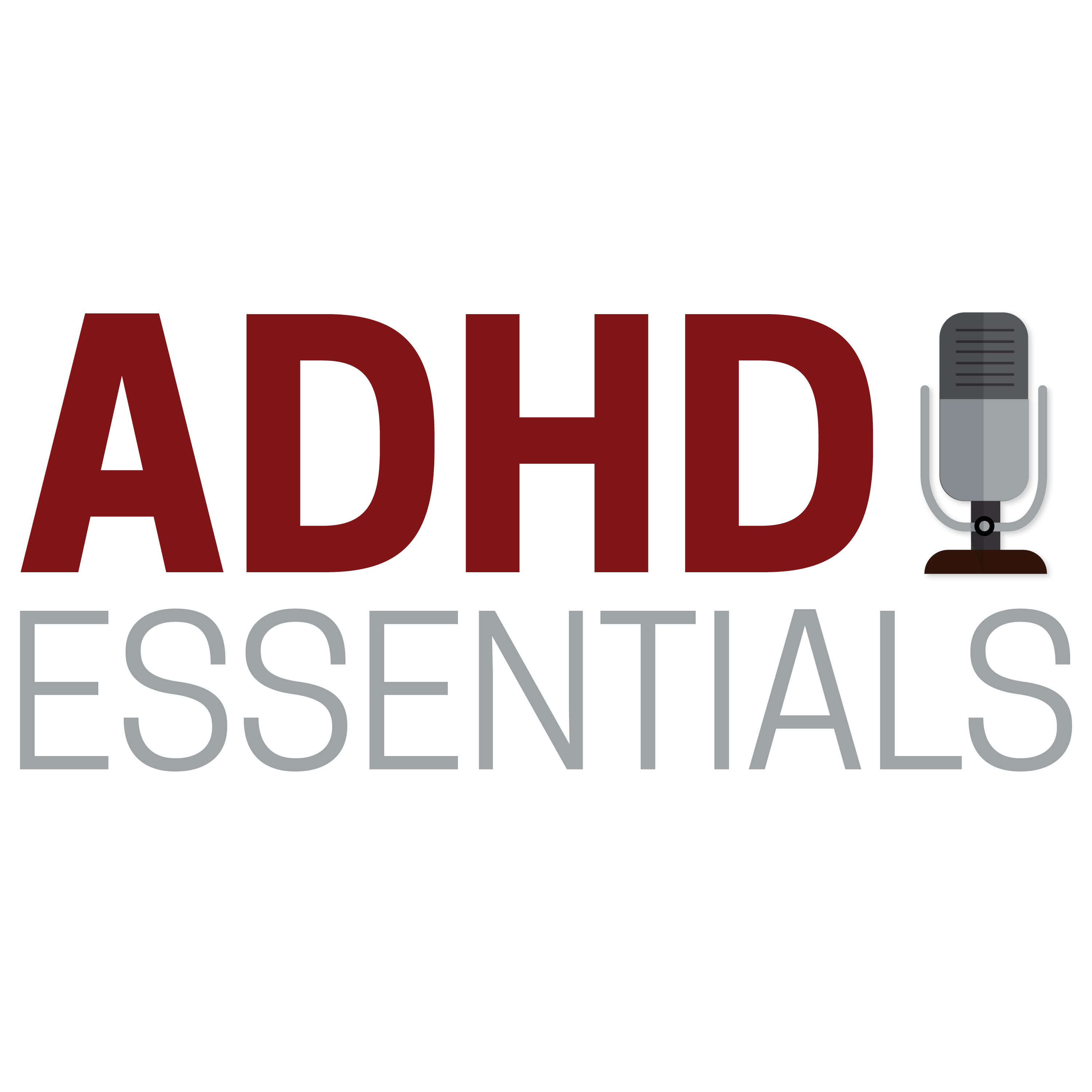 Today, we're talking to Gail Oakerman.  Gail is an Educational Consultant, Counselor, and one of my old College Professors.  She runs Five Points Counseling in Lunenburg, MA.
In today's episode, we discuss the internal struggle of ADHD, how systemic & cultural realities that get in our way, the power of teaching kids ways to talk about their challenges, and harnessing incremental change.
REGISTRATION IS OPEN

:
SPECIAL ANNOUNCEMENT:
My "Wall of Awful" model was recently featured on Jessica McCabe's How to ADHD channel on YouTube.  I'd love it if you'd take a look at her channel, as well as my episodes (Episode 1 and Episode 2).  They really do great work, and I'm honored to be included.
ADHD Essentials Links:
Another big thank you to Jeffrey Gordon of Ideal Video Strategies, who did the heavy lifting on editing this episode.