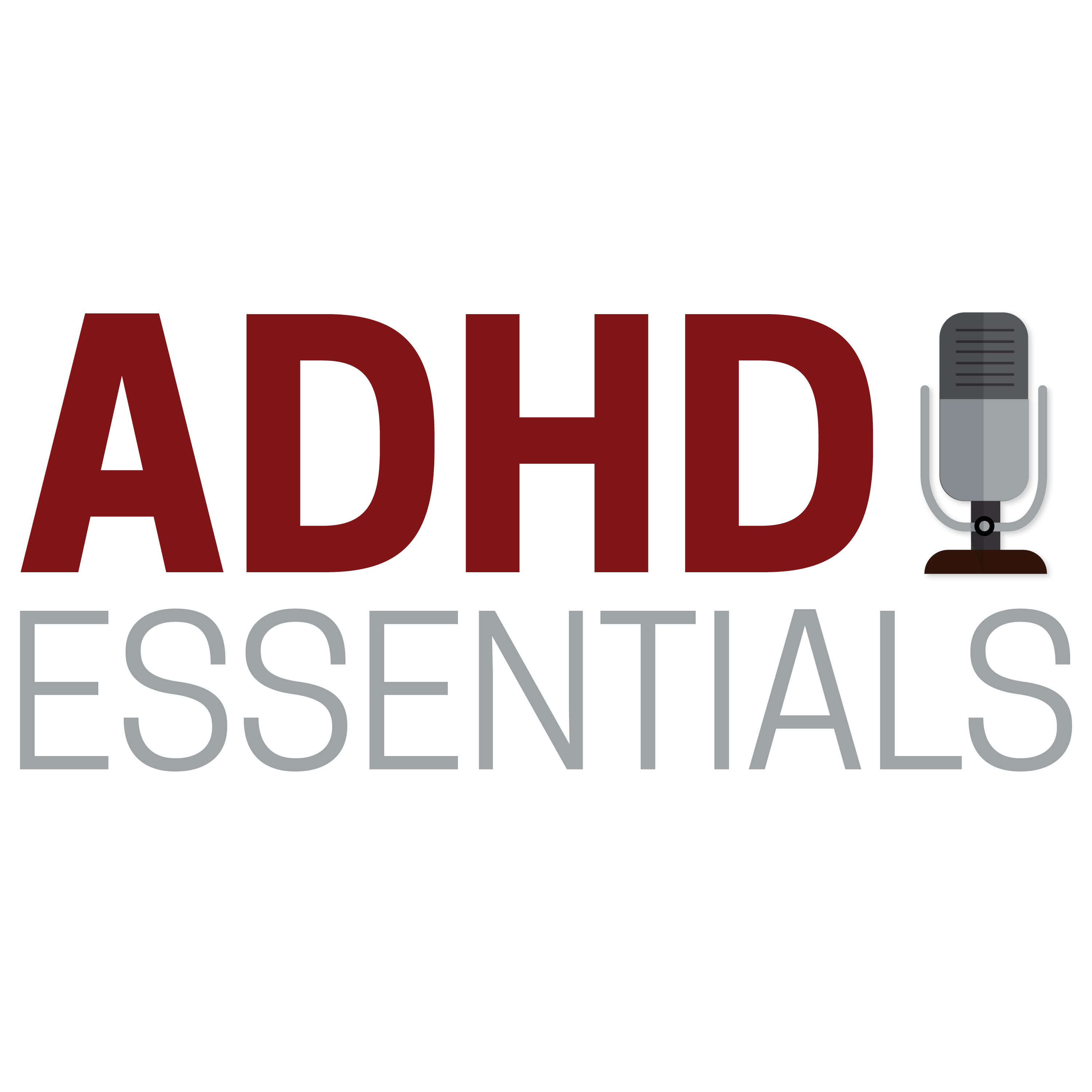 Today, we're talking to René Brooks of Black Girl Lost Keys.
Diagnosed with ADHD on three separate occasions, René is a friend of the pod, and a friend of mine, who has made it her mission to uplift others with ADHD. 
In today's episode, René shares with us her new mantra (and her new workbook), "Guard Your Yes".  We talk about the interplay between values and boundaries, the roles people pleasing and ADHD play in causing us to overtax ourselves, why would should expect both push back and a new sense of self-respect when we start guarding our yes.
Guest Links:
ADHD Rewired Podcast Network Plugs:
ADHD Essentials Links: