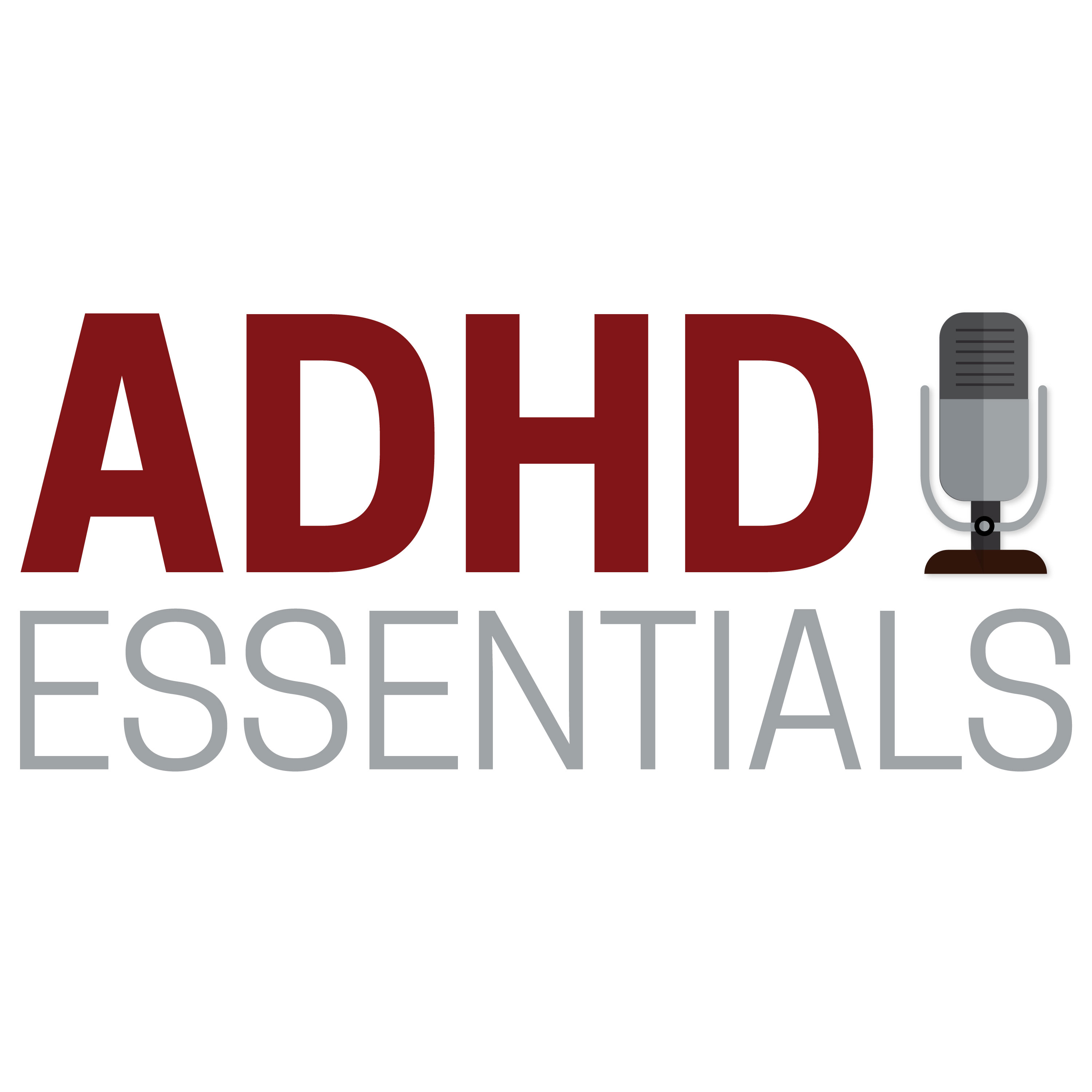 In this week's episode, I share ideas for managing the Summer of 2020 - one that, for many of us, is likely to be mostly at home, for both us and our kids.
I talk about the importance of prioritizing and communicating with our kids, helping the set goals for the summer,  and then planning the summer around the things they want to learn, make and do.  I also break summer ideas down into 7 categories, and share how I will be addressing each to get your brains going!  
Those categories are:  
• Their Goals
• Projects
• Physical Activity
• Time Outside
• Social/Connection Time
• Rainy Day Activities
• ADVENTURE!