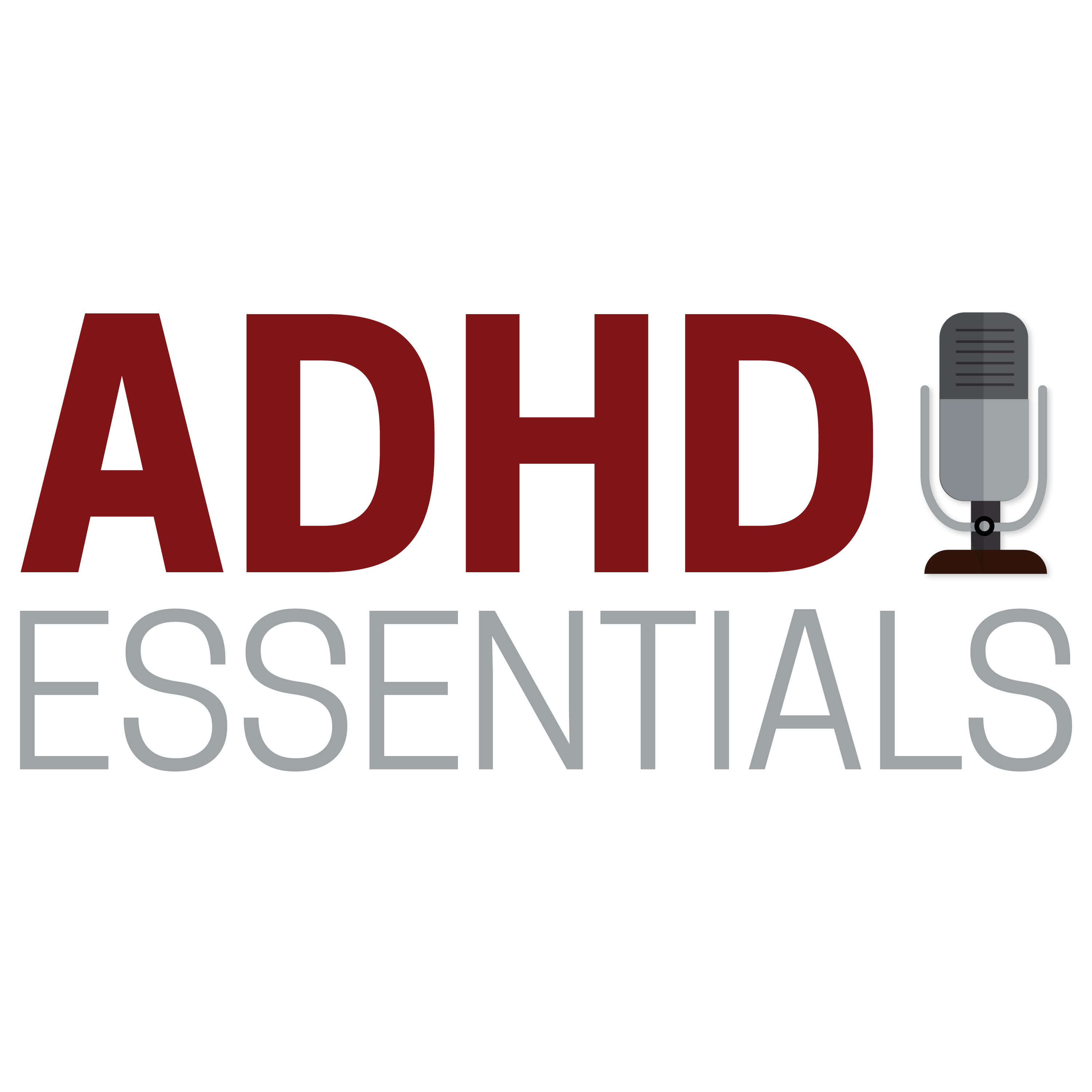 Today, we're talking to Alan Mosden.  Alan is the father of several children with special needs, who wrote a comment letter that addresses how the Family Medical Leave Act applies to IEP Meetings.
In today's episode, we discuss what a comment let is, and how FLMA applies to school care meetings, petitioning the government to get things done, and advocating for our kids.
Special Note: Nether Alan nor I are lawyers. So, although we talk about legal matters in this episode, do not take any of it as legal advice.  Consult your legal representative before implementing anything discussed in this episode.
Guest Links:
The Comment Letter (FMLA2019-2-A) discussed in this episode, in which the DOL concluded that FMLA covers an employee's attendance at a school meeting where their child's IEP will be discussed.
Additional Links:

ADHD Essentials Links: